About the village
The village of Inari is the heart of the Sámi culture in Finland. Authentic handicrafts and artisan shops, genuine small-village feel and astonishing surrounding nature make the village an intriguing and interesting place to visit year-round. Located along the main road E75 and less than 50 km away from the international airport of Ivalo, Inari is easily attainable from different parts of the world.
Travelers tips
Centre of Sámi culture by the shores of rewarded lake Inari
Vast selection of hotels and other accommodation where you can stay in an aurora igloo, rooms, apartments and cottages
Selection of restaurants that bring local ingredients and culture together for an all round culinary experience
Must see sights: Lake Inari, Ukko island, Sámi Museum & Nature Centre Siida, Sámi cultural centre Sajos, Otsamo fell Inari Sámi church and wilderness church of Pielpajärvi
During summer in Inari you should go e.g. on on a lake cruise, hiking, trekking, biking, paddling, fishing and river rafting
During autumn you should go e.g. hiking, paddling, biking, mushroom and berry picking, fishing and hunting
Winter's must do experiences are e.g. reindeer safaris, husky safaris, snowmobile safaris, northern light tours, snowshoeing and cross-country skiing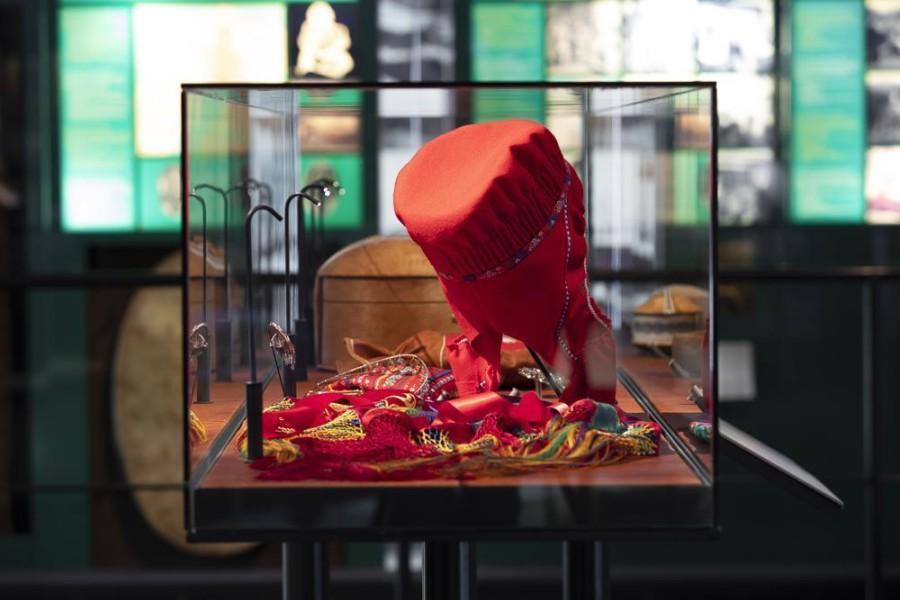 The centre of Sámi culture
Vibrant Sámi culture is visible in everyday life and visitors are invited to explore the culture with local, Sámi-run companies. Why not experience the old traditional Sámi way of travelling and hop on a sleigh pulled by reindeer? The culture and languages are kept alive also through education, as it is possible to study all three of Finland's Sámi languages, traditional handicrafts and reindeer husbandry in Inari's Sámi Educational Institute. Sámi Museum and Nature Centre Siida is a must-see while travelling in Inari. The location right by the mighty Lake Inari allows adventures on the lake by boat in the summertime and by snowmobile in wintertime. Inari is also an excellent location to see the Northern Lights, as it is situated right under the Aurora oval.
Siida, Sámi Museum and Nature Centre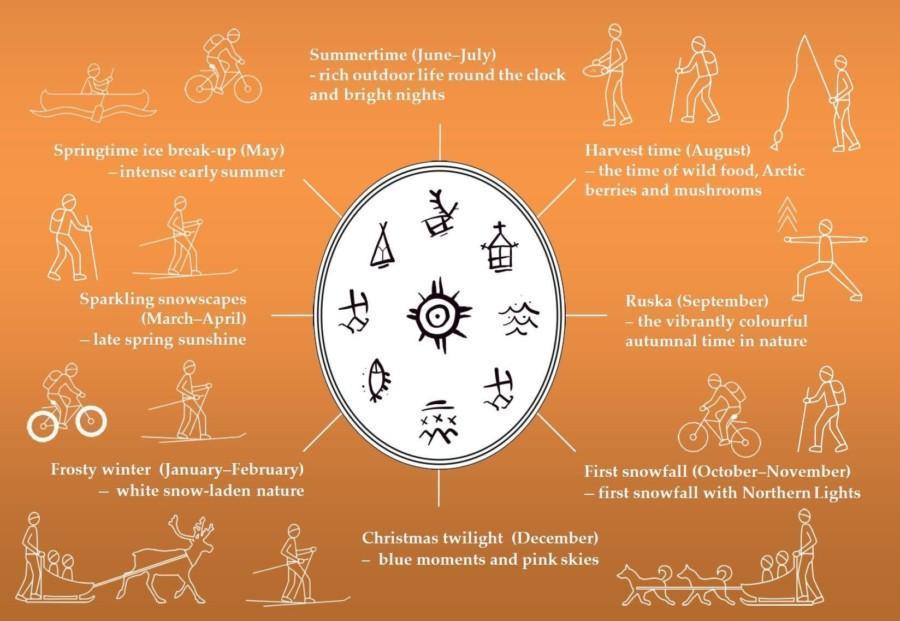 The Polar Year has 8 Seasons
Offers a rich outdoor life with eight distinct seasons.
Lapland's largest selection of nature activities, routes and guided programmes.
Must-see sites in Inari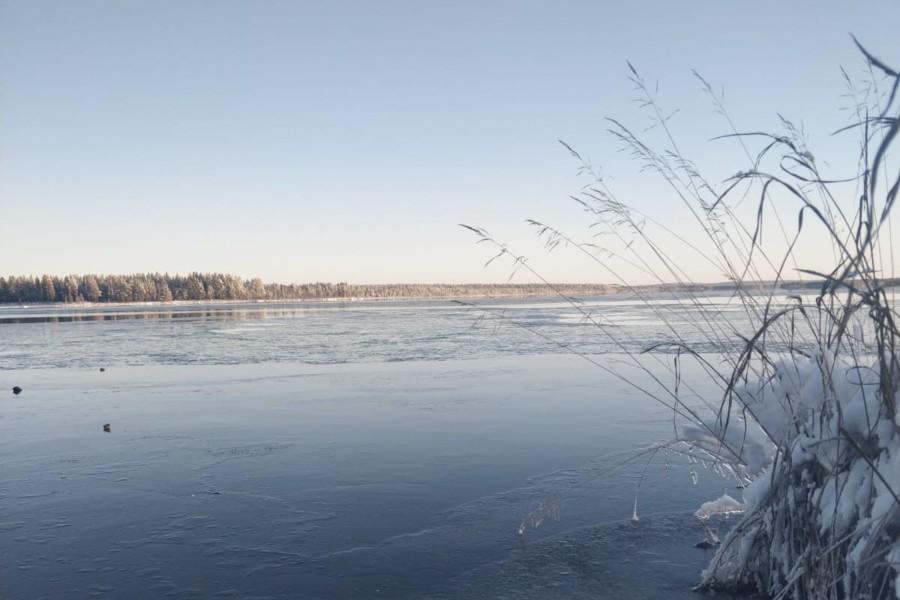 Lake Inarijärvi
The beautifully rugged wilderness lake of Inari, or Inarijärvi in Finnish, is the third largest and the second deepest lake in Finland. The great lake features some 3,318 islands, as well as a series of large ridges without islands. A tight-knit network of wilderness huts carpets the shoreline and the islands, providing shelter for canoeists and boaters during the summer and cross-country skiers during the winter. During the summer season that kicks off in June, visitors have the opportunity to enjoy Lake Inari via a boat cruise – also under the Midnight Sun!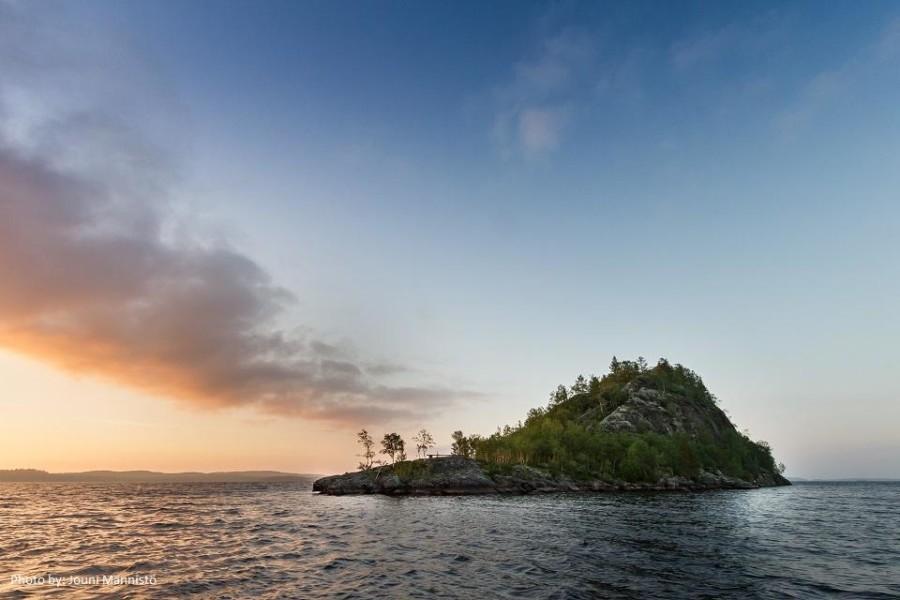 Ukonsaari Island
The holy site of Ukonsaari Island in Lake Inarijärvi has been a place of worship amongst Sámi people. The rocky island is approximately 30 metres high, 50 metres wide and 100 metres long and can be identified from a distance. The island is an essential part of the cultural heritage and considered sacred, which should be respected by all visitors on the lake.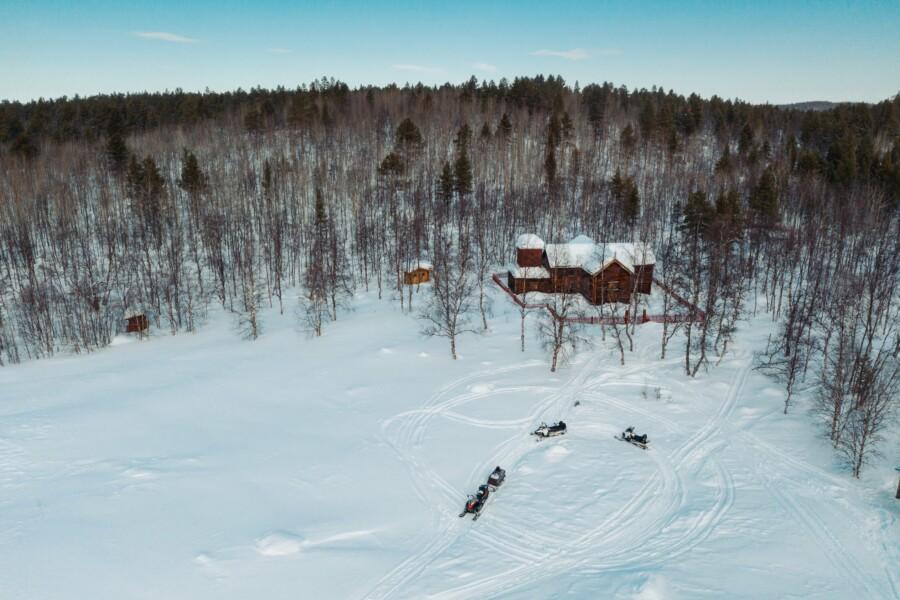 Pielpajärvi wilderness church
The wilderness church of Lake Pielpajärvi is of cultural and historical significance for many reasons. It used to be a winter village, where people gathered to stay for the winter months. Built in 1760, it is one of the oldest buildings in northern Lapland. It was in use until the end of the 19th century and nowadays puts on special services during Easter and Midsummer. The church is also a popular site for weddings. In the summertime, Pielpajärvi is only accessible by foot along a 5 km hiking path or by boat from Pielpavuono pier in Lake Inarijärvi. In the wintertime it can be reached by skiing and snowmobile. The church is always open and can be visited freely.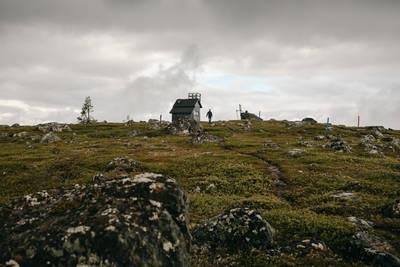 Otsamo fell
Otsamo is a 418 m high fell rising above the village. Otsamo peak boasts magnificent views of lakes Inarijärvi and Muddusjärvi, River Juutuanjoki and the fells of Muotkatunturi and Joenkielinen. The hiking trails to Otsamo start from nearby Siida and another from youth centre Vasatokka. During late winter there is a maintained ski track. At the top of the fell, there is a cabin where visitors can take a break.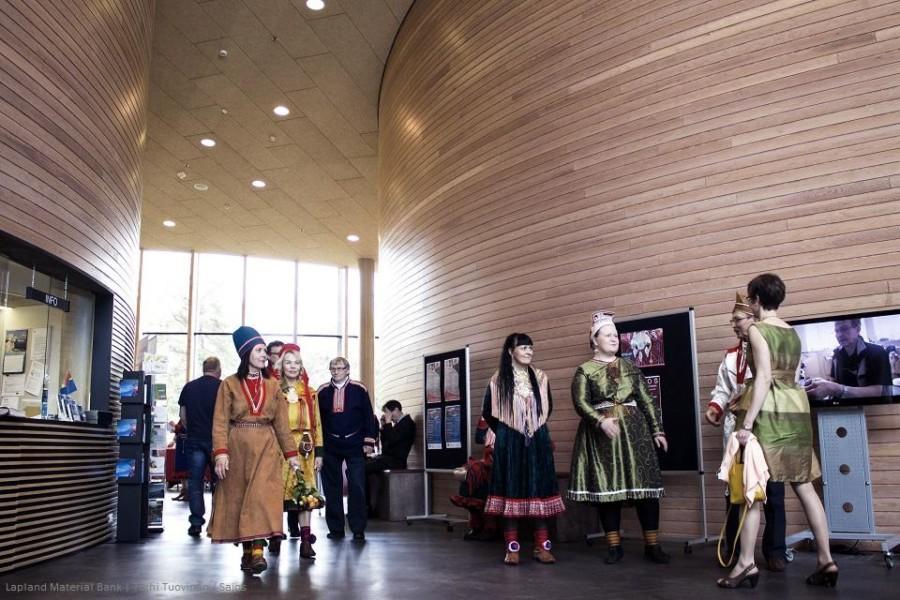 Sámi Cultural Centre Sajos
Sámi Cultural Centre Sajos is the administrative and cultural centre of the Finnish Sámi people. Sajos is the home of Sámi parliament, and it also works as a congress centre and meeting venue. On weekdays Sajos organises guided tours where visitors can get information about the Sámi Parliament in Finland and present-day Sámi culture.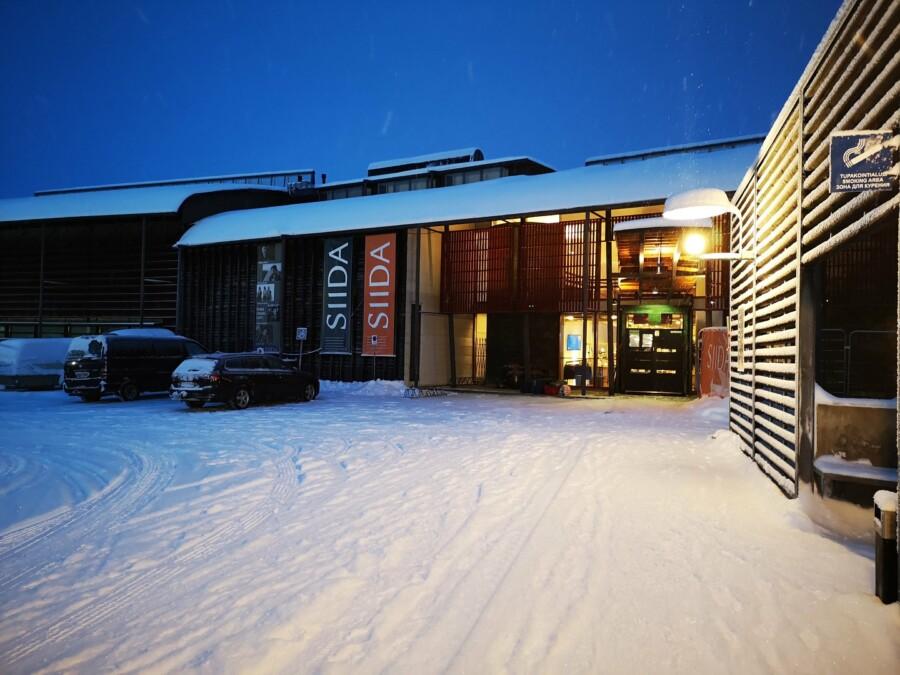 Sámi Museum and Nature Centre Siida
In Siida visitor can find the Nature Centre of Northern Lapland, the Sámi Museum and tourist information. Siida offers the visitor both expert knowledge and exciting experiences that appeal to many senses. The permanent exhibition links Sámi culture and northern nature to one another and provides an abundance of information. There are also many temporary exhibitions. In the summer season, the indoor exhibitions of Siida are complemented by an open-air museum. In addition to exhibitions, events that focus on culture and nature, as well as seminars, are arranged at Siida.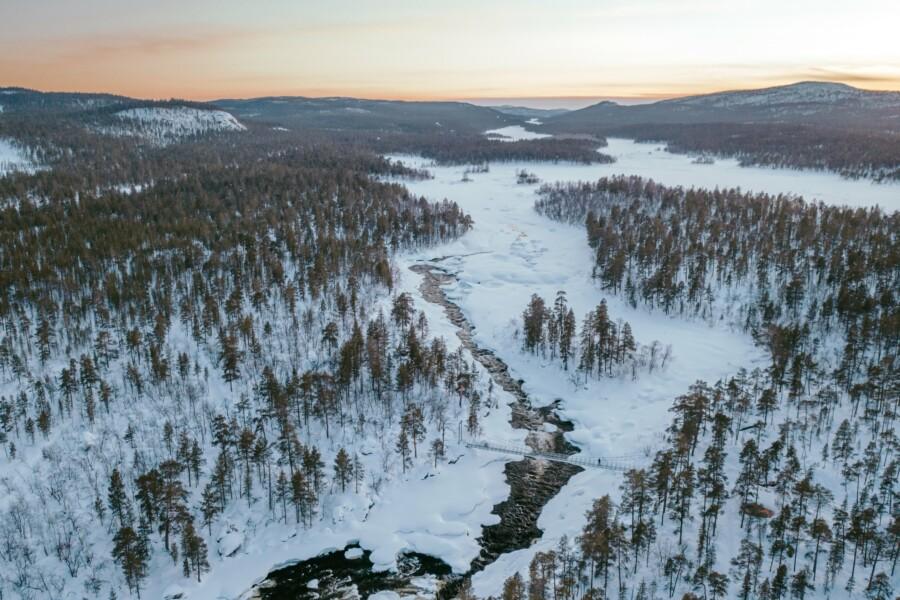 Inari hiking area
Inari Hiking Area is located around the village. The hiking area has numerous marked trails and interesting sights such as Jäniskoski rapids, Otsamo fell and Pielpajärvi Wilderness Church.