About Ivalo
International Ivalo with EU's northernmost airport is the gateway to Lapland North. The village is the administrative centre for the municipality of Inari, and also its largest population centre, so it comes as no surprise that this is where one can find the broadest range of services in northern Lapland. Village centre boasts the best sandy beach in the mighty River Ivalojoki – a unique feature in these latitudes.
Travelers tips
Municipality centre with a wide selection of services by the shores of Ivalo river
Vast selection of hotels and other accommodation where you can stay in an aurora igloo, rooms, apartments and cottages
Selection of restaurants that bring local ingredients and culture together for an all round culinary experience
Must see sights: Ivalo river, Hammastunturi wilderness area, Nellim scenic road, sandy beaches
During summer you can e.g. go hiking, trekking and biking as well as paddling, discgolfing, SUP-boarding, swimming or go for a cruise
During autumn you can e.g. go hiking, trekking, paddling, mushroom and berry picking, hunting and fishing
Winters favorite activities are e.g. cross-country skiing, snowmobiling, winter biking, reindeer and husky safaris, snowshoeing and walking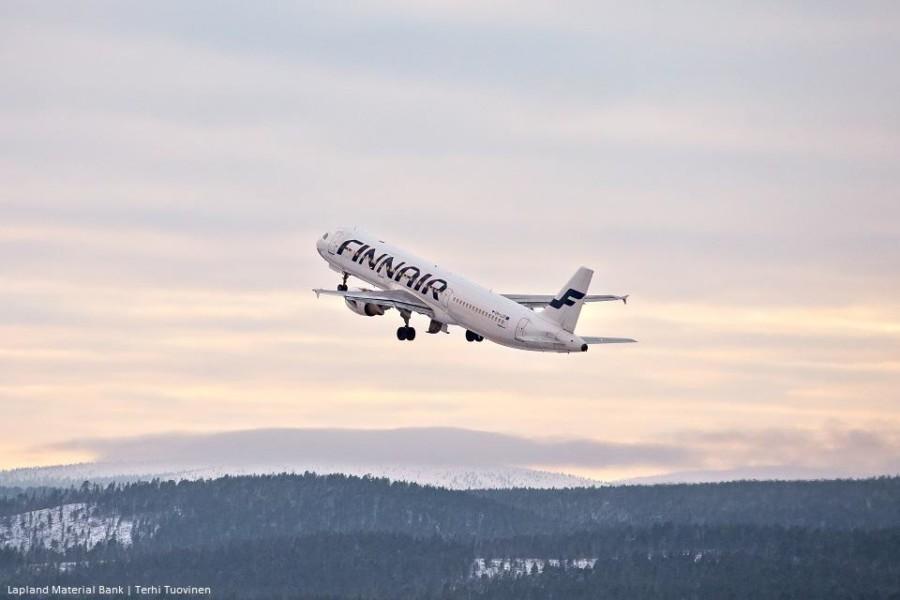 Northernmost Airport
There are daily flights available to Ivalo. Direct flights from Helsinki and during the wintertime also from other European cities secure easy access to Lapland North. The airport is only 7 kilometres away from the village centre. Ivalo is also conveniently located by the main road E75, which allows arrival by car or bus. There are several daily bus connections, also from the train station in Rovaniemi. Places like outdoor resort Saariselkä, the village of Inari and Lake Inari are within easy reach, making Ivalo a central travel destination.
Local sights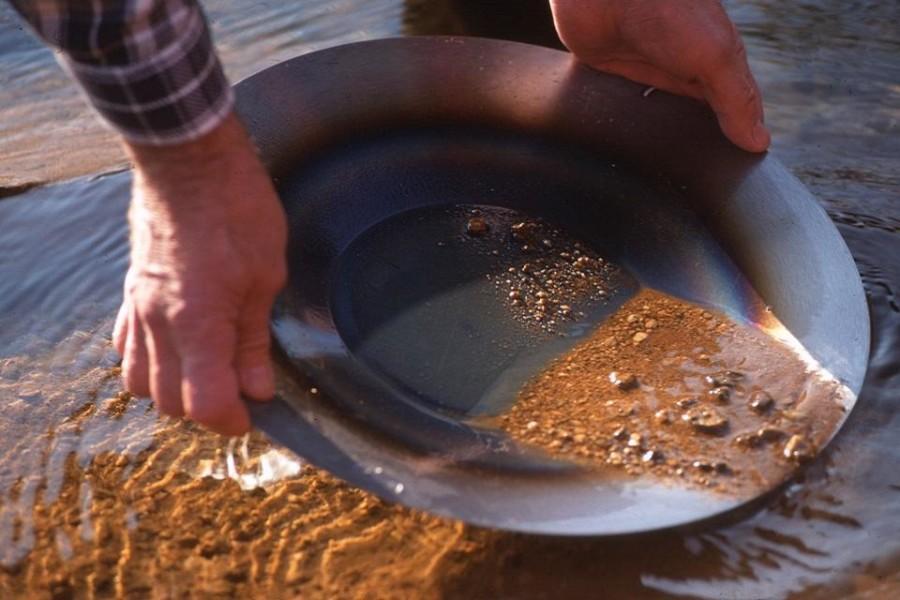 The Golden River
Renowned for its rugged wilderness scenery, River Ivalojoki is the perfect location for canoeing and fishing in the summer and snowmobiling and skiing in the winter. The first gold rush in Finland took place on the River Ivalojoki, which is why it is also known as the "golden river". There are still prospectors searching for gold in the river and its runoffs. Prospecting sites of the Ivalojoki River, both past and present, are also accessible via signposted hiking routes.
Flowing mainly through the Hammastunturi wilderness area, River Ivalojoki is considered one of the most striking canoeing routes in the country. The 70-kilometre section of the river between Kuttura and Ivalo features several white-water rapids.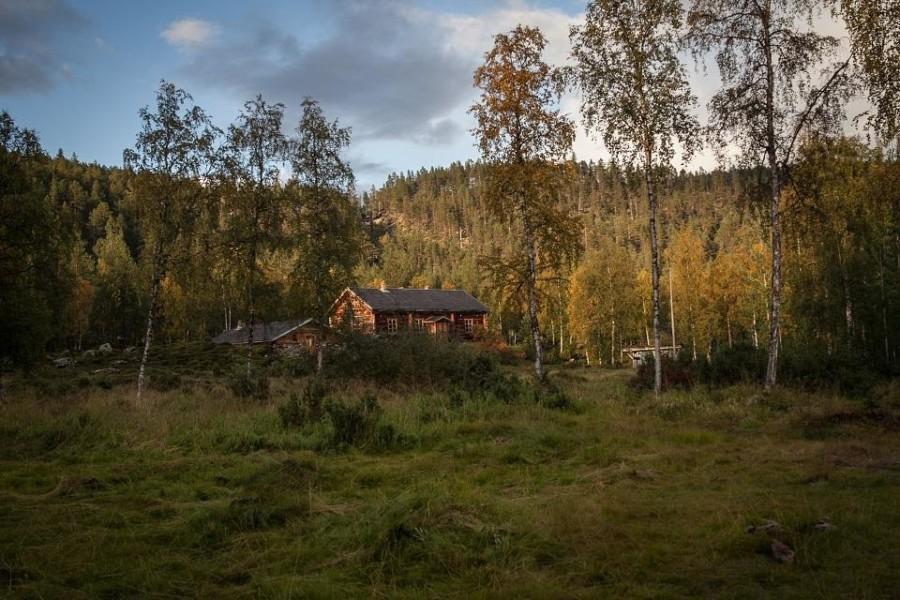 Hammastunturi wilderness area
Hammastunturi wilderness area is a vast uninhabited region between Urho Kekkonen National Park and Lemmenjoki National Park. The area is suitable for experienced wilderness trekkers only as there are practically no marked routes or other facilities. Finland's most famous gold river Ivalojoki flows through the Hammastunturi wilderness area.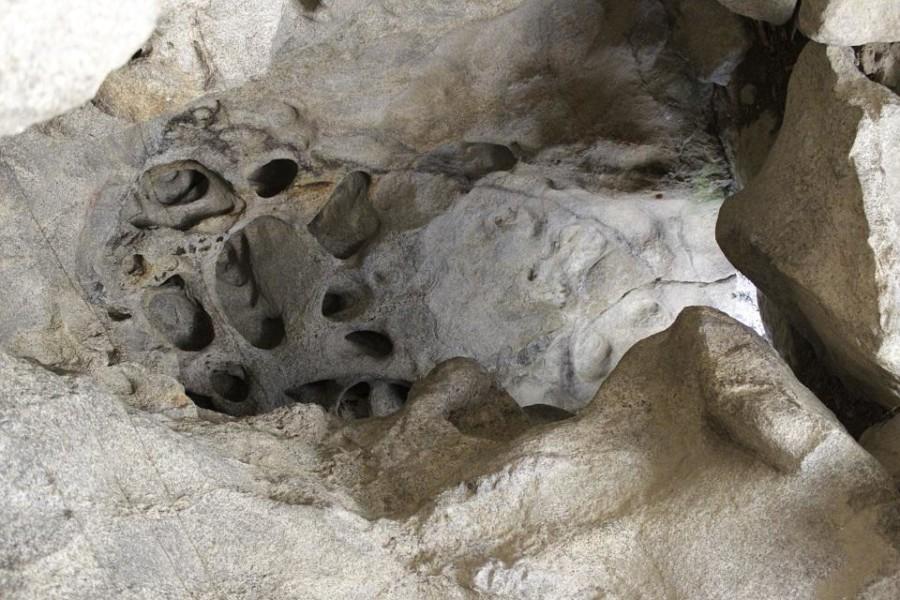 Karhunpesäkivi Rock
The cave of Karhunpesäkivi or "Bear's den rock" is an erratic boulder located in Myössäjärvi, approximately 25km north of Ivalo. It is a tafone rock formation similar to a giant's kettle. The interior surfaces of the rock feature a honeycomb-like formation created by the weaker material eroding around the stronger material. It is possible to crawl into the cave of approximately 4 m long, 1.5 m wide and 1-2 m high.