Here you are able to see live footage from our region. Follow the arrival of summer in northernmost Lapland!
Build your dream holiday here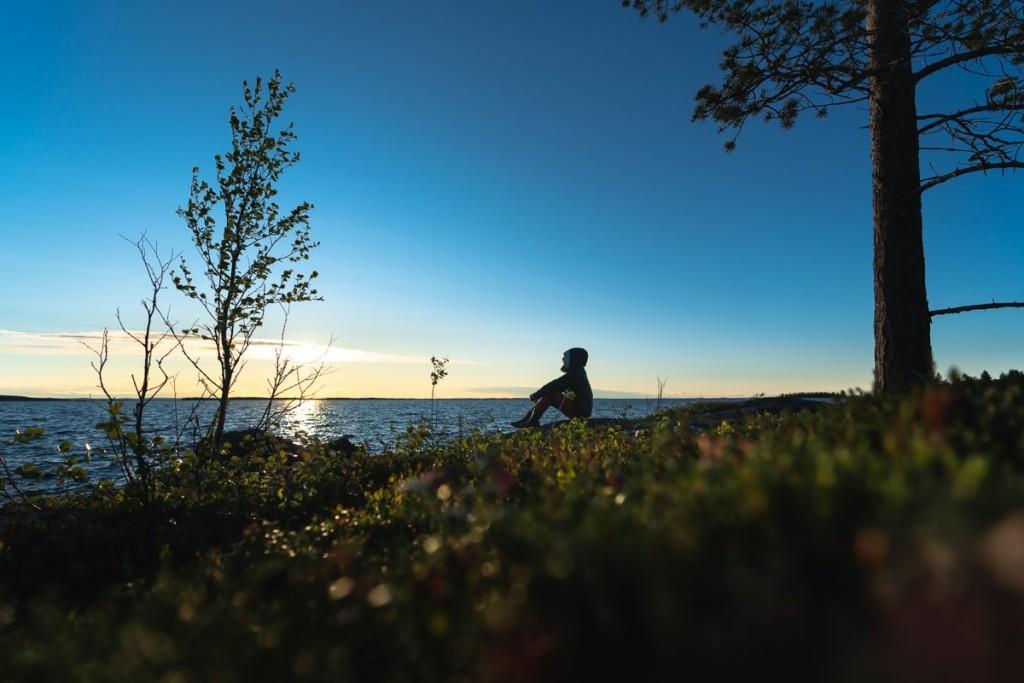 Destinations
Lapland North is a vast area in northernmost Finnish Lapland, with many exciting destinations and sights within. In the villages of Inari-Saariselkä, you will find the authentic Finnish Lapland.
Services in the area
Inspiration for your holiday