In the Northernmost Lapland you can find broad selection of services for travelers

Tourist information
In Lapland North travel region you can find tourist information points from three locations. These locations are Saariselkä, Ivalo and Inari.
Tourist information guides you with fishing permits, routes and rest points. They also offer a vast selection of other information, brochures and maps from the area.
Learn more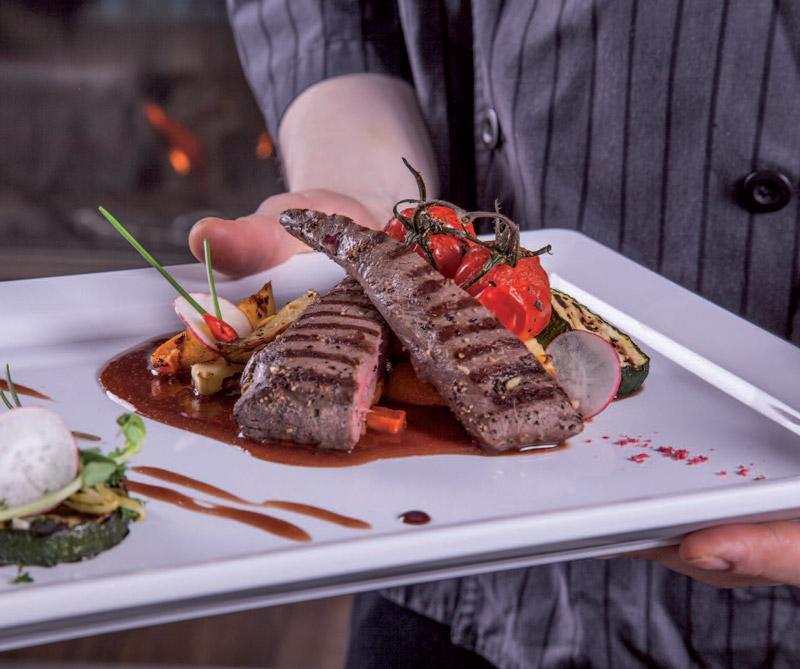 Restaurants & Cafés
Restaurants and cafés in the area bring Lapland to your plate with local ingredients and cooking traditions. Welcoming service and atmospheric surroundings crowns your culinary experience which has been built to serve all senses.
Restaurants and cafés are on top of the culinary trends and combine traditional flavors to modern style cooking. This way the strong culinary inheritance is kept while developing new techniques.
Learn more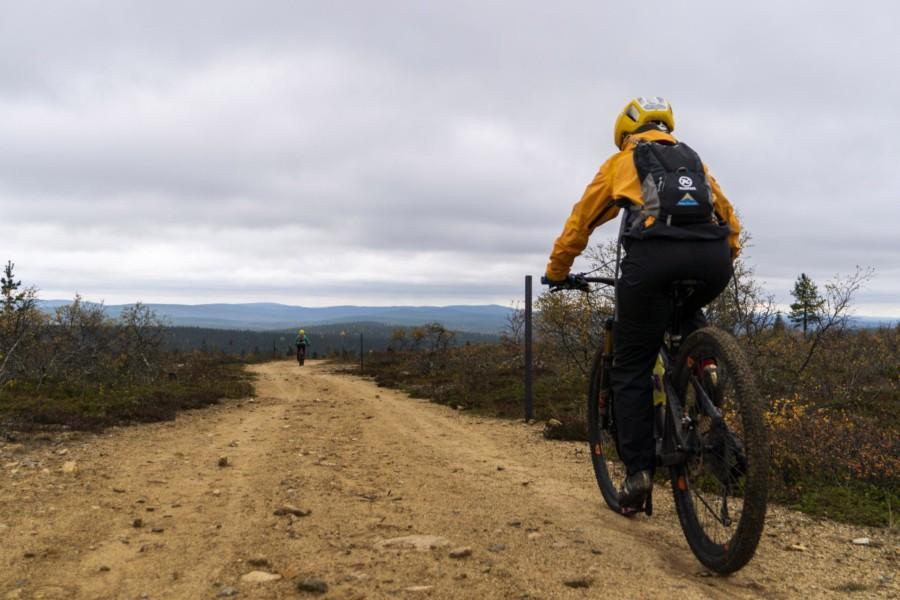 Equipment rental
You can find a great selection of gear to rent from the region. Equipment can be rented for various sports on land and water but also other gear is available from hiking boots to helmets and gloves. Because of equipment rental you are able to plan and execute your trip as you please from the route to duration. Equipment rental is available year-round in the region and you can fulfill your dream trip by visiting multiple locations and use rental gear in various surroundings from woodlands to highland fells.
Learn more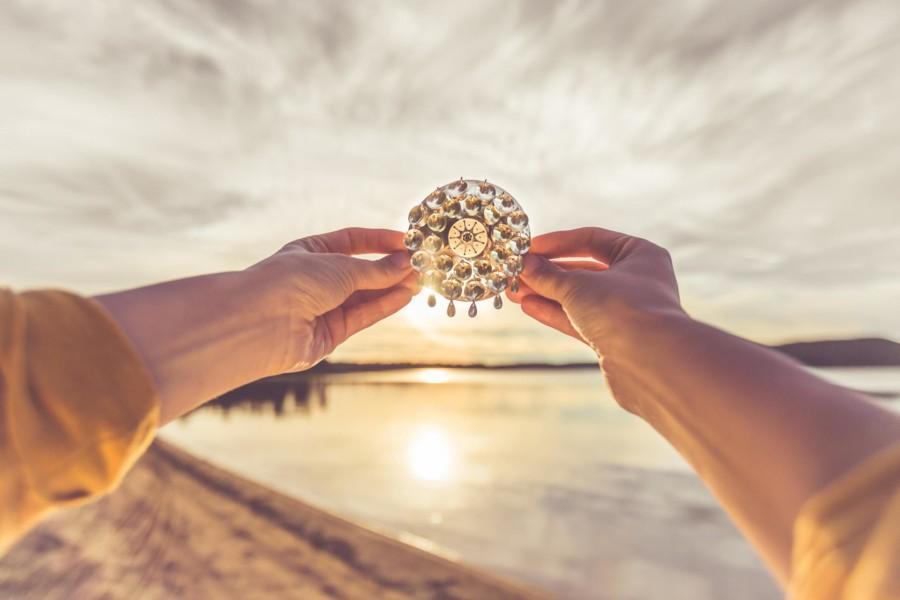 Shopping
Local arts and handicrafts are available in the region as well as good quality clothing from Finnish brands. Handicrafts that are sustainable clothes. You can find treats, reading, something to watch and nearly anything you can imagine. Grocery stores are well equipped with products extraordinaire. General stores have anything from fishing gear to the latest hiking gear so even if you forget something from your luggage or you are trying to find something unique to bring home, the shops in the region got you covered.
Learn more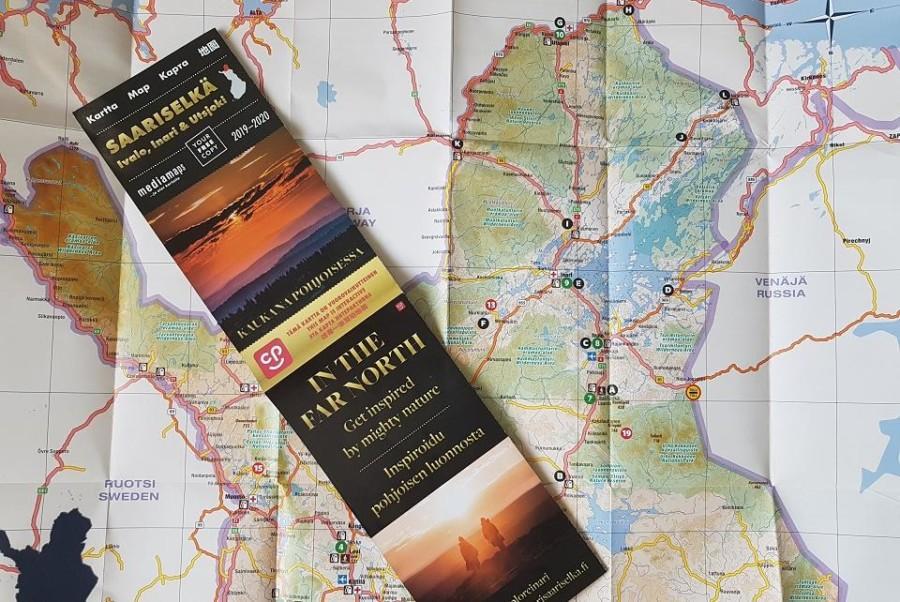 Maps
The Northernmost Lapland is a vast area with many unique sights and destinations. A map is always handy when searching for services or places to go to during your stay or while planning your trip. We offer a selection of maps for the area as well as brochures to give you an easy peek to where everything is located. You are able to find the printed versions of maps and brochures in many points in the region.
Learn more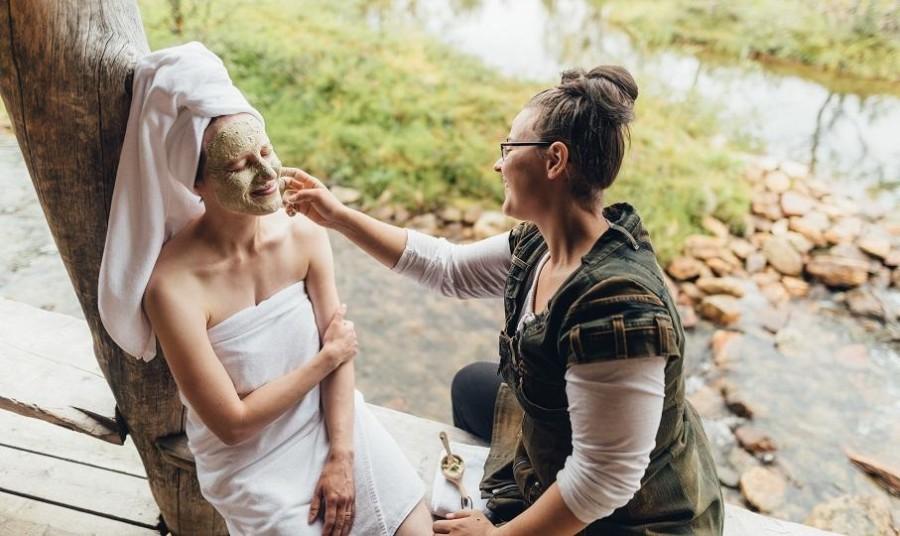 Welbeing, spa & Saunas
The Lappish wellbeing is based on the pure arctic nature. Sometimes it is good to go offline and connect to the natures network instead. Spending your time in the untouched silent and calm nature positively affects our wellbeing. Go for a hike, pick some berries and breathe in the fresh fell air which is the purest air in the world. On top of a fell sit down for a moment and let your thoughts move with the fell winds. Get back to services with a calm mind and body and try out one of the saunas in the region. Saunas are available in many accommodation providers and they vary from traditional wooden saunas to more modern northern lights saunas.
In Inari-Saariselkä region you can join a retreat, forest yoga or relax in the pools and hot tubs of the spa. Spa also has a sauna department and treatments are available to be enjoyed.
Learn more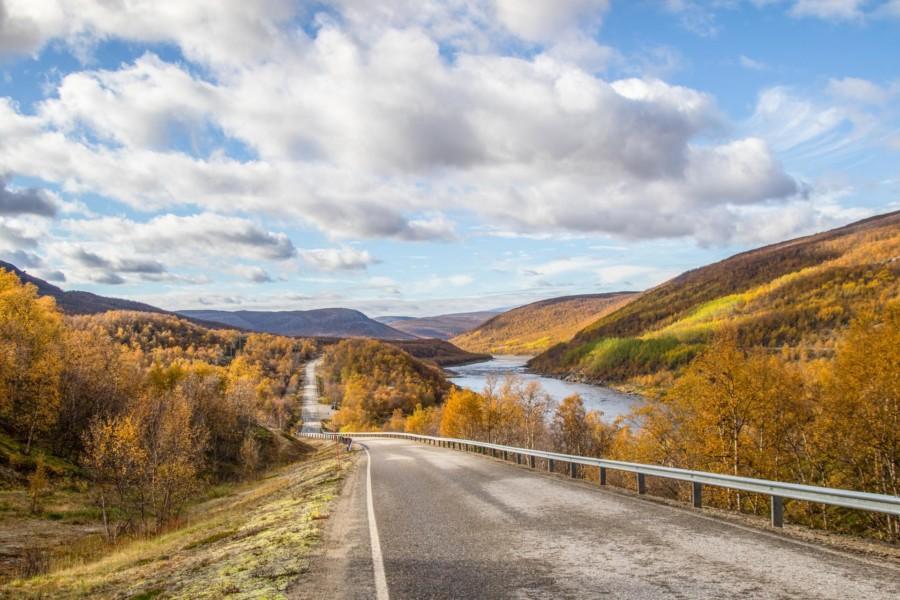 Transportation & Bus tours
Transportation services and bus tours take you to all the destinations in the area and offer a way to see more if you arrive by plane. Many of the accommodations services offer transportation as well. Bus tours take you to the Arctic Ocean and also Northern lights hunting experiences. Be sure to book yours for your stay.
Learn more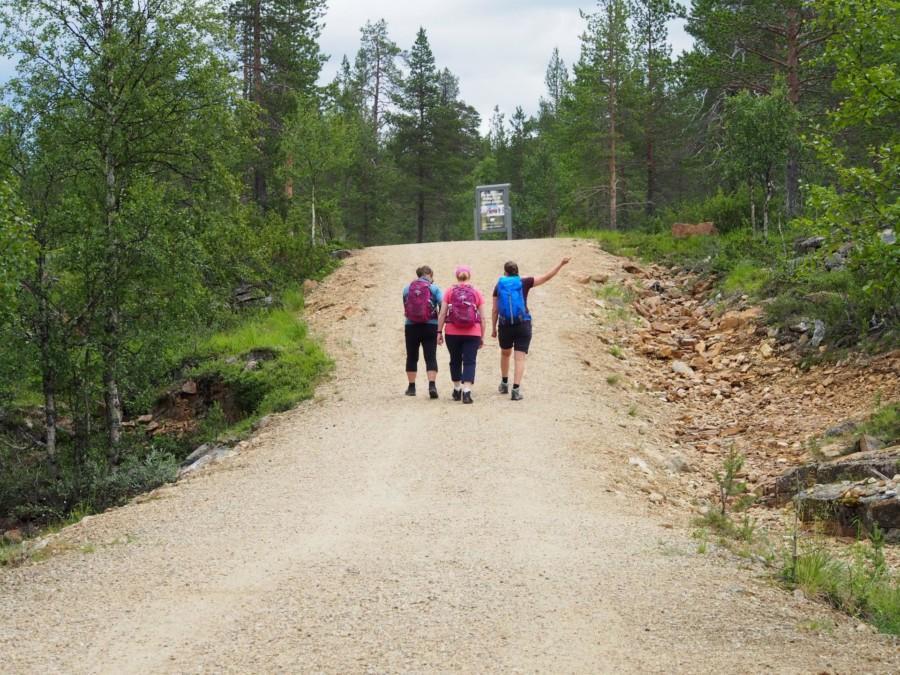 Private guides
Certified guides in the region add value to your trips whether you are a first timer or a well experienced hiker or biker. You get valuable information from guides regarding the area the way of doing things, tips of activities and routes to explore as they spend a lot of time in wilderness. A guide is your trusted partner in various sports on water and land. Guided tours are full of interaction and informative stories and facts while being relaxed and lively. You are able to learn a lot from guides and on a trip on your own you can use the information and tips you got from your guided tour.
Get to know guided tours and other guided services and book your own for your vacation!
Learn more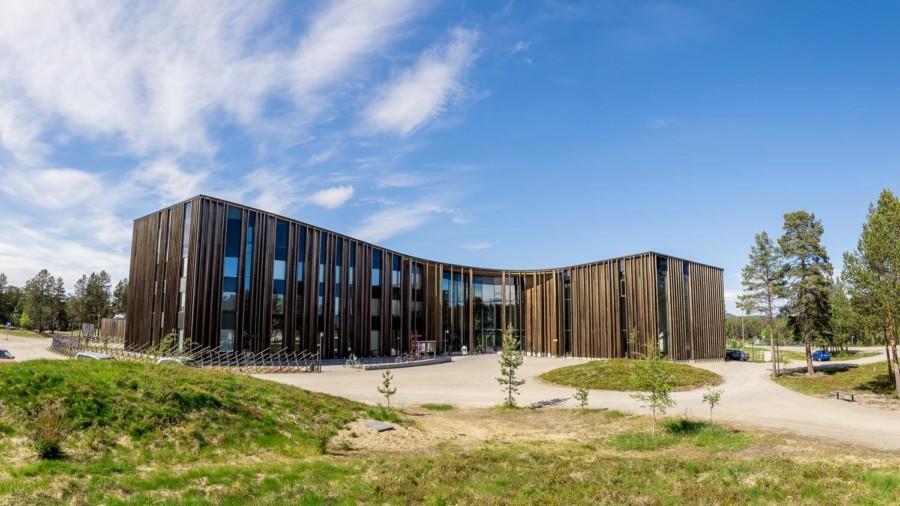 Meetings
Are you planning a meeting trip? In Inari-Saariselkä region you can find spaces to fit all meeting sizes and auditoriums to organize bigger seminars.
These spaces can be modified according to your needs. Coffee service and such are available also on request.
Learn more
Get inspired from authentic Lapland
Explore all destinations
How to get here?
Inari-Saariselkä is far away in the North, yet just a few hours from Southern Finland. You can get to Lapland with multiple ways, and often the trip is an experience in itself.
How to get around?
When travelling through the arctic hills, you must remember that distances are quite often long. Be sure to enjoy the views while making your way from a destination to another.
Distance
By car {{carTime.h}}{{carTime.min}}
By bicycle {{cyclingTime.h}}{{cyclingTime.min}}