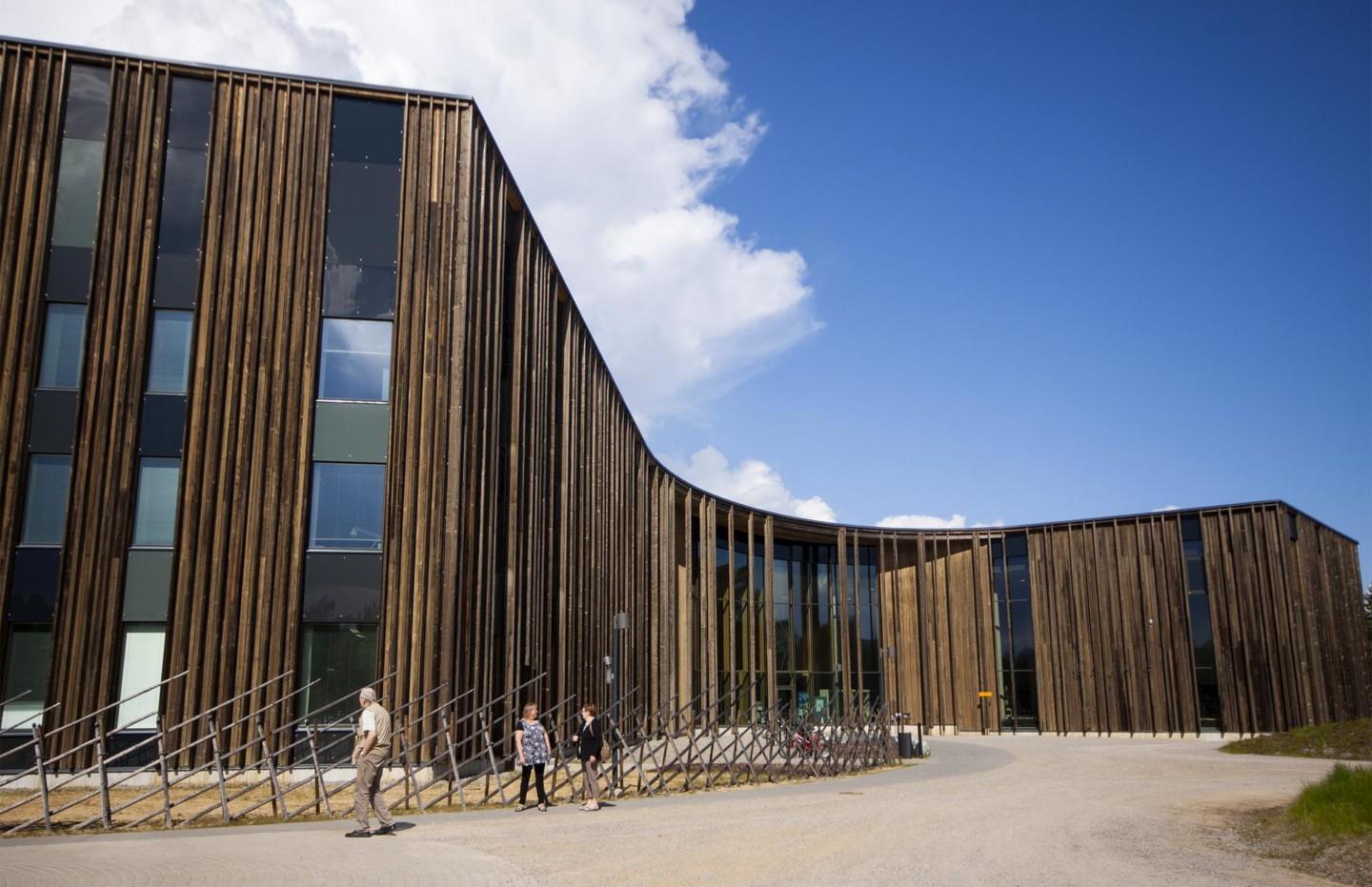 The Sámi Cultural Centre Sajos is located at the heart of multicultural Inari.
Sajos is the centre of Sámi culture and administration. The Sámi Parliament's main office and parliament hall are located in the Sámi Cultural Centre Sajos as well as other Sámi organizations.
A journey into the living culture of Europe's only indigenous people
You may visit the Sámi Parliament House by taking part to guided tours, organized by the Sámi Cultural Centre Sajos. All Sámi Parliament's plenum sessions are also open to public.
The purpose of the Sámi Cultural Centre Sajos is to create better possibilities for the Sámi in Finland to preserve and develop their own language, culture and business activities as well as to manage and develop their cultural self-government and to support the development of their general living conditions.
Sajos offers versatile and modern premises with state of the art conference technology for meetings and seminars.
Buresboahtin Sajosii – Welcome to Sajos – Tervetuloa Sajokseen!