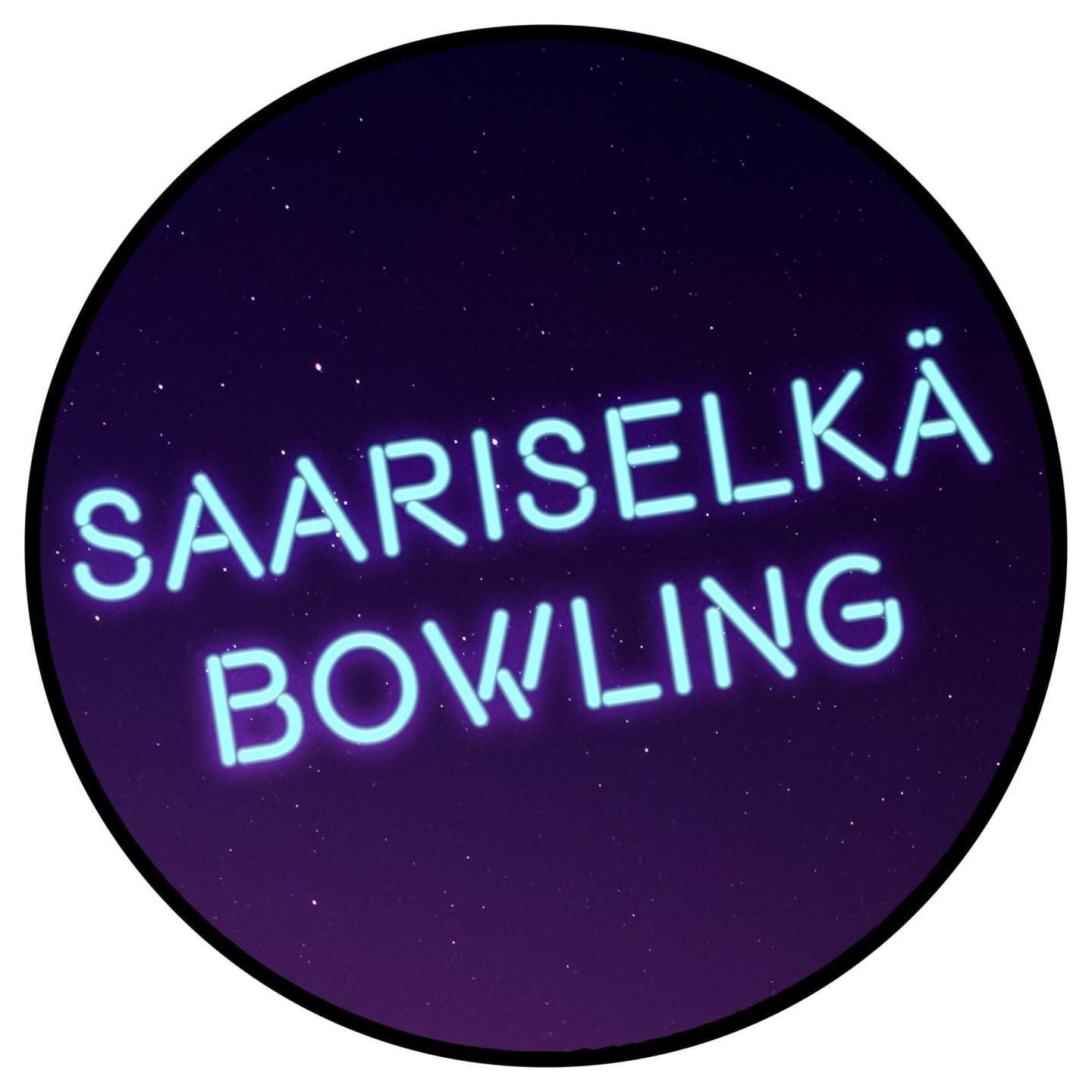 Saariselkä Bowling – Experience Bowling in Saariselkä!
Fun for all ages
Bowling is excellent fun whether you're a family or a group of friends looking for a fun night out. And it's easy to play, even if you're a beginner! With 8 lanes together and colorful lighting at the night time you are sure to have a great time. For the youngest members of the family, the joy of success is brought by gutter bumpers, which keep the ball on the course and guarantee that the pins will fall. From our bar you will find drinks and snacks for both children and adults.
Saariselkä Bowling – Game selection
Bowling
Eight bowling lanes, each with capacity of five players. The minimum bowling time is one hour, after which you can continue playing for as long as you want.
Escape room
In our Secret Gold Escape Room, you try to find a route to an immeasurably valuable gold deposit! A long-lost gold digger has hidden the missing piece of a map in his abandoned cabin, and you want to find it. You have only one hour to accomplish the mission!
Secret Gold is a puzzle game for 2-4 people. The game is of medium difficulty and the recommended age from 7yo up offers insightful experiences even for children.
Billiards
9ft. Dynamic III competition level pool table. We have billiard cues also for children.
Snooker
Full size snooker table with Strachan superfine baize.
Virtual reality
Saariselkä Bowling offers a dazzling experience of virtual reality with Valve Index VR glasses. Put on the virtual glasses and jump into a new dimension! This experience is suitable not only for the youngest members of the family, but for everybody. With the best virtual glasses on the market, you can see and experience everything in three dimensions. Index's controls even recognize the movements of your fingers! Our games at the moment, e.g. Beat Saber, Super Hot, Boneworks, Half Life – Alyx, Angry Birds, Arizona Sunshine and more!
Hunting simulator
SimWay HUNT Pro is the world's most versatile 3D shooting and hunting simulator, which you can now experience in Saariselkä!
Game species, e.g. grouse, pheasant, bear, elk, wild boar. Also includes clay pigeons, a game trail and many other games. The weapons are rifles with red dot sights and shotguns.
Air hockey
On the air hockey table, you can challenge your friend's reaction ability. You'll be hooked!