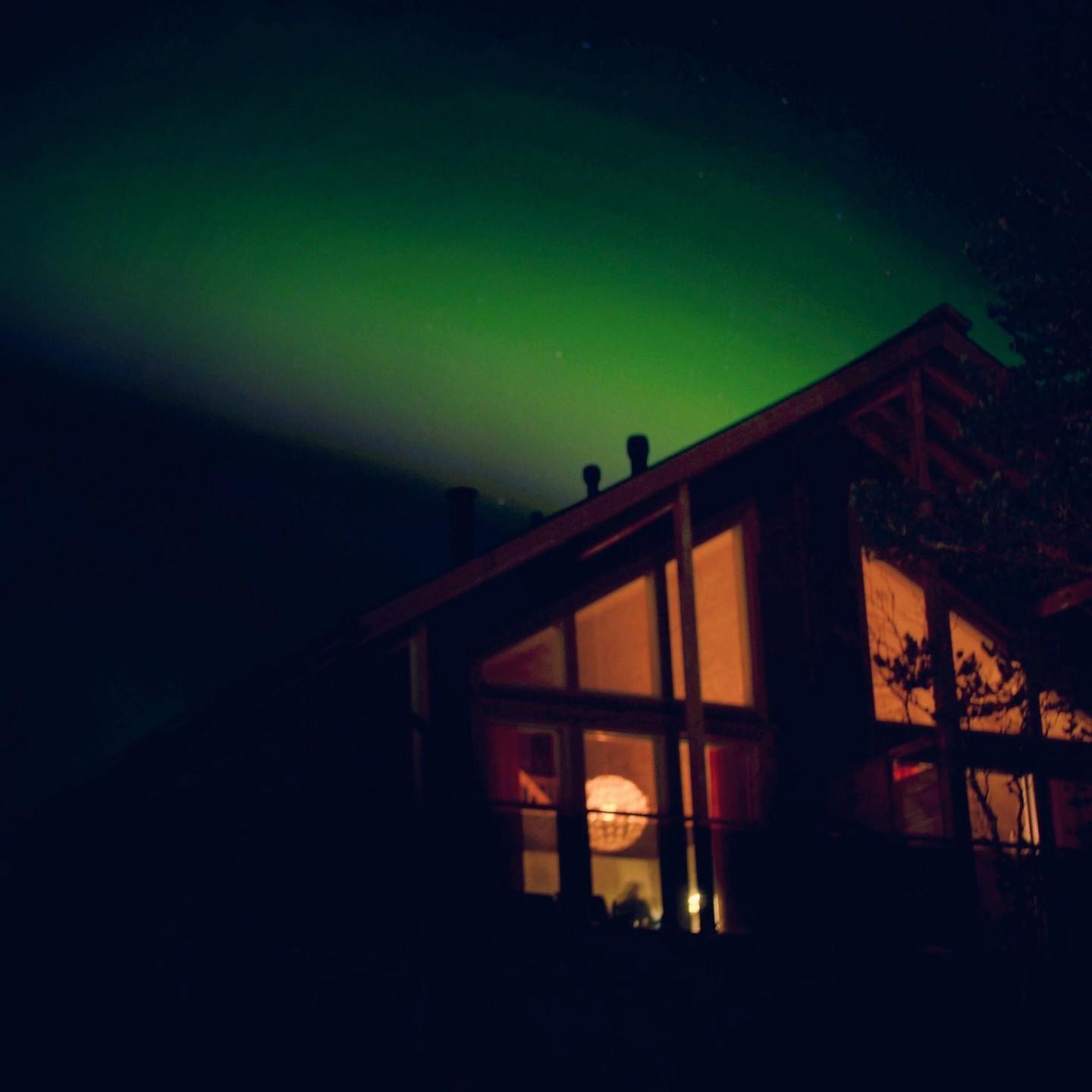 LUXURY APARTMENTS IN THE CENTER OF EVERYTHING!
All the Castillo Chalet's apartments in the center of Saariselkä are located in quiet places and close to all services (Shops, restaurants, Safari-offices, spa, massage etc). And so are our 4 apartments in the new apartment building Kelotähti. Each apartment is for four people, they are very new, luxury decorated and well equipped. These apartments are especially good for allergic use because pets are forbidden here. Kelotähti apartments are also suitable for disabled people (especially apartments A2 and A3, which are more spacious).
Castillo Kelotähti A1 and A4 are two identical 54 square two-room-apartments for 4 people. These apartments are located in the opposite sides of the hallway. At the end of the same hallway are the other two Castillo Kelotähti apartments. The apartment A2 is a 60 square spacious two-room-apartment. At this apartment there is a cozy, spacious and bright living room and kitchen thanks to the windows opening to two different directions – south and north. The apartment's balcony is faced to the south.
Castillo Kelotähti A3 is an 66,5 square two-bedroom-apartment in the corner of the building. The windows at this apartment are faced to the west and north and the balcony is faced to the north. This apartment has two toilets and a large shower- and sauna space. Every Castillo Kelotähti apartment is very comfortably decorated.
It is possible to also book these apartments together, then the combination works well for example for multiple families (max 16 people) who want to enjoy a vacation together but still need some privacy. This way the Castillo Kelotähti-combination works well for a bigger group also. The apartments are in the same hallway and are the only apartments in that specific hallway.
Castillo Kelotähti apartments are perfect apartments for people who love to spend time on the ski tracks or on a mountain bike! The building has a very good, warmed ski waxing room and an opportunity to store your skis at the apartment's own locked depository. The Saariselkä's well taken care of ski tracks go right by Castillo Kelotähti's garage. You can also keep and maintain your mountain bike in the garage. The official toboggan slide is only 250 meters away and the ski slopes are only 1,5 kilometers away and after a day at the ski center you can ski almost to the apartment.
The bus stop is right in front of the building. It is possible to rent a parking place with electricity or a warmed place at the building's garage. There is also a charging point for an electric car! And as previously mentioned all the services are near to the apartment. At Castillo Kelotähti apartment you have everything you'll need!