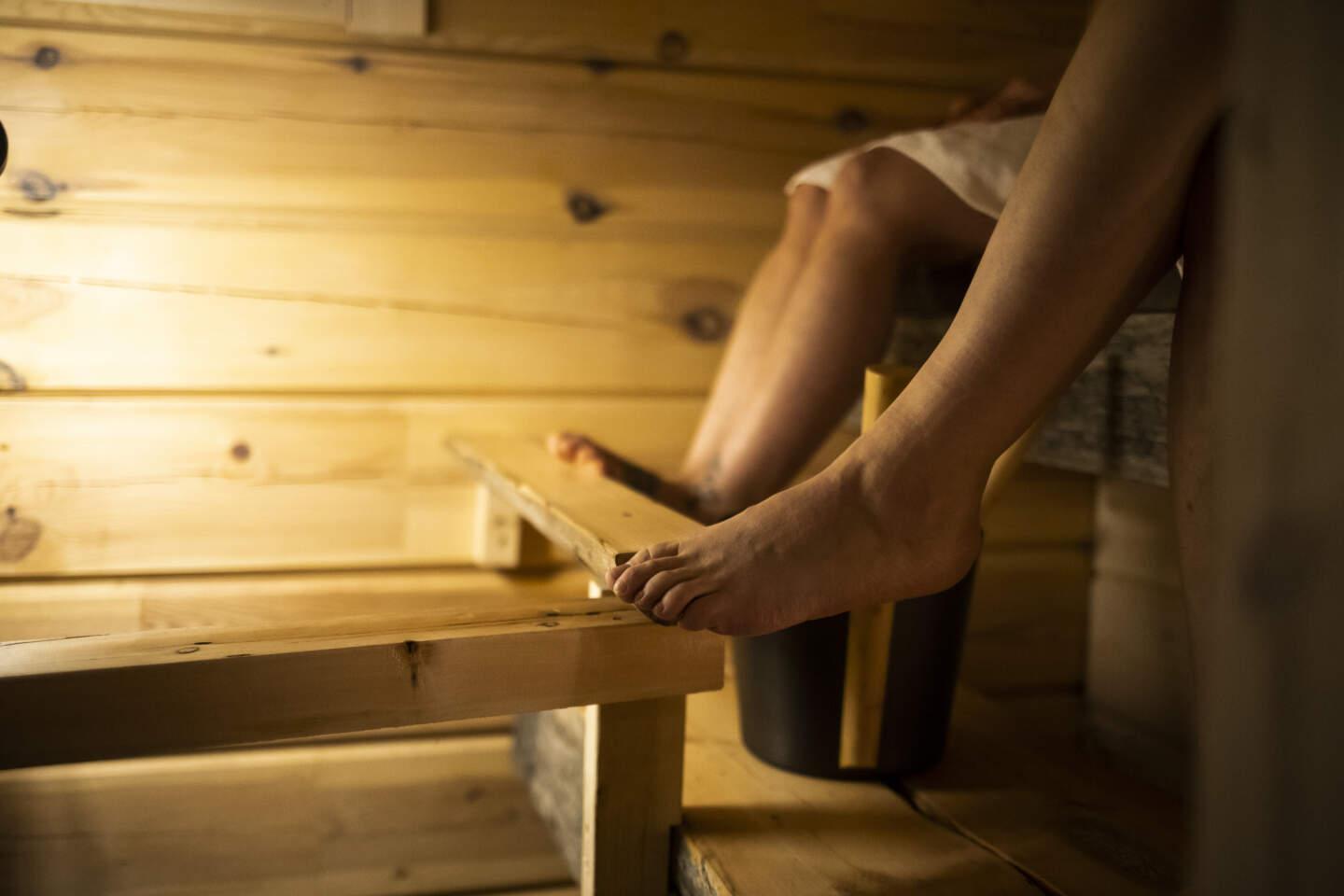 One of the dearest place for a Finn is sauna. It is the place for relaxing, bathing, meditating and… sometimes politics. Sauna has been the center of life for a Finnish person. Back in the days people have been born in sauna (not heated, naturally) as sauna is the place where you can find hot water and sterile enviroment. 
Did you know: There are approximately 3 million saunas in Finland for a population of 5,5 million.
During this experience, you will learn how to heat traditional wood heated sauna, learn about Finnish sauna etiquette, traditions and culture, enjoy sauna bath and dip in to refreshing river water.
This experience includes:
guided sauna heating with local guide
introduction to Finnish sauna culture
sauna bath
opportunity to dip in to icy river water
soap, shampoo, towel, seat cover
Please notice: This is mixed genred sauna, so please have your own swimming suit with you!
What do I need to bring?
Please bring your own swimming suit and snacks for this experience.
Book now
Information
Duration
3 hours
Booking in advance
1 day
Difficulty
Easy
Contact the company
Not exactly what you're looking for? Contact the company for special requests and larger groups!