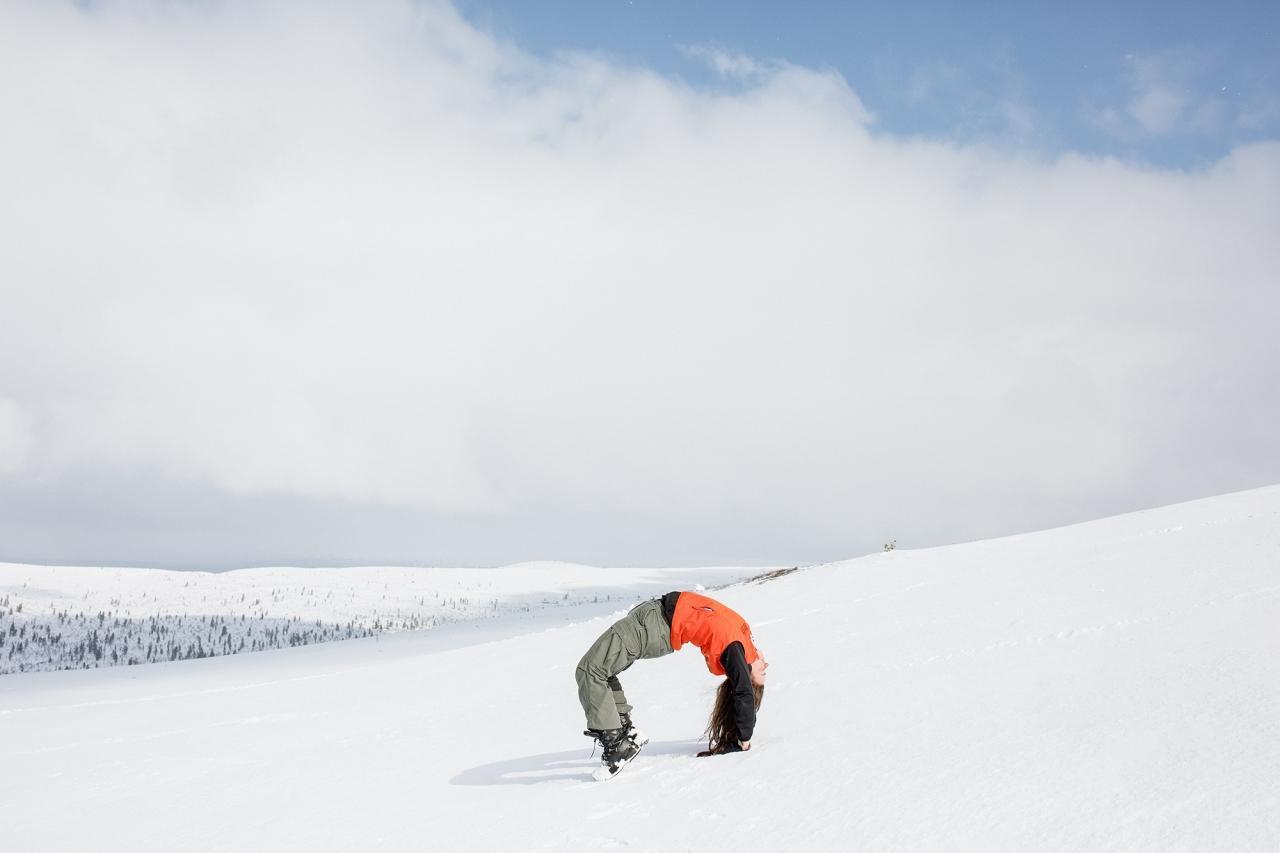 Are you an outdoor lover and a real thing seeker? Traveling with family, friends or co-mates? Yes? You have found your dream destination! We are Arctic Sky, located in Saariselkä, Lapland, Finland. We offer tailored private holidays and wellbeing retreats, plus accommodation only, for solo travelers, and groups of 10 people max.
Our resort Arctic Sky is in Kakslauttanen – Kiilopää area – in the middle of Arctic wilderness. Our recently built resort has 5 bedrooms, kitchen, lounge, 2 bathrooms, infra-red sauna and a huge Arctic natural park as a backyard.
Here you don`t have to hurry, or worry. You don`t actually have to do anything. The choice of attending the program is always yours. We offer Polar life tours, different Retreat packages with detailed program, plus the option to make your own Arctic wellness week scheduled as you wish. You can always choose to have a private vacation and have the whole resort and staff at your use.
Besides our holiday packages, we offer a wide variety of activities from local food cooking courses, relaxing yoga classes and night time tours to meeting reindeer or Santa Claus. Check our activities and upcoming events on the list below or visit our website arcticskylapland.com!
EXPLORE THE ARCTIC WILDERNESS.
BREATH THE WORLD'S FRESHEST AIR.
ENJOY BOTH ACTIVITIES AND RELAXATION.
TOUCH THE SILENCE.