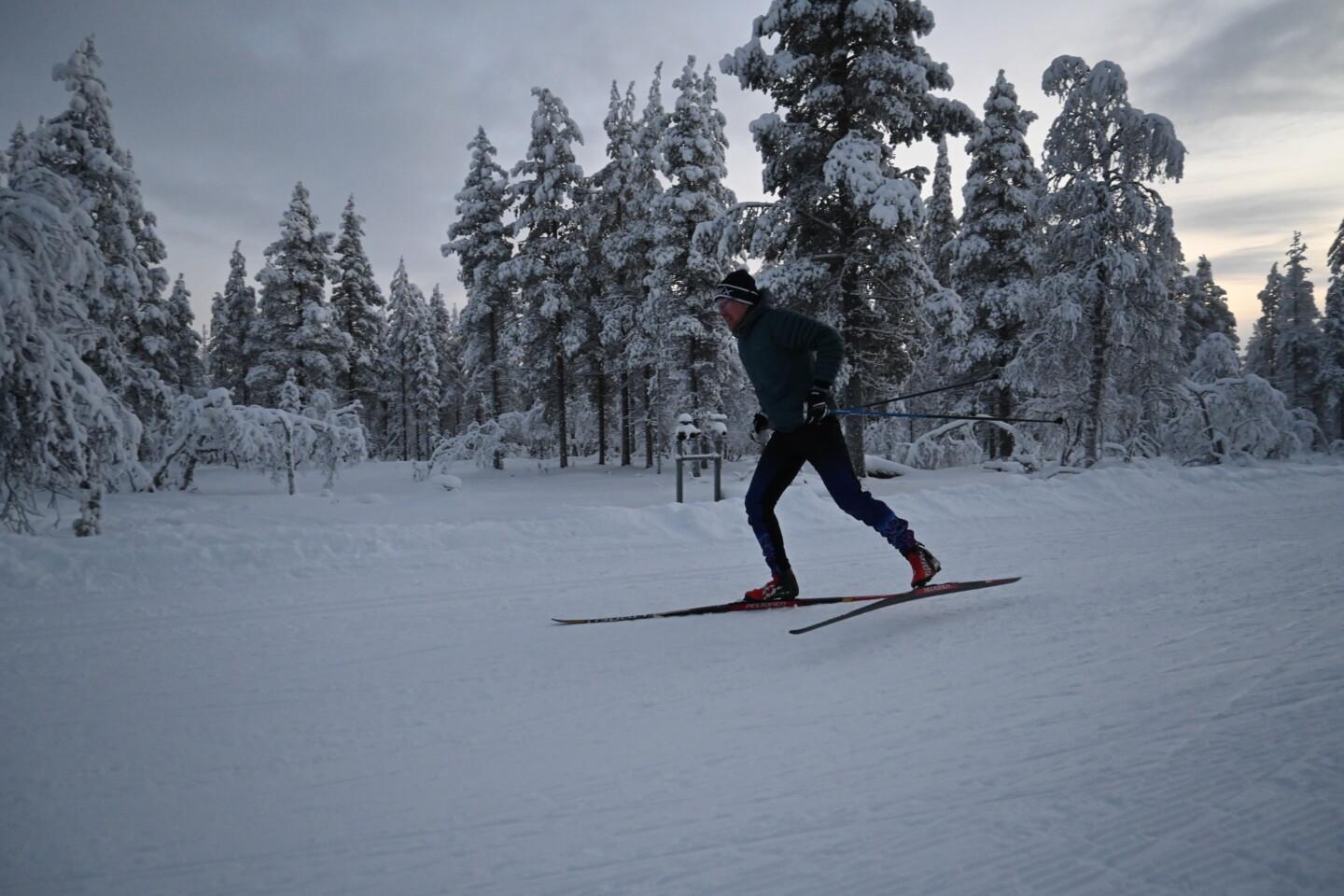 Our group lessons are targeted for small groups with 2-5 participants. The group lessons are suitable for participants on all skill levels. No matter if you are on the skis for the first time or if you have skied your entire life – we are here to help you
During the lesson we go trough all the basic techniques of freestyle skiing which are offset, one skate, two skate, and free skate. We can also concentrate on the spesific technical problems you might have. After the lesson you have tips and tricks which will help you to continue practising alone.
What do I need to bring?
Take with you suitable outdoor clothing.
Book now
Information
Duration
1 hour and 30 minutes
Booking in advance
1 day
Difficulty
Easy
Contact the company
Not exactly what you're looking for? Contact the company for special requests and larger groups!