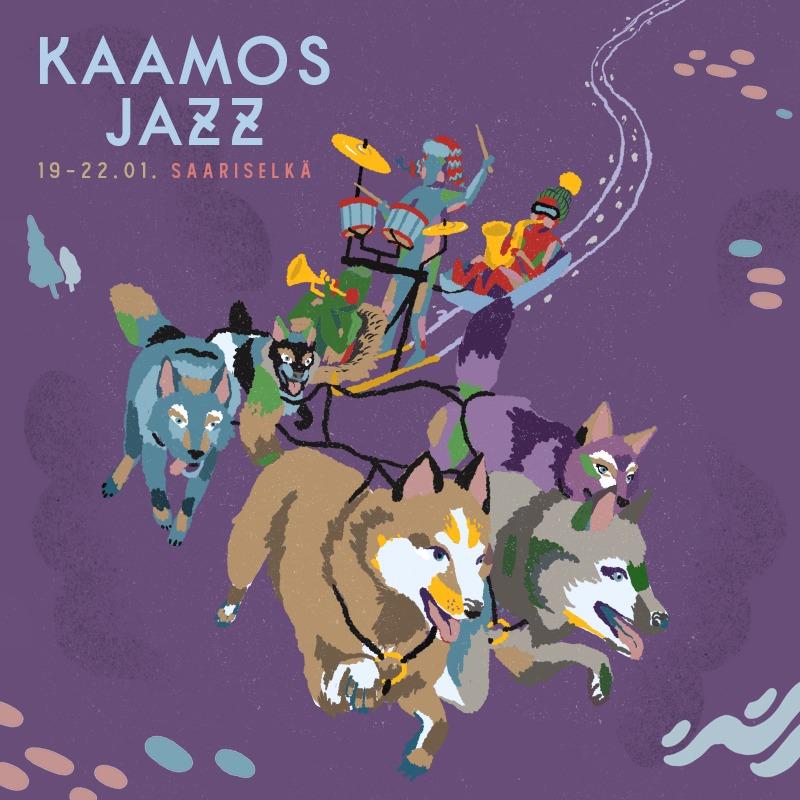 Kaamosjazz festival 19.-22.1.2023
The atmospheric darkest jazz festival in the world is celebrating 40 years in January. During the jazz festival in Saariselkä front row musicians from Finland perform different jazz forms boldly and without hesitation.
Get your tickets!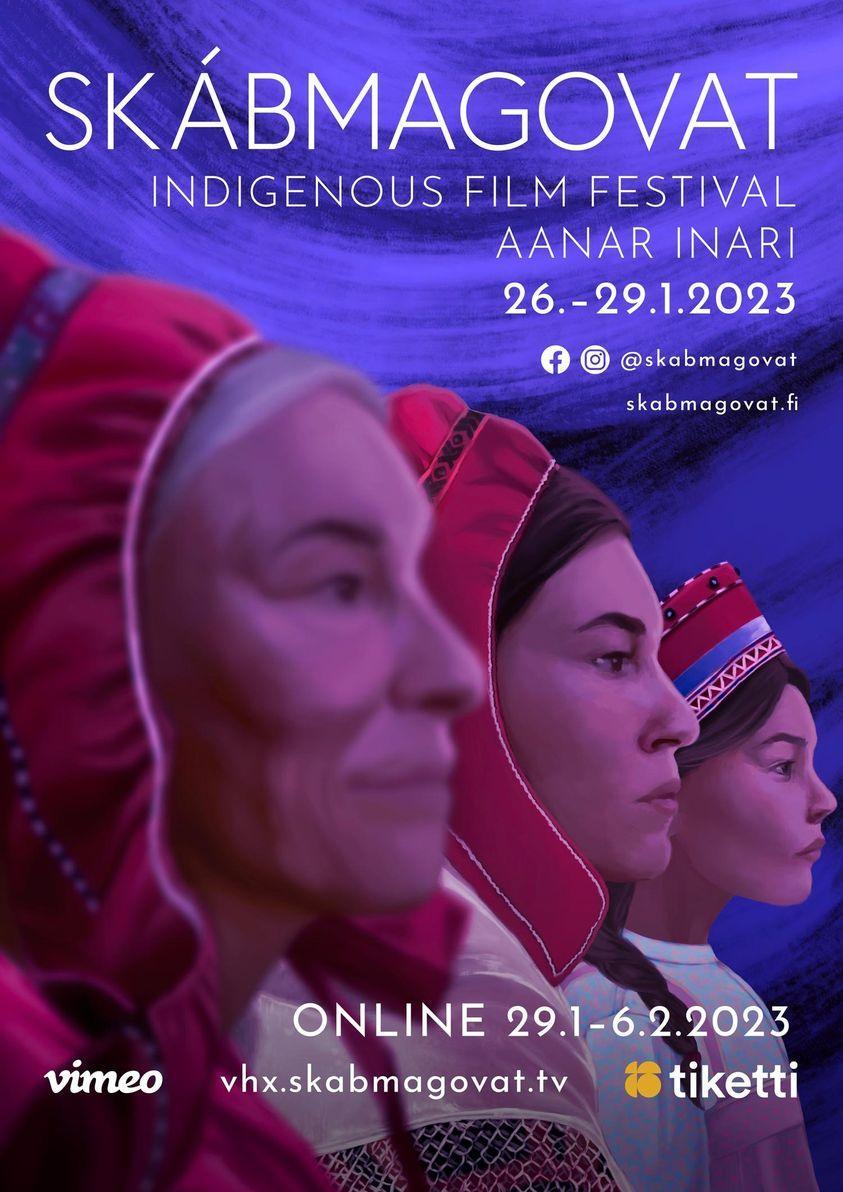 Skábmagovat fil festival 26.-29.1.2023
Skábmagovat 2023 is held in Inari 26-29. and online 29.1.-6.2.2023. The festival offers an arena for indigenous films, unforgettable film experiences for many tastes and a natural meeting place for different cultures.
At the festival, you can see unique performances throughout the weekend from morning to night at the Sámi Culture Center in Sajos, the Sámi Museum in Siida and the snow theater in the middle of polar night. In addition to these, side events, such as discussion sessions.
The festival will show films by indigenous peoples and especially Sami filmmakers. This year's theme is strong women.
Get your tickets!
MORE EVENTS TO COME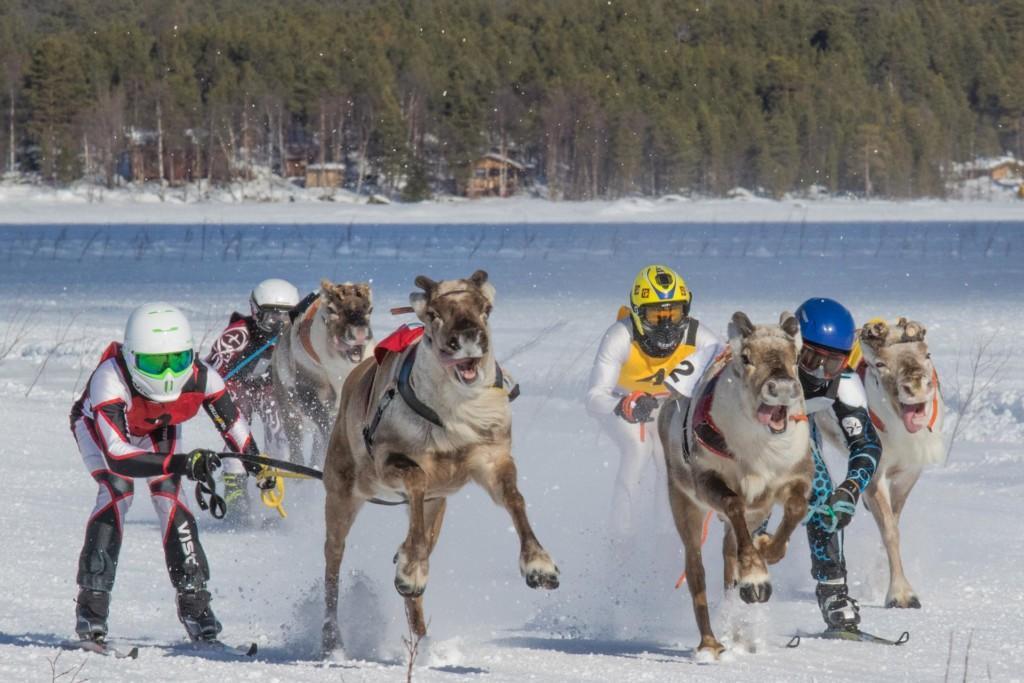 Fear not as the spring arrives we have some exciting news for you. The national championship competition in Nordic skiing will take place in Inari right at the end of March. Come and participate to this exhilarating sporting event together with us and experience our passion for skiing first hand.
After that though we have something much more unique coming up. The championship competition of reindeer racing is held in Inari just a week before the skiing competition. This sport is equally speedy and happens on the ice cover of Lake Inari. This event is a social gathering for all of us, many are selling their local goods and the atmosphere is joyful. We highly recommend to come and see the races and celebrate the winner.