In the northernmost Lapland you will find really beautiful and long and also challenging and comprehensive selection of disc golf courses. It usually takes 2-4 hours to complete the tracks, depending on your skills. In Northern Lapland you will find 7 frisbee golf courses, 6 in Inari municipality and 1 in Utsjoki. There are courses for professionals as well as beginners.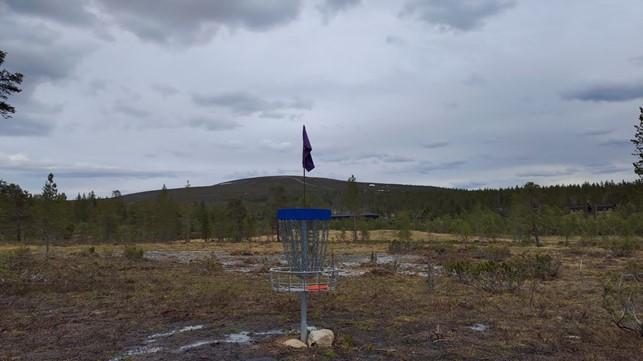 Short / long hikes in the most beautiful national parks in Finland
In Saariselkä you will find great hiking routes for short as well as long hikes. Urho Kekkonen National Park has long served travellers looking for great hiking experiences. The UK National Park covers 2,550 square kilometers and is Finland's second largest national park. The hike usually starts from the Kiilopää Finnish Trail hiking center, and from there you can reach the Saariselkä fell line or Raja-Jooseppi. In the UK National Park you will find routes of different lengths for beginners as well as hobbyists and more experienced.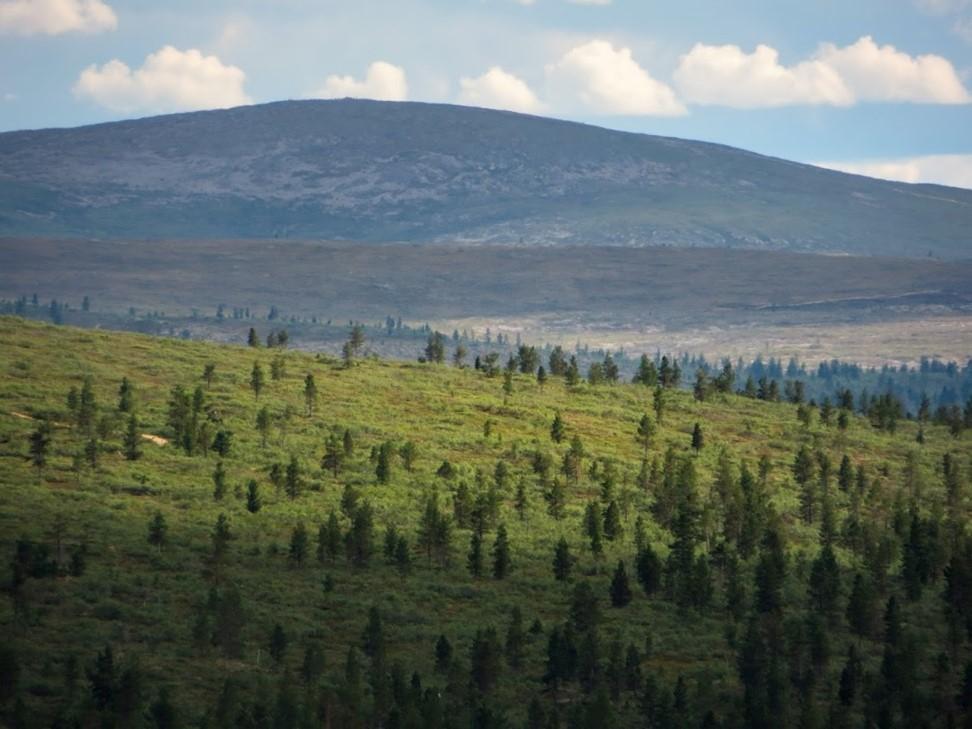 There are many museums in northern Lapland that you must experience if you are going on a holiday to Lapland North. Siida, located in Inari, is a window into Sámi culture, and you can also find information about the nature of Lapland and the animals that move in nature. Further on, Lake Sevettijärvi is home to the Skolt Sámi Traditional House, a historic museum building and a window into the traditions and history of Skolt Sámi.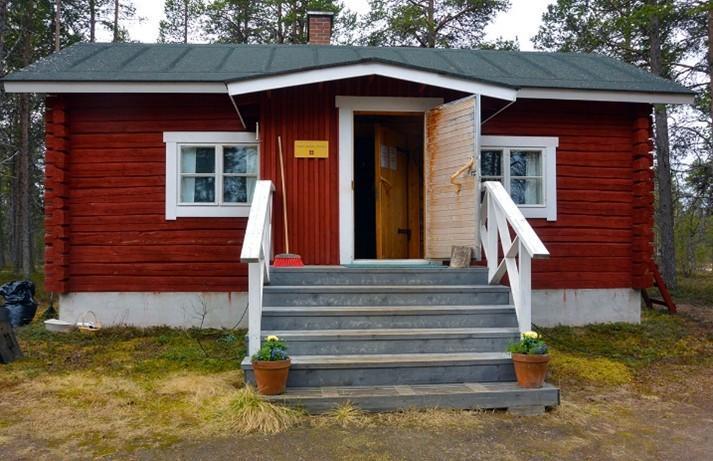 Swimming in Inarijärvi and Ivalojoki
In Ivalo you will find a beach along the Ivalojoki River where you can sunbathe and swim in the river as much as you can. In Utsjoki, you can swim in Teno River or Utsjoki River, as long as you watch out for the strong current in deeper water.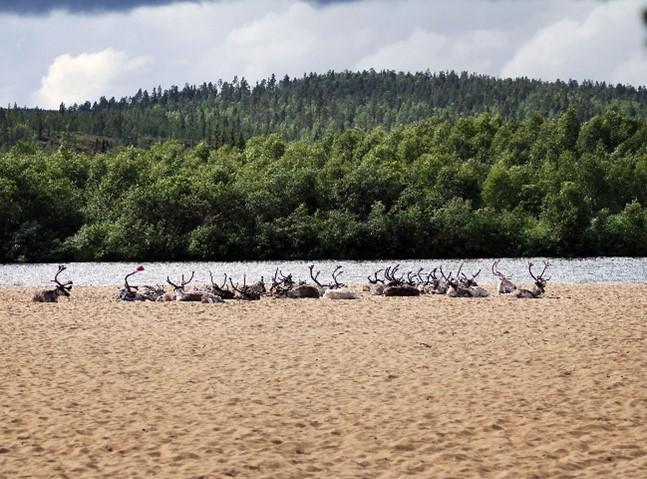 On Lake Inari, you can fish all year round, which is a favorite pastime of many locals in Inari. In Inari, you need a fishing permit for rivers and also for Lake Inari from Metsähallitus.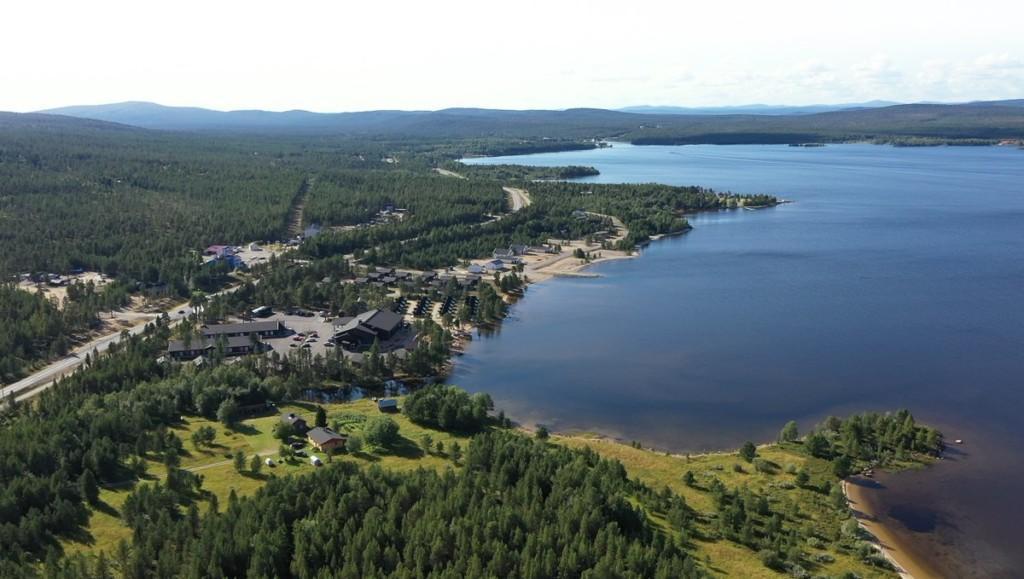 In the northernmost Lapland, you will find a large number of delicious mushrooms from all over the forests of Inari, and in late summer the forests are full of different Lapland delicacies, such as bilberries, cloudberries and lingonberries.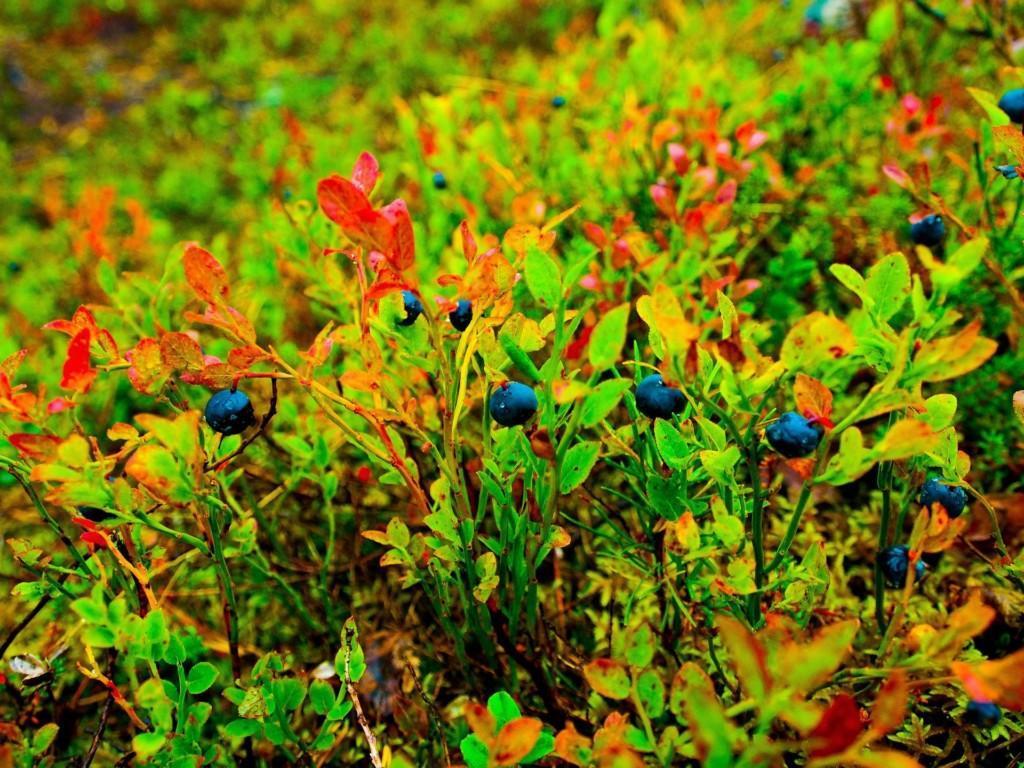 Summer concerts and events
Various and fun concerts and events are held in Inari throughout the summer, for example in the PaPaNa restaurant in Inari and in lots of venues in Saariselkä. Jänkhällä, Jytisee is one of the most famous events in the area and it is held in Saariselkä. In Aslak cinema, you can see a lot of films all summer long and the theater is located in Ivalo.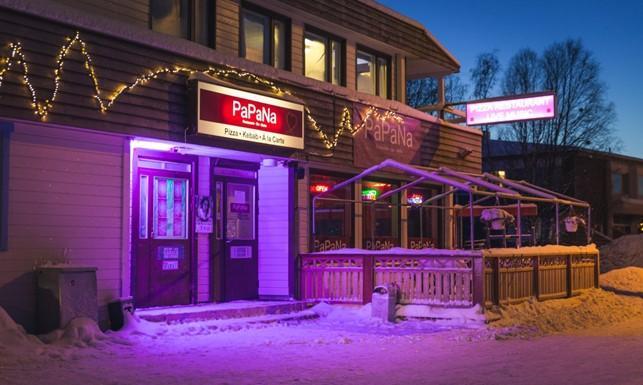 The Sámi Education Institute
Vocational Qualification in Tourism Industry