The Inari Saariselkä region's pristine nature and rich culture are a big part of the area's attraction and form the cornerstones of the local travel industry. Because of this, local travel businesses are committed to operating in line with the principles of sustainable travel. We want to share the sustainable news across the travel area. Sustainable Travel Finland programme is a sustainability programme developed by Visit Finland. Multiple operators in our travel region have stepped on to the path of Sustainable Travel Finland to accomplish the criteria of the badge. Inari-Saariselkä pursues to get the STF badge as a travel region.
Travelling sustainably is a growing society wide trend and a travel trend as well. We want to give travelers the opportunity to plan and execute their trip more sustainably. We will present the sustainable operators in our travel region during this spring to share their stories and future plans. You recognize publications related to sustainability from the headline "Sustainable News" and on our social media channels also from the "????" sign.
Tourism operators in the area producing tourism services are committed to act according to the travel sustainability guidelines. You can read the stories from the companies here.
Sustainable Travel Finland is a sustainable travel programme of Visit Finland. With the programme a tourism operator can achieve the Sustainable Travel Finland badge. Travel region is able to achieve the badge if more than half of its members have joined the programme and fulfills the criteria of the badge.
Municipality of Utsjoki as the pilot area of the programme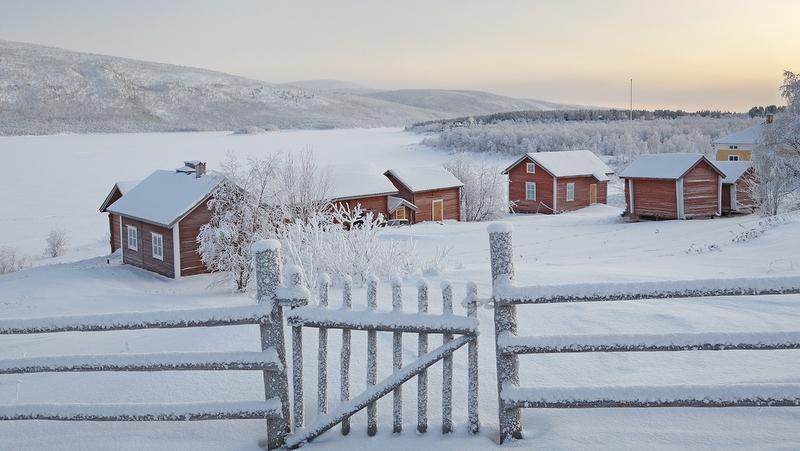 Municipality of Utsjoki which is a part of our travel region has been a pilot in the Sustainable Travel Finland programme. Inari-Saariselkä Tourism was part of the project Inarijärven Aarteet where the goal was to find congruent models for sustainable actions. The Välkky project of Regional Council of Lapland is ongoing and operating also in Saariselkä area. It focuses developing low carbon and economical acts that are sustainable. Many of the operators in our region have taken in consideration the economical, social, cultural and ecological sustainability affairs in different ways. The programme contributes the recording, carrying out and communicating of these modes of operation. In addition with the help of this programme we can identify new ways to make operating models more efficient and internalizing the values.
Arctic Network
Arctic Network was formed as a part of the Inarijärven Aarteet project. Members of the Arctic Network are committed to follow the principles of the sustainable tourism. You recognize the members of the network from the sign below.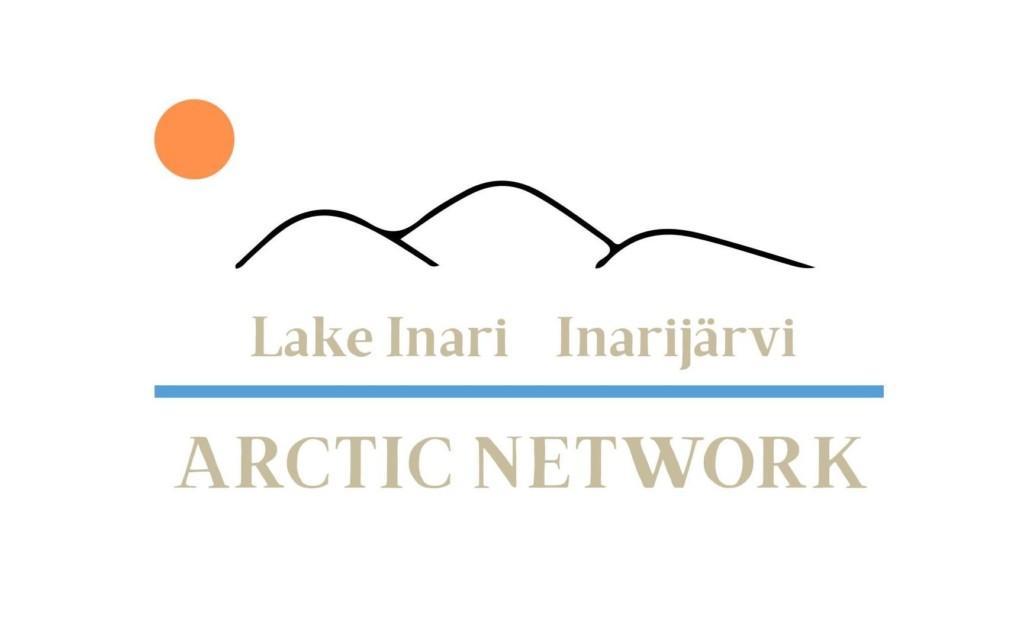 Parts of sustainability
Inari-Saariselkä Toursim Ltd. sustainability plan revolves around three sub-areas which are ecological sustainability, economical sustainability and socioeconomical sustainability including ethics and safety.
Follow the development of sustainability in the travel area, new ways to plan and execute operations so that travelers can make a more sustainable choice arriving to Inari-Saariselkä travel region.
Get to know our destinations
Get inspired