Eating is not an insignificant indulgence during a Lapland holiday, quite the contrary! It is diving into the local culture and tasting the pure ingredients of the Arctic Nature.
In Lappish cuisine, the meat often comes from the area's reindeer herders. Fish originates from the clear waters of the Inari region and the nearby Arctic Ocean. Game is hunted from the local forest, the same one that berries, mushroom and wild herbs are picked from.
Whether you are in a fine-dining restaurant or on an outdoor lunch during your ice-fishing trip, you can taste the pure northern flavours in every mouthful. The abundant choice of restaurants in Inari-Saariselkä guarantees that both foodies and pizza lovers find a restaurant to their liking.
This uniqueness of the northern cuisine was experienced last autumn by Chef Juan Arbelaez, the French owner of six Parisian restaurants, when the filming of the "Cuisine Impossible" program brought him to the award-winning Restaurant Aanaar in Inari and the challenge presented by Chef Heikki Nikula. The local filming arrangements were assisted by Marika Portti of Arctic Agency to secure the genuine authentic experiences. The episode of the popular program with million viewers will be premiered in France on Friday, August 7, 2020 on TF1.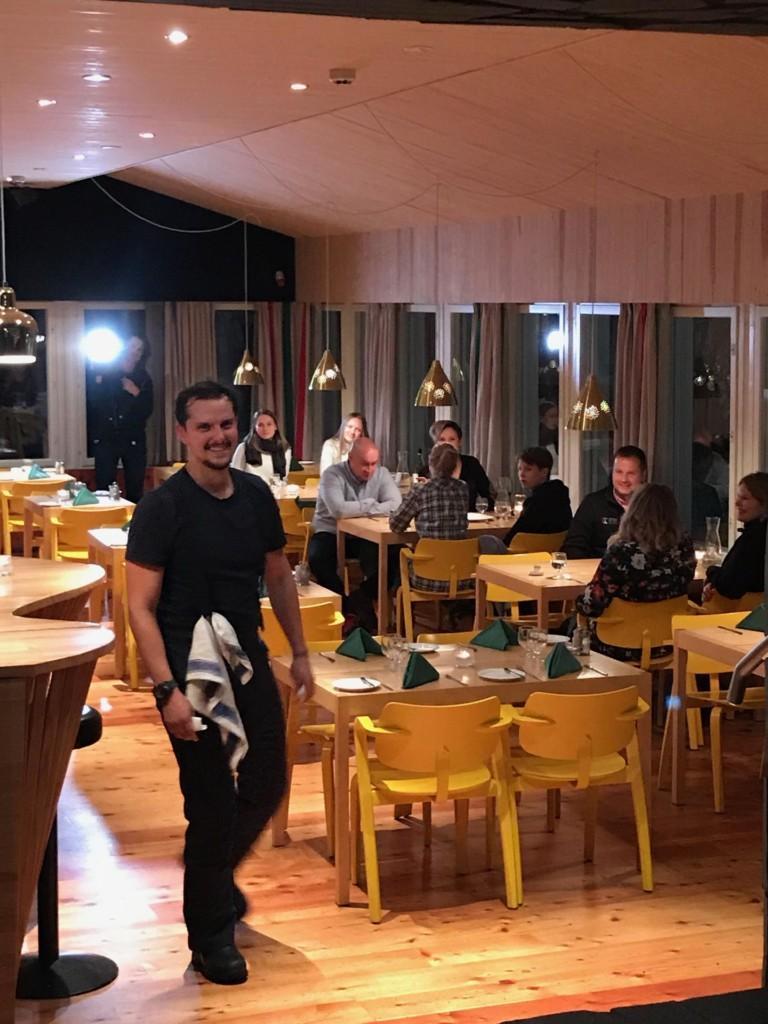 In the program series, the chefs travel to destinations previously unknown to them, where they get to taste restaurant dishes prepared by local top chefs, from which they try to identify the ingredients and replicate the dishes themselves as accurately as possible.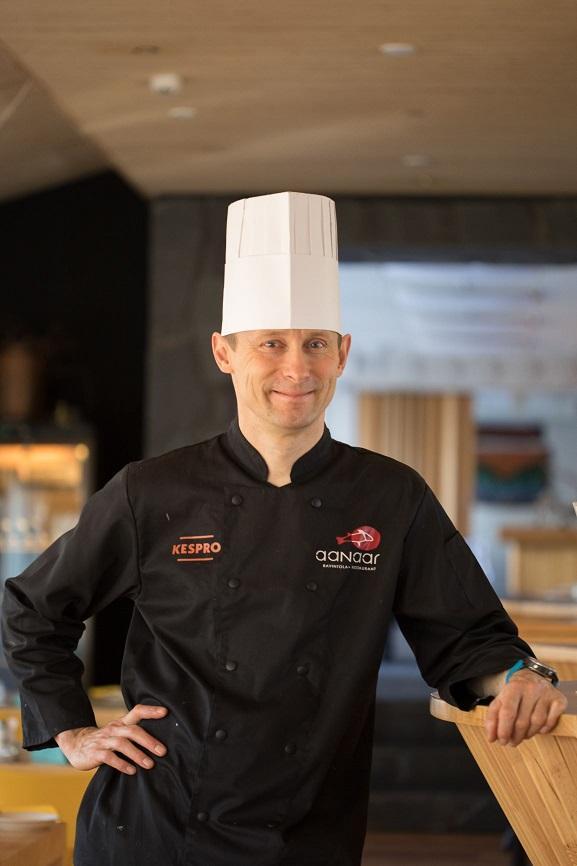 Chef Nikula's challenge included among other things pike foam, lichen and angelica as well as the traditional reindeer roast. Heikki commented on the result of Juan's work: "Surprisingly well Juan managed to imitate our dishes, especially in appearance. Not all flavors were maybe found there, but he prepared excellent food."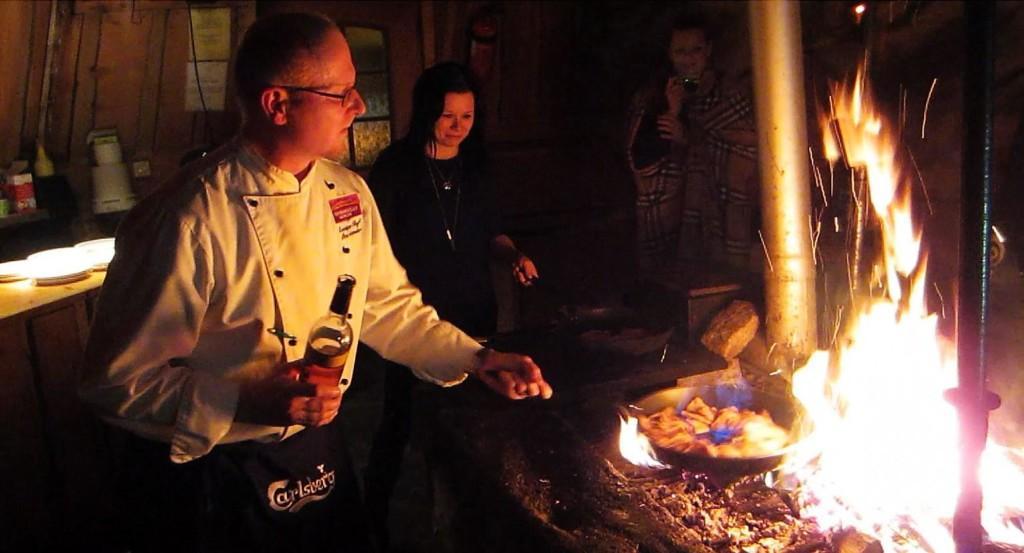 Get to know the destinations in Inari-Saariselkä region