1. Experience the Midnight Sun
After a long and cold winter, summer in Lapland is truly something to wait for. Suddenly nature is in full blossom and the sun doesn't set below the horizon at all, day or night. The midnight sun is sure a phenomenon that everyone should see at least once in their lifetime. Here in Inari-Saariselkä region, you have pretty much all summertime to come and look for it.
Experience the magic of the white nights on a guided midnight sun excursion.
2. Spend the Night Outdoors
When the nights are as bright as the days, it might be hard to know when you should lay your head on the pillow. At this point the only thing to do is to listen to your inner clock – no matter how wrong or right it is. During the nighttime, you can really feel being part of nature.
Local companies hire out camping equipment like backpack and tents. Bring your own sense of adventure and hire the equipment to fulfill your dreams – this way you can always travel light!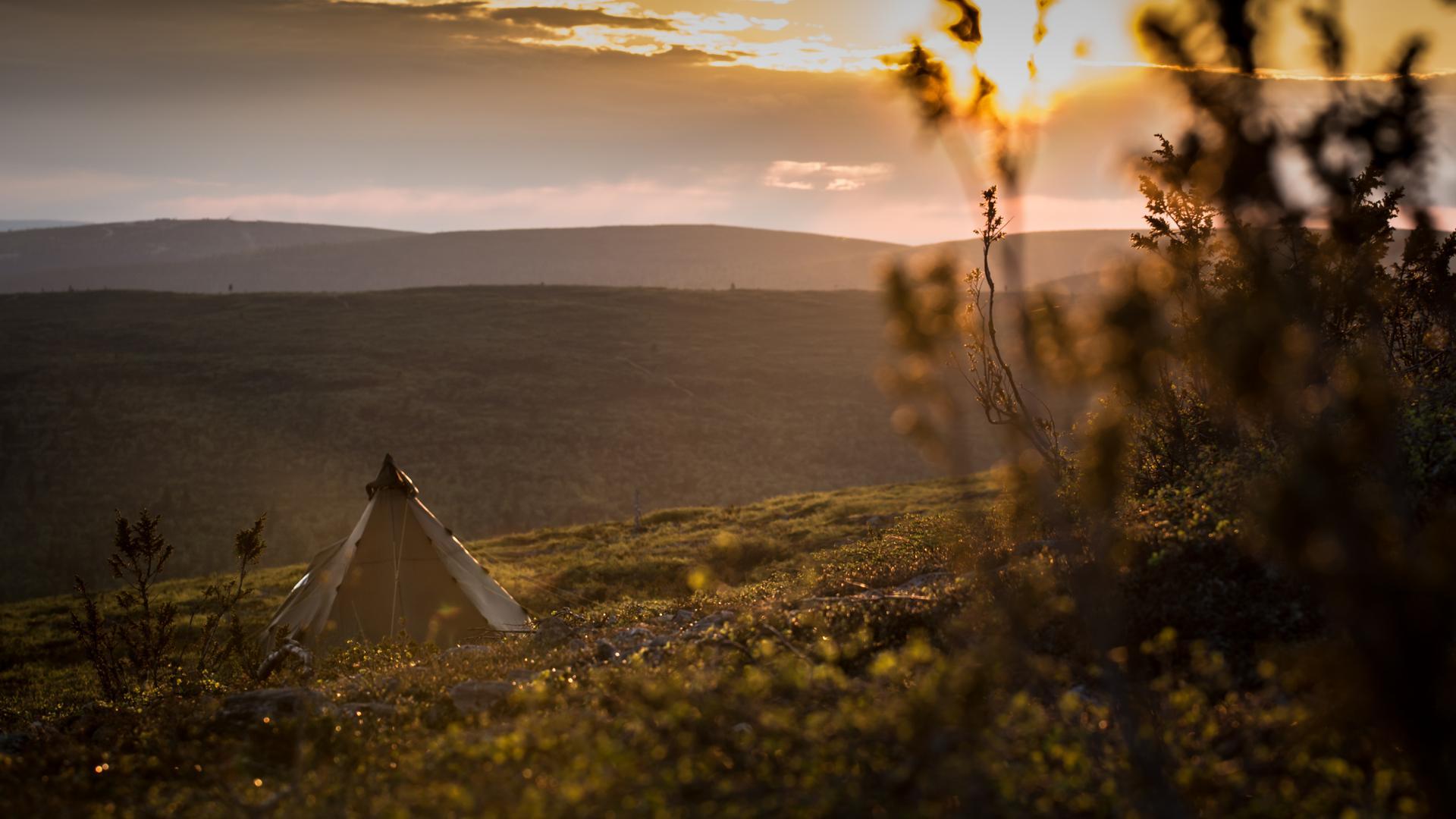 3. Go Hiking
The Inari-Saariselkä region is a paradise for hikers. This is where the two largest national parks in Finland are located, as well as several wilderness areas. Well-marked trails and Finland's densest network of day cabins and wilderness huts create an excellent setting for hikers.
City dwellers and urbanites can safely head to the wild when they take an experienced professional, a wilderness guide, with them. Group hikes are a lot of fun – even more fun if you put together a group with your friends.
4. Learn about Sámi culture
The Sámi are the only indigenous people in the European Union. They inhabited the area long before any state borders were drawn. There are about 10 000 Sámi in Finland and three Sámi languages spoken in Finland: North Sámi, Inari Sámi and Skolt Sámi. Traditional Sámi livelihoods include reindeer herding, fishing, hunting, small-scale agriculture, gathering nature's products and making handicrafts. Today some of the Sámi are engaged in traditional livelihoods, but many have a modern job.
Get to know the genuine Sámi culture, its history and as it is today. Sámi museum Siida in Inari, located in the heart of the Sámi area in Finland, is a perfect place to start your journey.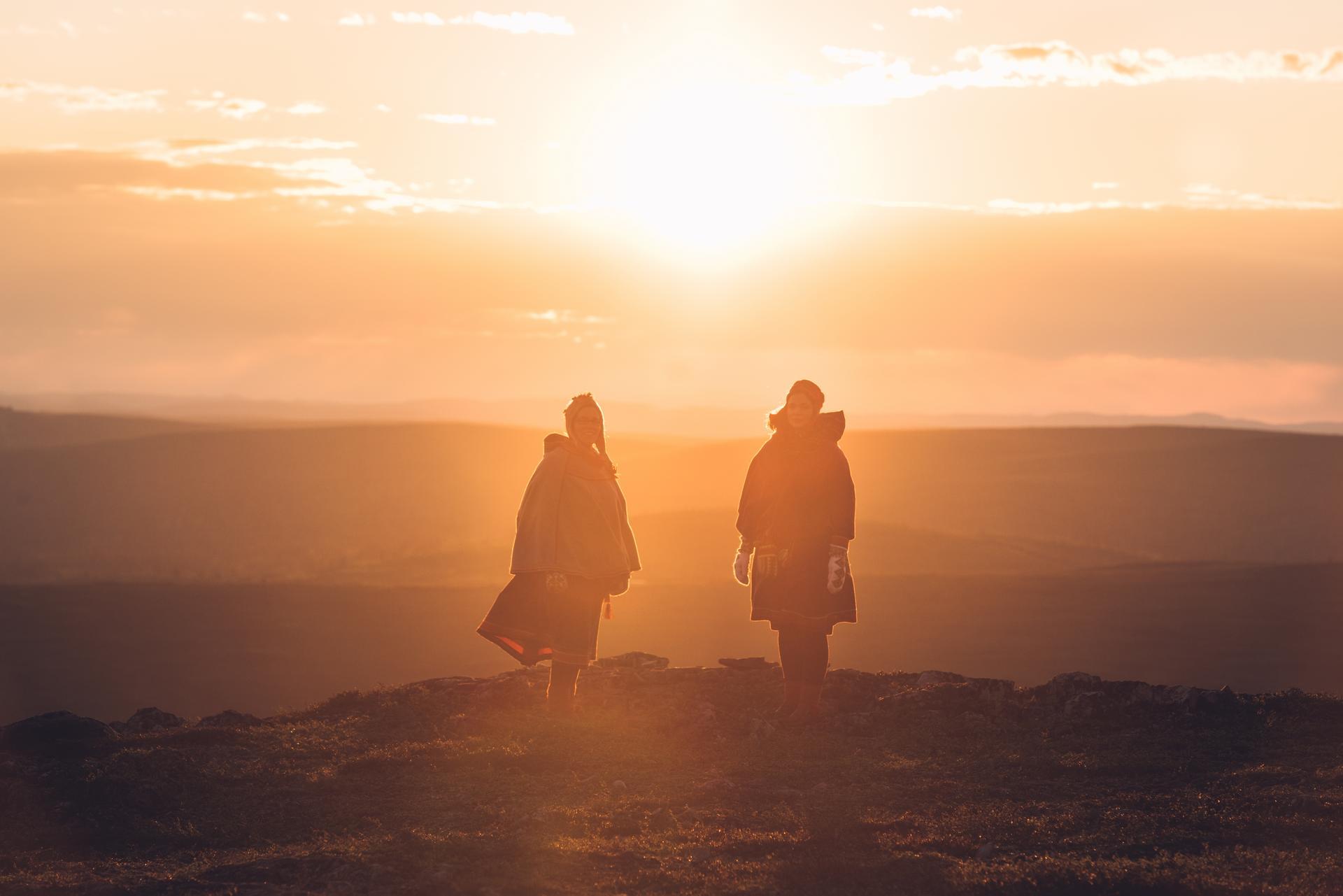 5. Taste Pure Local Food
Food in Inari-Saariselkä region is as rugged and simplistic as the landscape. Its strength lies in the diverse and natural high-quality ingredients, which are used to conjure up delicious dishes that bring together the region's pure flavours. Late summer is a perfect time to try out Lapland's own superfood straight from the nature, cloudberries, lingonberries, crowberries and cloudberries give that extra kick you need to survive the upcoming cold winter.
Fine dining or casual dining by the campfire; there is a lot to choose from in the Inari-Saariselkä region. Take a look at different options here.
6. Forget the Time
Can you come up with anything more luxurious than not having to worry about the time? It is easy to live in the moment when you have all 24 hours of daylight on your side. During the night it is possible to do all the same things that you would do in the daytime – the greatest difference comes from the incredible change in the nature of the light. The light turns to reddish yellow colour, almost like sunset or sunrise that lasts for hours.
Follow #exploreinari to get the summer feeling!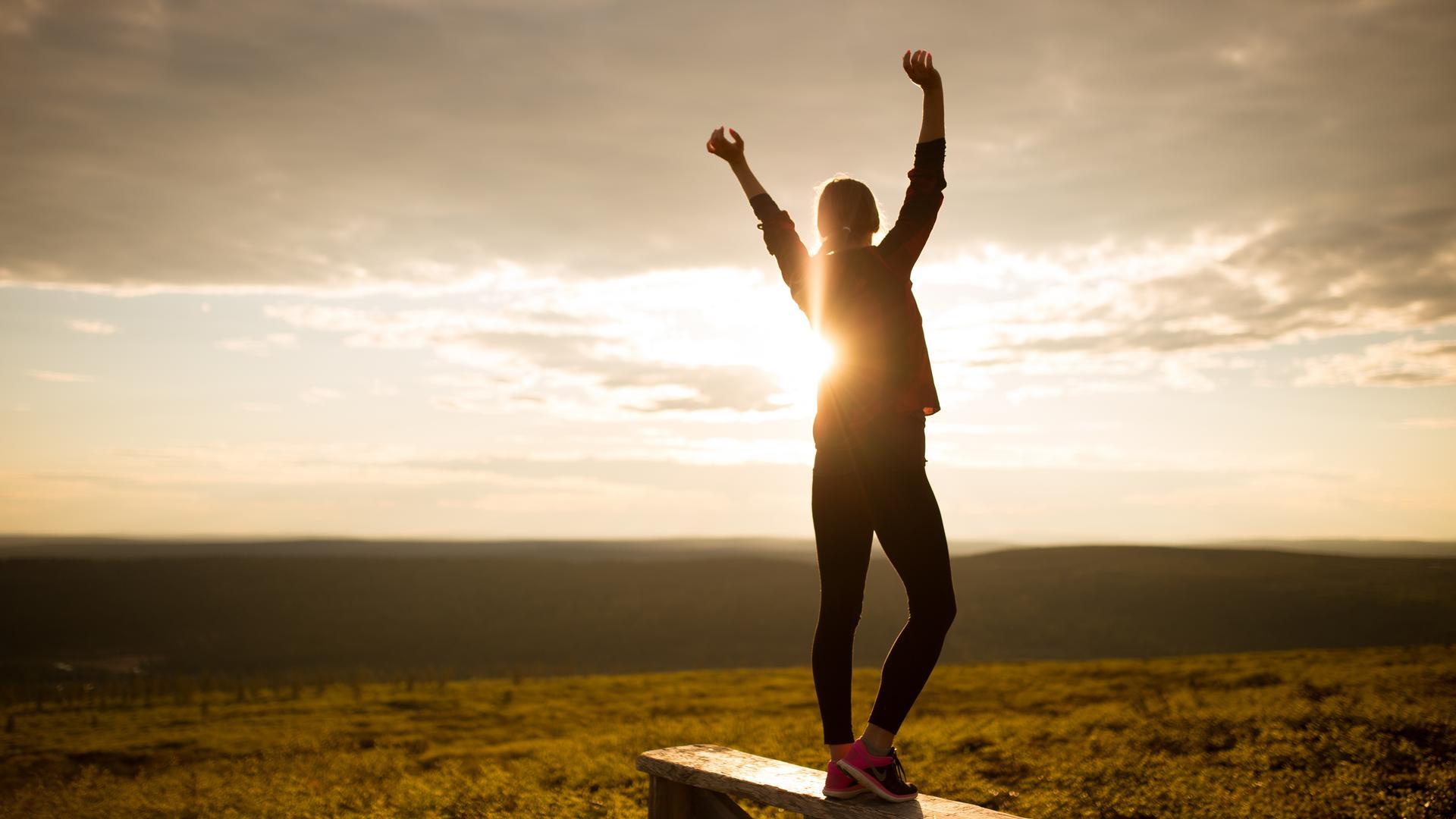 Find out things to do
Need more reasons to visit Inari-Saariselkä in the summer? Explore the beauty of Lapland and get new experiences with these summer activities!
Destinations and sights
Inari-Saariselkä is a vast area in northernmost Finnish Lapland, with many exciting destinations and sights within. In the villages of Inari-Saariselkä, you will find the authentic Finnish Lapland.
Enjoy the Lappish hospitality
In the Far North you will find services for all needs!
Travel & tourist information
Inari-Saariselkä is well connected to the world through flights, highways and a railway to Rovaniemi. Tourist information provides information about services across the region and helps you with all of your questions and concerns.