New surroundings often spark up new fresh ideas and visions. In Northern Lapland you are able to find spaces fit for congresses, seminars and representational use surrounded by the arctic nature and activities. Spend a special and memorable congress trip in Lapland North region.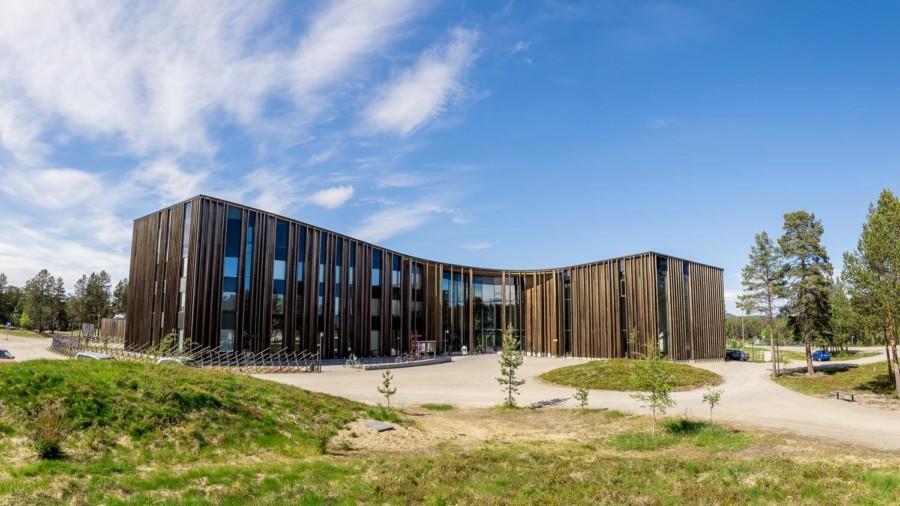 Sámi Cultural Centre Sajos, Inari
At Sajos there are multiple spaces to have meetings, seminars and congresses. Sajos also has a well equipped auditorium with 310 seats available.
Basic form for 260 persons
Stand: Non movable seats on a rising stand for 254 persons.
Suitable for events that require medium sized stage and stand.
Seminar form for 310 persons
Suitable for events that do not require large stage.
Minimum form for 195 persons
Stand: Non movable seats for 190 persons
Learn more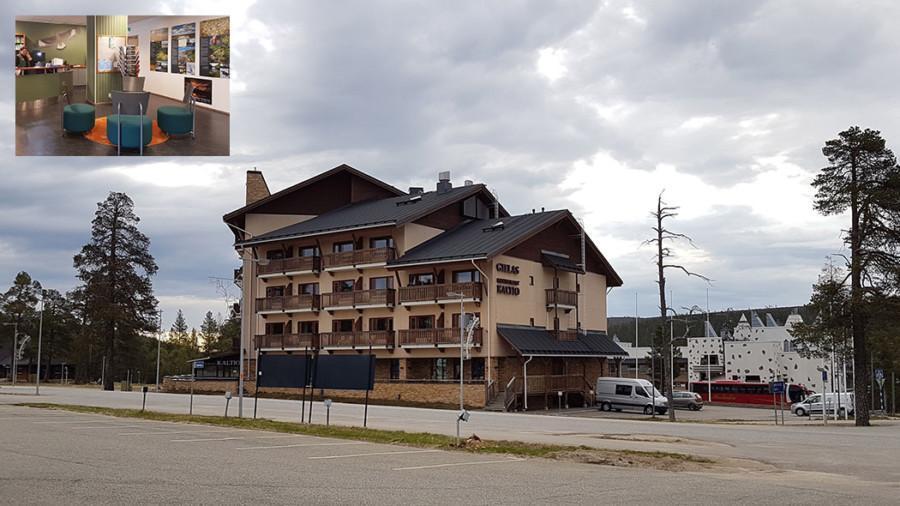 Santa's Hotel Tunturi, Saariselkä
Auditorium
300 m2
Class form for 200 persons
4 additional meeting spaces
100 m2 – 34m2
Possible to modify to class form, U-form and diplomacy form
Suitable for 16-80 persons
Book here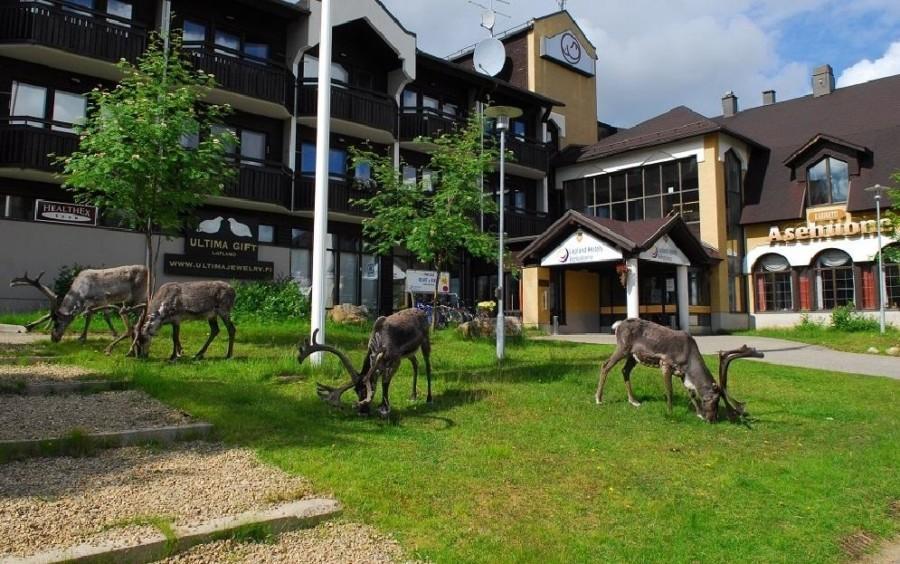 Lapland Hotels Riekonlinna
Auditorium
The most known meetings space at Lapland Hotel Riekonlinna is the auditorium whoch 177m2 are suitable for demanding needs.
Suitable for 184 persons
well equipped
3 additional meeting spaces
Eurooppa meeting space is possible to divide into two separate spaces
Suitable for 80-18 persons
Meant for lecturing, meetings and congresses as well as cocktail events
Group working spaces
There are three group working spaces in total at Riekonlinna
Suitable for 8 to 12 persons
Well equipped with Wi-fi and all necessities available for meetings
Book here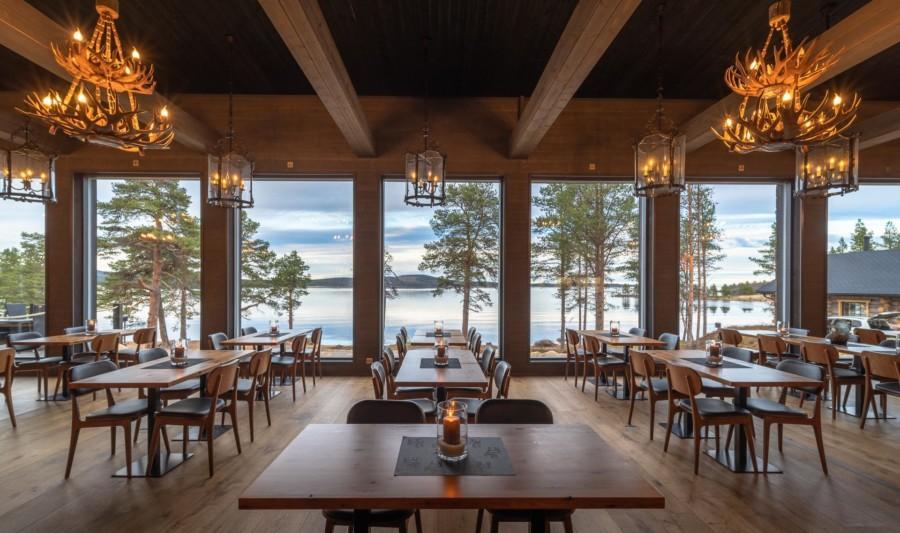 Wilderness Hotels & Safaris
The meeting space holds 30 to 40 persons and is suitable for private dining events, celebrations or meetings. It is possible to combine activities to meeting trips from available selection.
Request an offer
Combine unforgettable experiences to your congress trip
Get to know the destinations