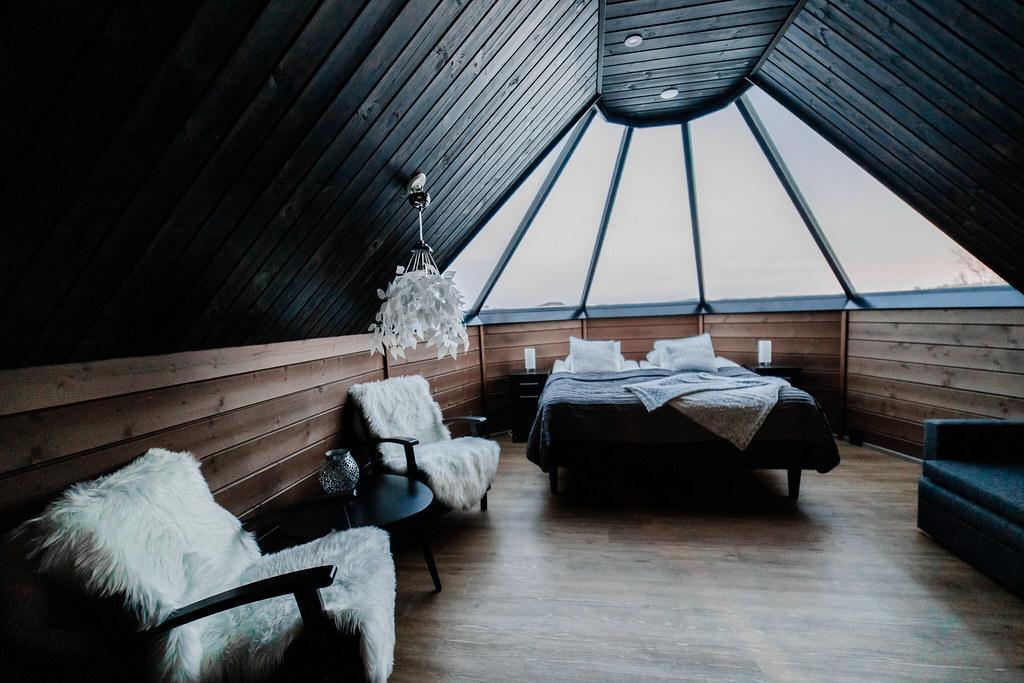 With Visit Inari you will find authentic Lapland and experience the Northern Lights and Midnight Sun in the Sámi village of Inari!
Visit Inari is a family business originating from Inari with more than 30 years' experience. It offers year-round adventure services as well as accommodation.
In the shorelines of Lake Inari there are 53 comfortable rooms / apartments in Hotel Inari and 35 cozy cabins in Holiday Village Inari. Restaurant Aurora in Hotel Inari serves delicacies for small and big hunger.
Get unforgettable experiences and join the tours. In the winter, sign up for husky sledding, reindeer farm visit or snowmobile tour and in the evenings search for the Northern Lights! In the summer, hike under the midnight sun, join Lake Inari cruise or fishing tour. Furthermore, autumn has amazing colours and offers a lot of outdoor possibilities. The professional guides helps you to understand even more of the arctic wilderness.
Year-round Visit Inari brings the genuine arctic nature and culture for the guests to experience.