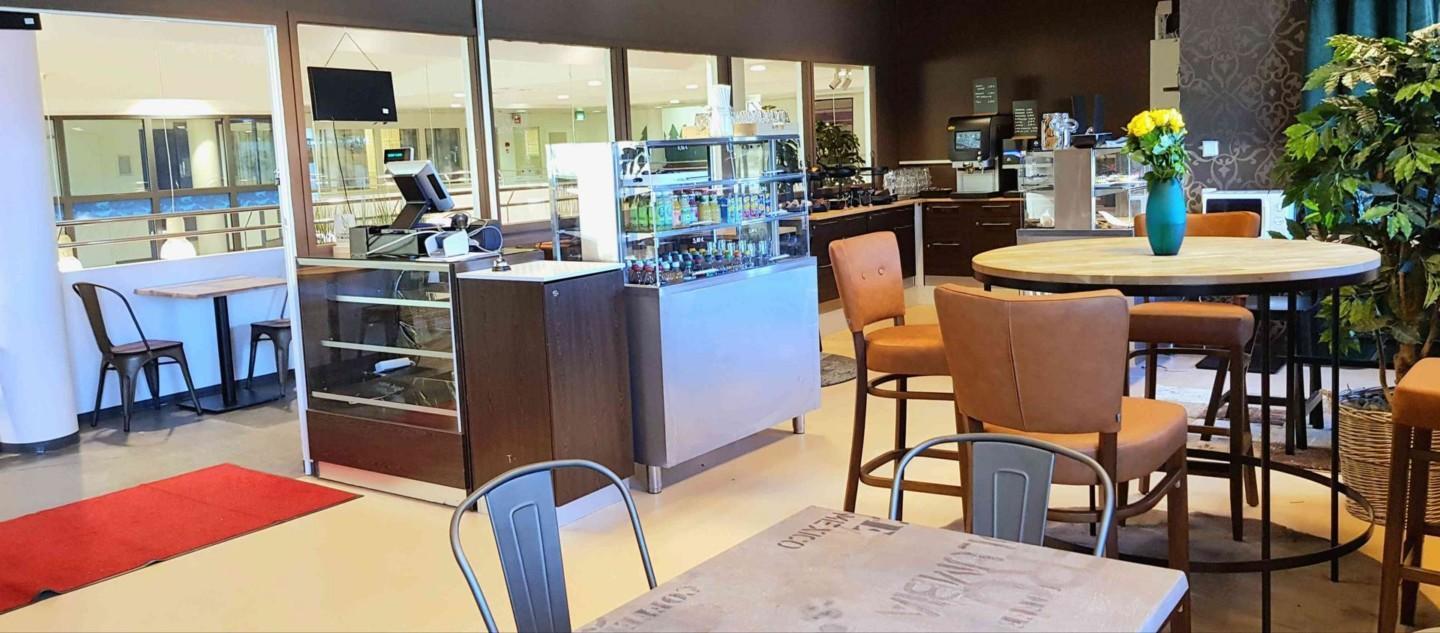 Cafe-Restaurant Kuukkeli operates in the Kuukkeli Shopping Center located in the heart of Saariselkä, opposite to the Alko store.
Dine and refresh yourself affordably in our cozy restaurant: breakfast, lunch, buffet dinner, Kuukkeli's Sauteed reindeer, Kuukkeli pizzas, burgers, Kuukkeli home bakery oven fresh and savory pastries, rolls and sandwiches, coffee, special coffee, cocoa, tea, cold and hot beverages, A-licenses. Everything ready food, Kuukkeli reindeer shake, pizzas, burgers
take-away. We also deliver ready-made food with home delivery to your accommodation. OT medical cabinet operates under the cashier of the restaurant.
We serve every day from 9 a.m. to 9 p.m. Our kitchen closes daily from 8:30 p.m.
8-10.30 Breakfast for the customers of Accommodation Kuukkeli's to those who have bought breakfast in advance.
11 a.m. to 1 p.m. : Lunch
1 p.m to 5 p.m : Buffet Dinner
11-20.30 Kuukkeli's Sauteed reindeer, Kuukkeli's pizzas and burgers
Welcome to Restaurant Kuukkeli!
Contact information
Shopping Centre Kuukkeli
Kiveliöntie 8
99830 Saariselkä
+358 600 302 700
Contact information
Shopping Centre Kuukkeli
Kiveliöntie 8
99830 Saariselkä
+358 600 302 700