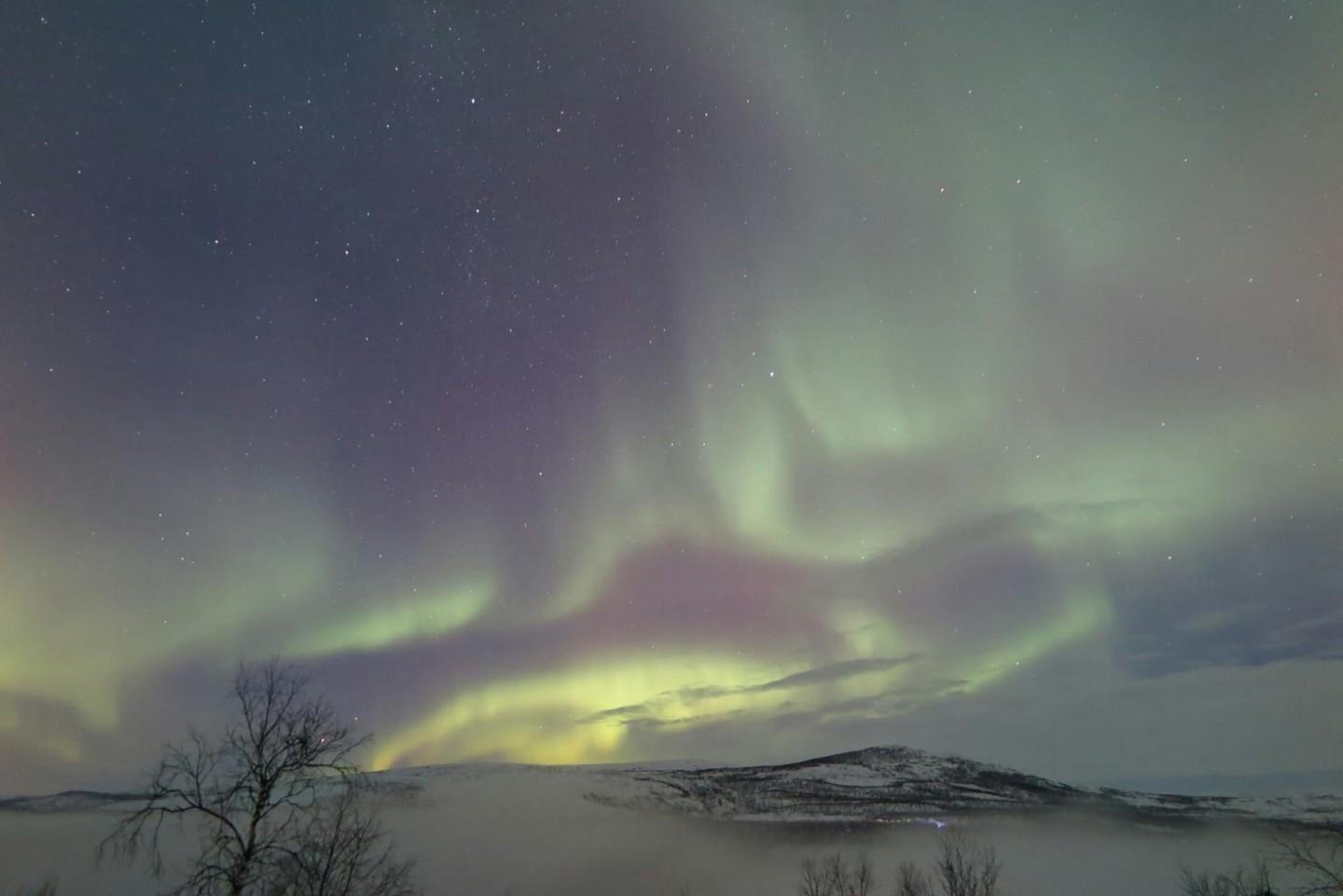 Lohiranta resort is located by the beautiful River Tenojoki
In Lohiranta Resort you will find comfortable accommodation in a cottage that suits you. We are located by the beautiful river Tenojoki that is the border river between Finland and Norway. River Tenojoki  is a popular fishing river, as well as being the largest and most fish abundant salmon river in Northern Europe.
Cafe-restaurant
In café you can enjoy cafeteria services or taste its famous salmon soup or reindeer soup.
Accommodation
You can choose from a 10-person cottage or from 10 smaller cabins.
We have few  places for caravans / mobile homes.
Linen: duvet cover and pillowcase you can rent them from us. Or you can bring them with you.
Contact information
Lohiranta
Olenjoentie, 99990 Nuorgam
+358 (0)40 671 5800
info@tenonlohiranta.fi
Contact information
Lohiranta
Olenjoentie, 99990 Nuorgam
+358 (0)40 671 5800
info@tenonlohiranta.fi