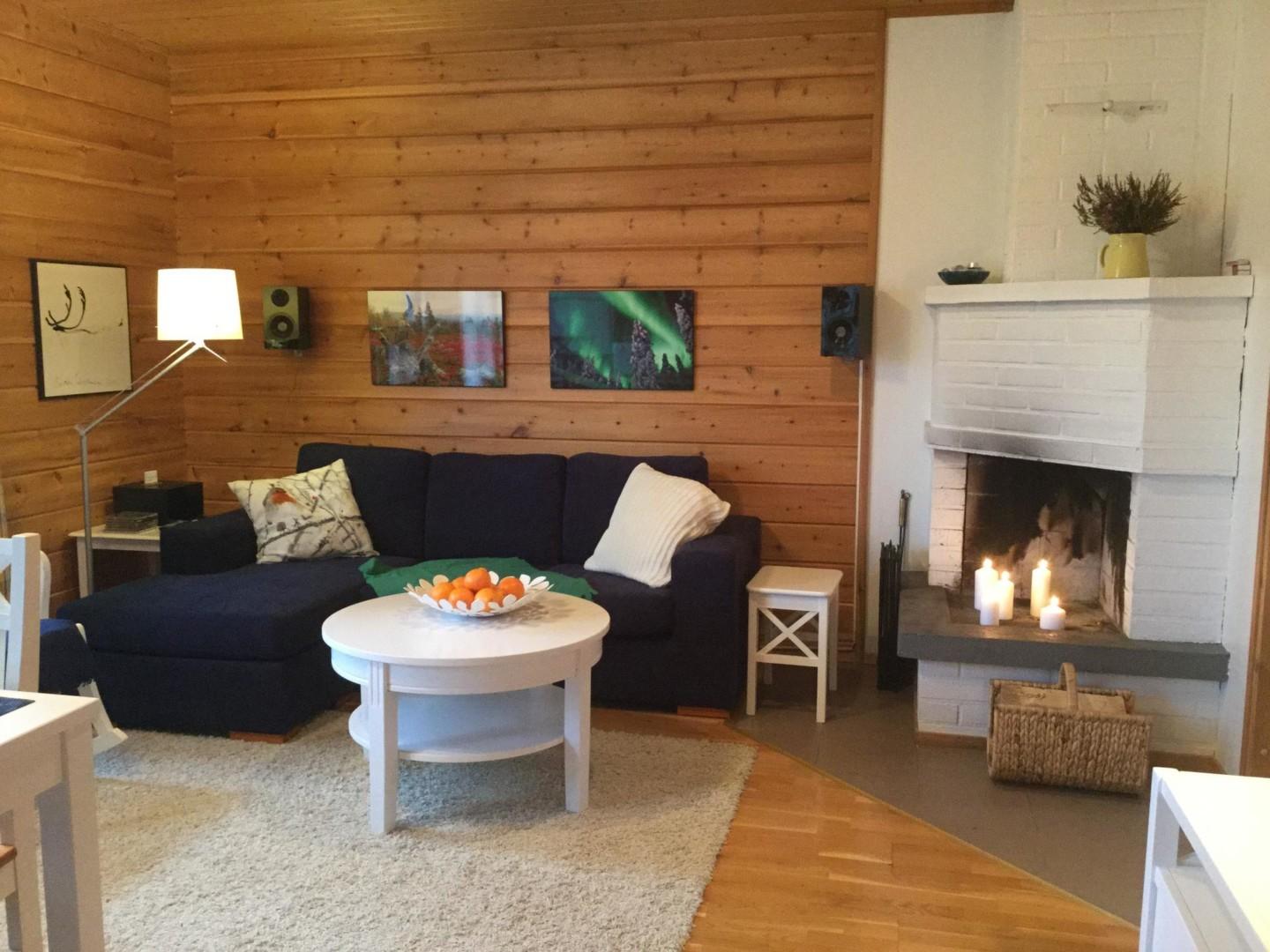 Herranterttu Apartments consists of eight lovingly maintained wooden terraced house apartments for rent in the center of Saariselkä village. Two of the apartments located in the very centre of the village, about three to seven minutes walk away.
These self-catering apartments are fully equipped to meet todays high standards, including  your own private sauna, free WiFi  and free parking. Every beautiful, cozy apartment is carefully furnished and constantly renovated.
Step in and enjoy
Minimum stay three nights & during high season only seven days, reservation starting on Saturdays.
Contact information
Herranterttu Holiday Homes
99830 Saariselkä
+358 (0)40 588 0785
herranterttu@saariselka.fi
Contact information
Herranterttu Holiday Homes
99830 Saariselkä
+358 (0)40 588 0785
herranterttu@saariselka.fi