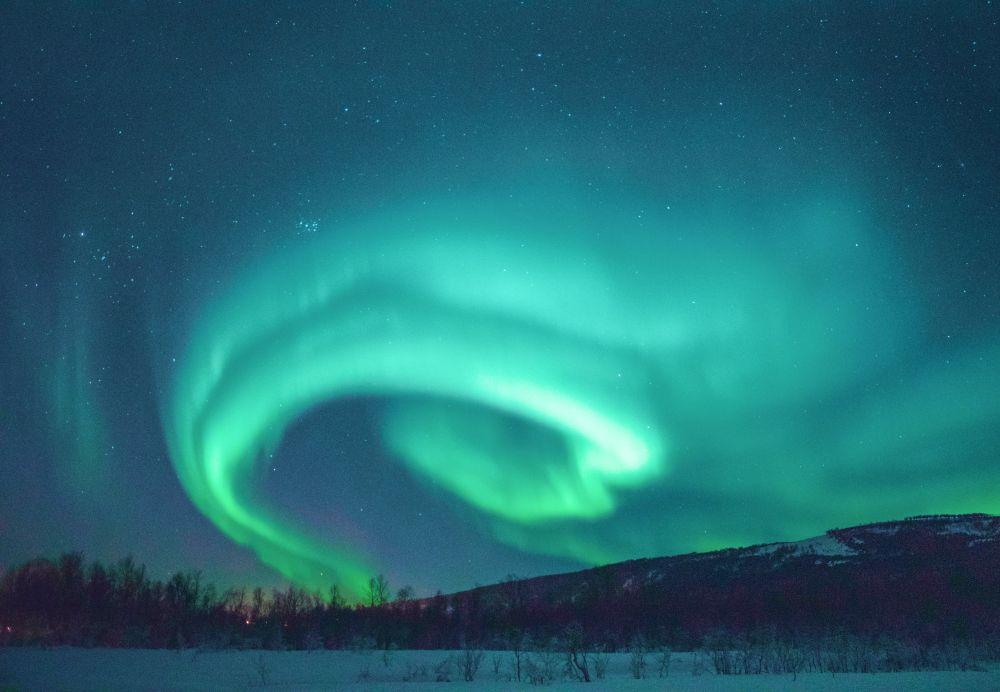 Finland DMC belongs to a family-run hotel company that has been welcoming guests for 12 generations. We have chosen a selection of unique, family-run hotels for your clients to guarantee true and authentic experiences of Finland.
Let us help you provide truly unforgettable, warm, and friendly services to your customers. Finland is stunning all year round, and we make you discover the highlights of each season in every region of our breath-taking country.
We are looking forward to work with you, and for you!
Sincerely,
Team Finland DMC
Contact information
FINLAND DMC
Visiting address: Porosalmentie 313, 58900 Rantasalmi
Email: sales@finland-dmc.com
Tel. +354 4445 25011
Contact information
FINLAND DMC
Visiting address: Porosalmentie 313, 58900 Rantasalmi
Email: sales@finland-dmc.com
Tel. +354 4445 25011