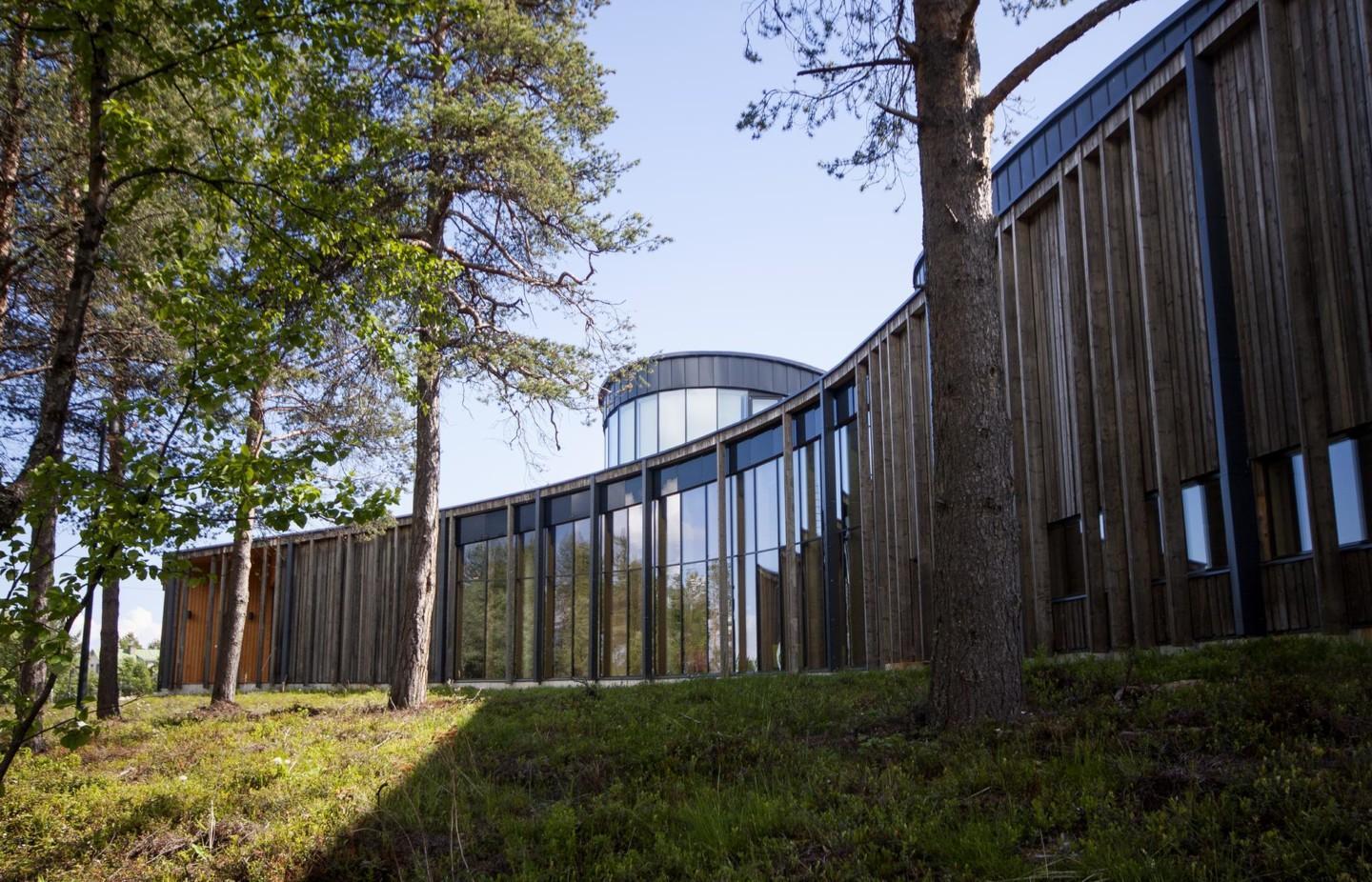 The cinnamon rolls from Čaiju are legendary! Cinnamon rolls are baked every morning, best enjoyed with coffee made of freshly ground organic coffee beans or with some organic tea. We also offer a vast variety of specialty coffees, such as chaga-latte, dirt chai latte or cappuccino. We also have other organic product on sale, such as spruce powder, chaga and raw chocolate.
Café-restaurant Čaiju provides restaurant services for all meetings and events held in Sajos. The restaurant's strengths include facilities that can be transformed into bigger and smaller events, you will receive friendly service from us and the ability to influence the catering of the event. When you choose your service from us, you will have a successful whole and a memorable encounter at the roots of the Sámi culture.
Versatile restaurant services at your disposal
Our service ranges from small coffees to conferences. We can arrange your own look from birthdays to christening and weddings! Meeting meals are easy to book and pre-assembled meeting day packages are available.
Portaat Luomuun/Stairs to organic
The café-restaurant Čaiju is involved in the Stairs to Organic program for the professional kitchen. The program aims to influence the development of the supply of organic products and the organic market by cooperating with the various players in the organic chain. Our café-restaurant has joined the program in spring 2019
VISITING HOURS:
Café Čaiju is open on weekdays, Monday to Friday from 9am to 4pm, closed Sat-Sun.
Lunch is served Monday to Thursday from 11am to 2:30pm
Other times, the restaurant is open by arrangement and during concerts and events.
Lunch buffet for groups upon request. Minimum size of a group is 10 people.
The restaurant seats 50 people. The events can also be used as a dining area in the multi-purpose hall next to the restaurant and other meeting rooms at the Sámi Cultural Center.
Buresboahtin Čaijui – Welcome to Čaiju – Tervetuloa Čaijuun!