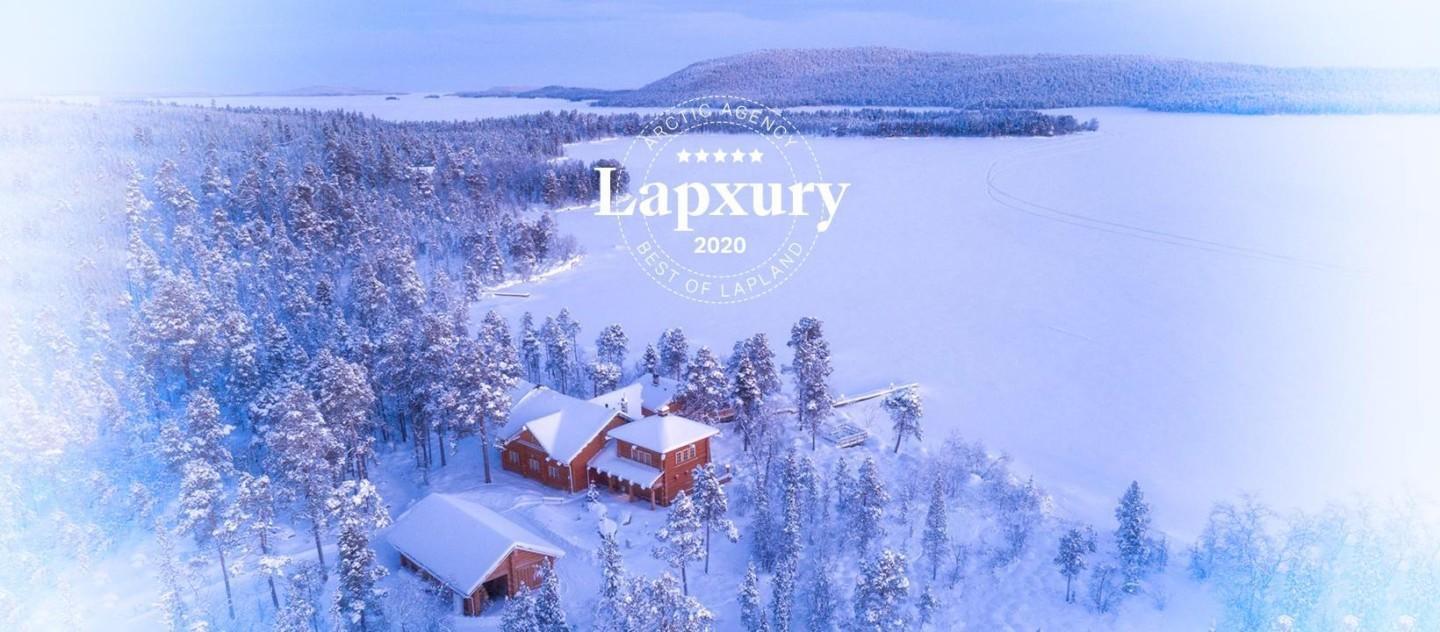 We are specialized in creating tailor-made, high-end, all-inclusive Lapland experiences. Accommodation, travel and activities – all are taken care of. All you have to do is show up and enjoy.
A unique destination requires a unique travel agent. As born and raised locals, we have true Lapland insight. With our contacts and local knowledge, we can offer you high-end experiences that bind together luxury hospitality with pristine Arctic wilderness.
We call it Lapxury.
Arctic Agency is a tour operator and travel agency based In Ivalo-Inari-Saariselkä area, where we have the world most pure nature, water and air.
Arctic Agency offer this and much more..
– Winter wonderland
– Untouchable wilderness
– Amazing Northern Lights
– White Christmas
– Midnight sun
– Breathtaking landscapes
– 8 incredible season
– Delicious Lappish cuisines
– As many reindeer as people
Arctic Agency is a local family owned company and our focus is in all inclusive high end and luxury vacations.
We offer enjoyable, relaxing and exclusive holidays and experiences according at your wishes and needs.
Every experience and activity is personalized upon your desires.
Come here with your family, friends, business partners or what can be more romantic than weddings in Lapland. Arctic Agency is ready to make "All For You"!