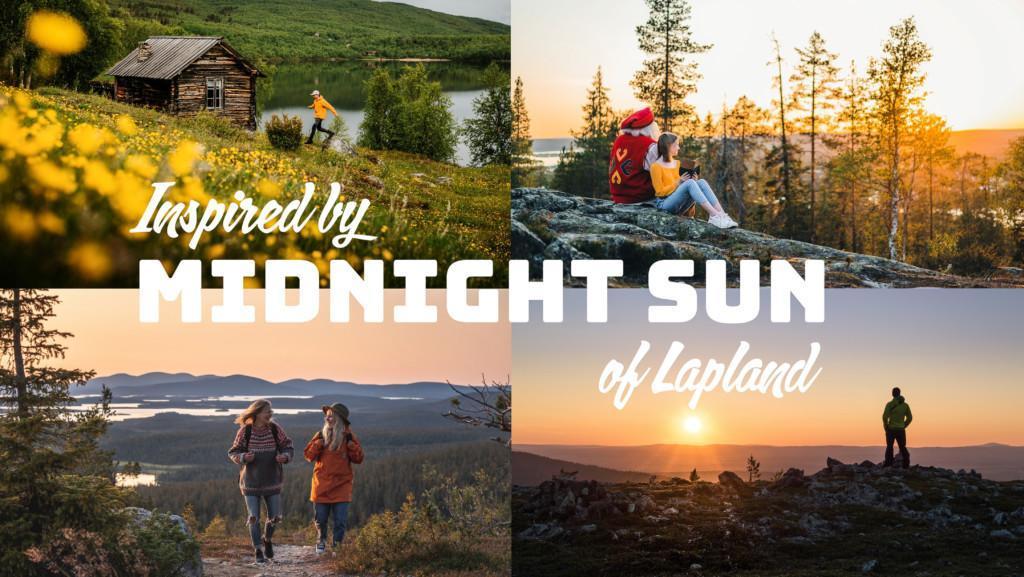 #MidnightSunLapland #LaplandMidnightSunAmbassador #LaplandNorth
JUNE – JULY 2022
We invite social media influencers, journalists & new media journalists to get inspired by Lapland Summer and the Midnight Sun.
We have gathered the best of 4 TOP Lapland destinations; Rovaniemi, Levi, Ylläs and Lapland North, offering you the extraordinary Arctic summer madness with a fresh breeze, under the Midnight Sun.
stay in unique accommodations
visit Arctic culture attractions
experience bucket list activities under the Midnight Sun
get inspired by calming peace of Lapland
Choose 4 nights & 2 Lapland destinations or 8 nights & 4 Lapland destinations!
Application period ends 20th of May 2022!
Come and wow your audience from a Lapland adventure under the magical Midnight Sun!
Explore the other top destinations in Lapland, Finland
Mesmerizing moments under the Midnight Sun in the Northernmost Lapland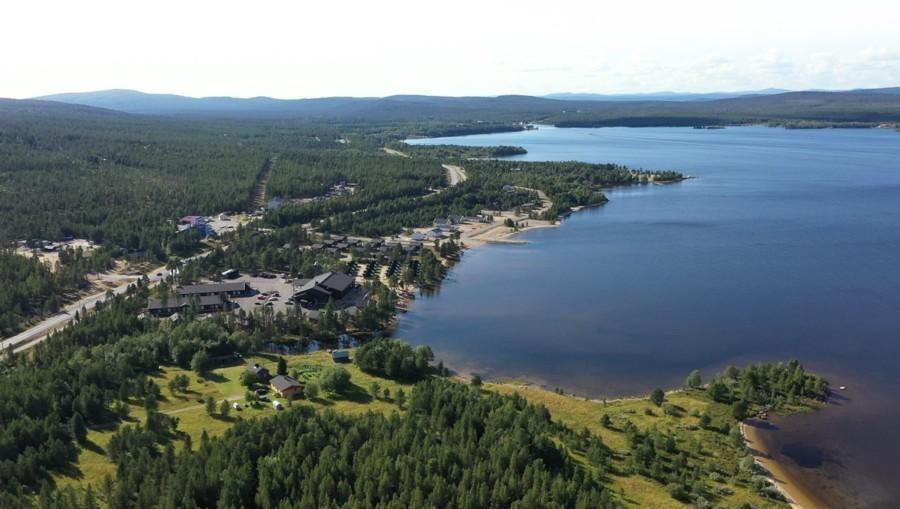 In Lapland North fall in to the embrace of golden light from the midnight sun
see the beauty of nature

hear the silence of the fells

feel the magic of the nightless nights

taste the pure local gourme 

encounter authentic culture

explore the wilderness