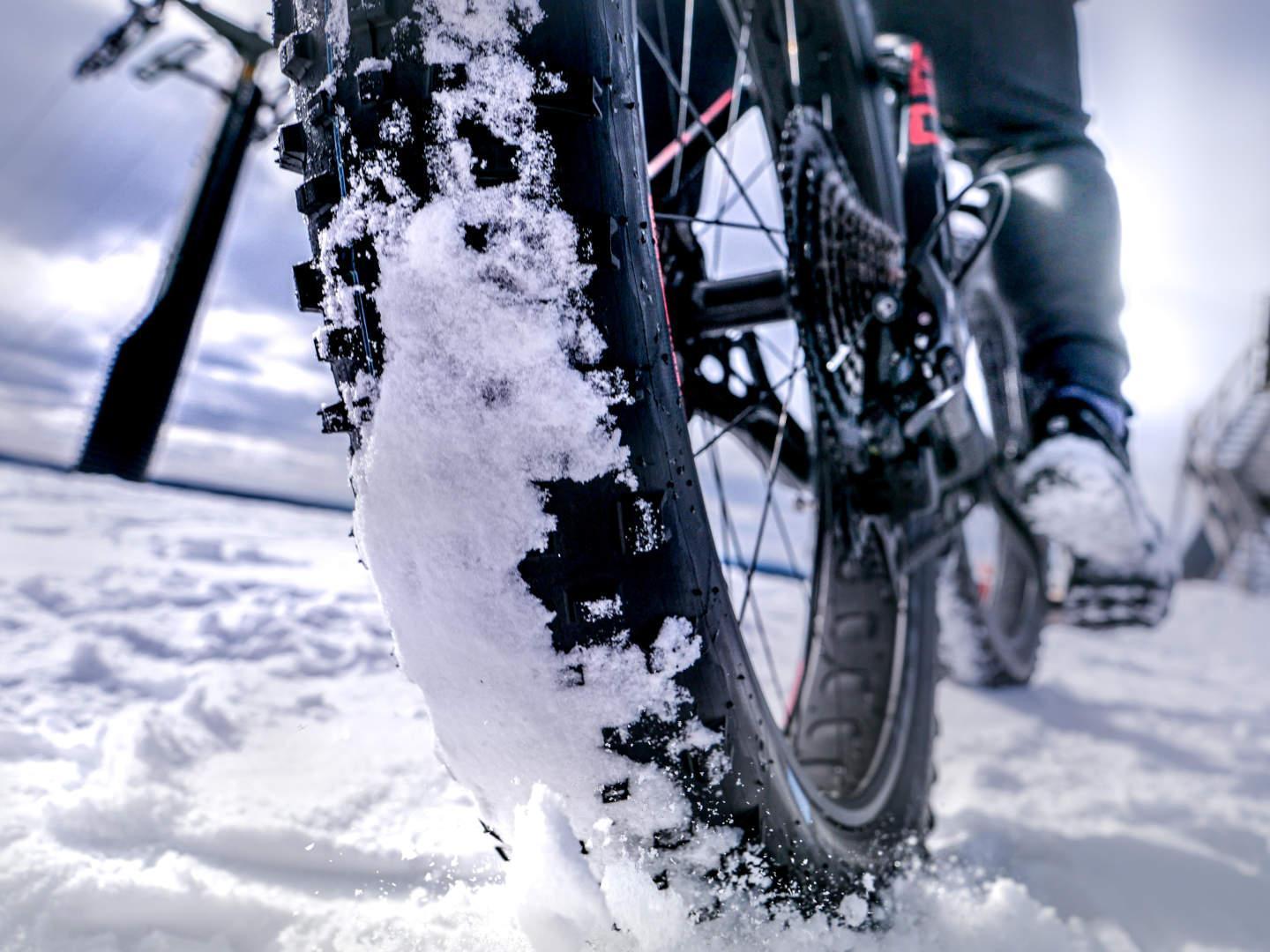 We cycle around the area of Ivalo, our trail goes through the village, nearby forests and in Ivalo river and its old river beds that locals call 'vuopaja'. From our ready made tracks we can see some history of the village and how it developed around Ivalo river. We see infrastructure how village survives flood periods and how locals move around the village area. We will finish back to Xwander Shop.
Duration of the trip is around 2 hours
We need a minimum of 2 persons for this trip.
We have a supplementary pick up service for Inari, Nellim, Saariselkä and Kiilopää areas. Contact us ahead to book a transfer.
You can contact us by email and phone:
info@xwander.com
010 200 7633
Know before you go
Please note that even when it is cold outside during driving our body warms and we might get hot so clothing should be lighter than when just walking or spending time outside. On breaks we should have extra jacket to put on so we don't get cold.

Feel free to contact us if you have questions regarding this trip
What do I need to bring?
Clothes suitable for winter activities
Warmer jacket for breaks
Drink and snacks
Information
Duration
2 hours
Booking in advance
2 days
Difficulty
Easy
Minimum age
15
Contact the company
Not exactly what you're looking for? Contact the company for special requests and larger groups!