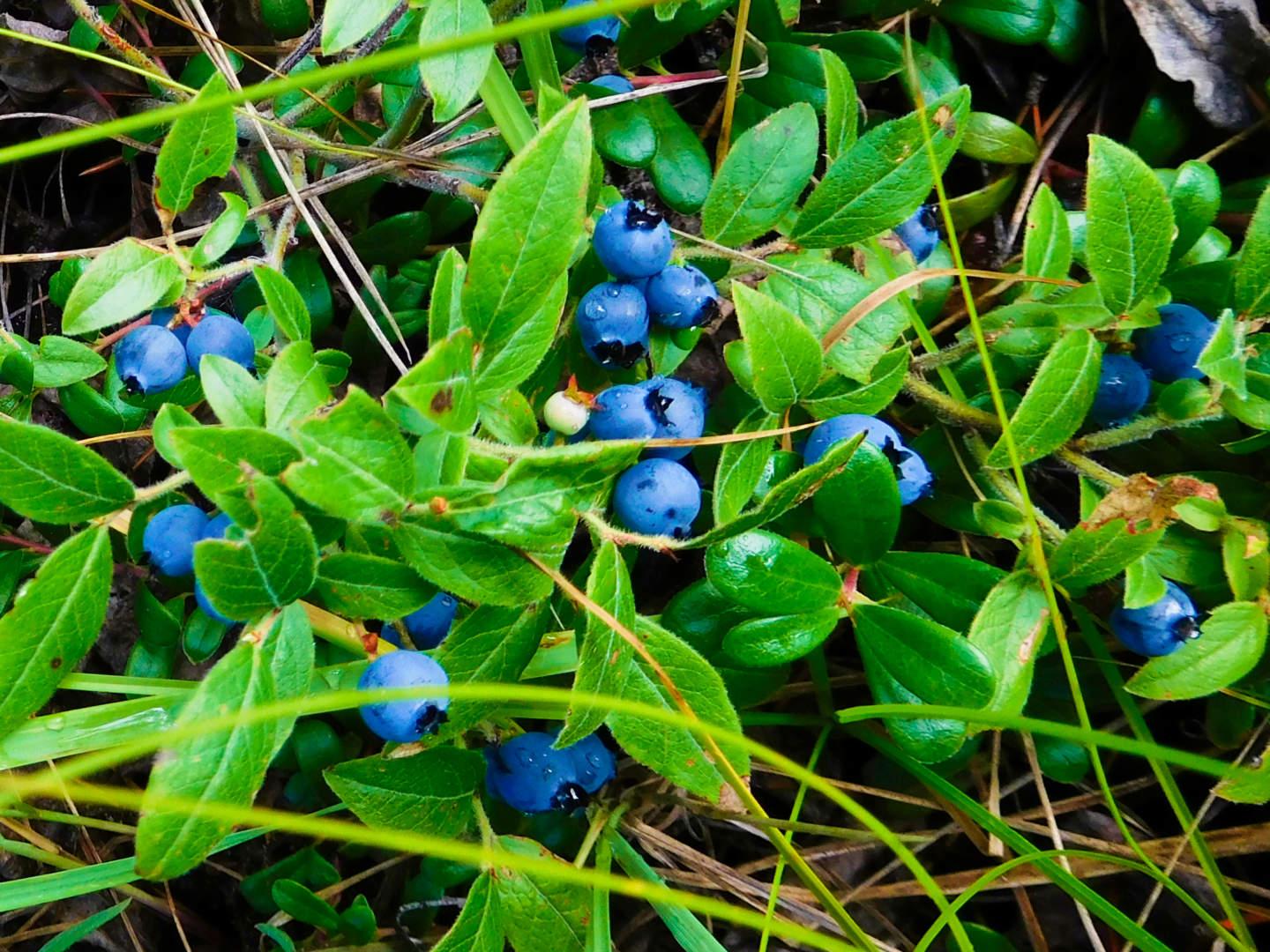 Embark on a day hike focusing on wild food and foraging, beginning in from the  village of Ivalo, nestled in the heart of Northern Lapland. This region, renowned for its natural beauty and diverse flora and fauna, offers a unique opportunity to get to learn about natures own food reserve. The excursion is perfect for nature enthusiasts, culinary adventurers, and those seeking a deeper connection with the environment.
Guided by experienced local guides, you'll venture from Ivalo into the pristine wilderness of Northern Lapland's lush forests around the wilderness Lake Inari. Along the way, you'll learn to identify and harvest a variety of wild edibles of the season, including plants, berries, mushrooms, and herbs.
You'll also gain valuable insights into the traditional uses of these natural resources by the indigenous Sámi people, as well as the sustainable and ethical practices that ensure the preservation of the region's delicate ecosystem. As a highlight of your excursion, you'll gather around an open fire to enjoy a sumptuous lunch, prepared with the wild ingredients you've foraged during your journey.
This wild food and foraging experience in Northern Lapland, starting from the Ivalo village, is more than just a culinary journey; it's an invitation to reconnect with nature and cultivate a deeper appreciation for the world around us.
We will start at 10:00 from Xwander Basecamp, Ivalontie 12.
Duration of the whole trip is around 6 hours.
We have a complimentary pickup service from Ivalo-Saariselkä region. And supplementary from Inari, Nellim, Kiilopää and Kakslauttanen. Contact us ahead to book a transfer.
What do I need to bring?
Bring your camera and or phone!
Information
Duration
6 hours
Booking in advance
4 days
Difficulty
Easy
Minimum age
8
Contact the company
Not exactly what you're looking for? Contact the company for special requests and larger groups!