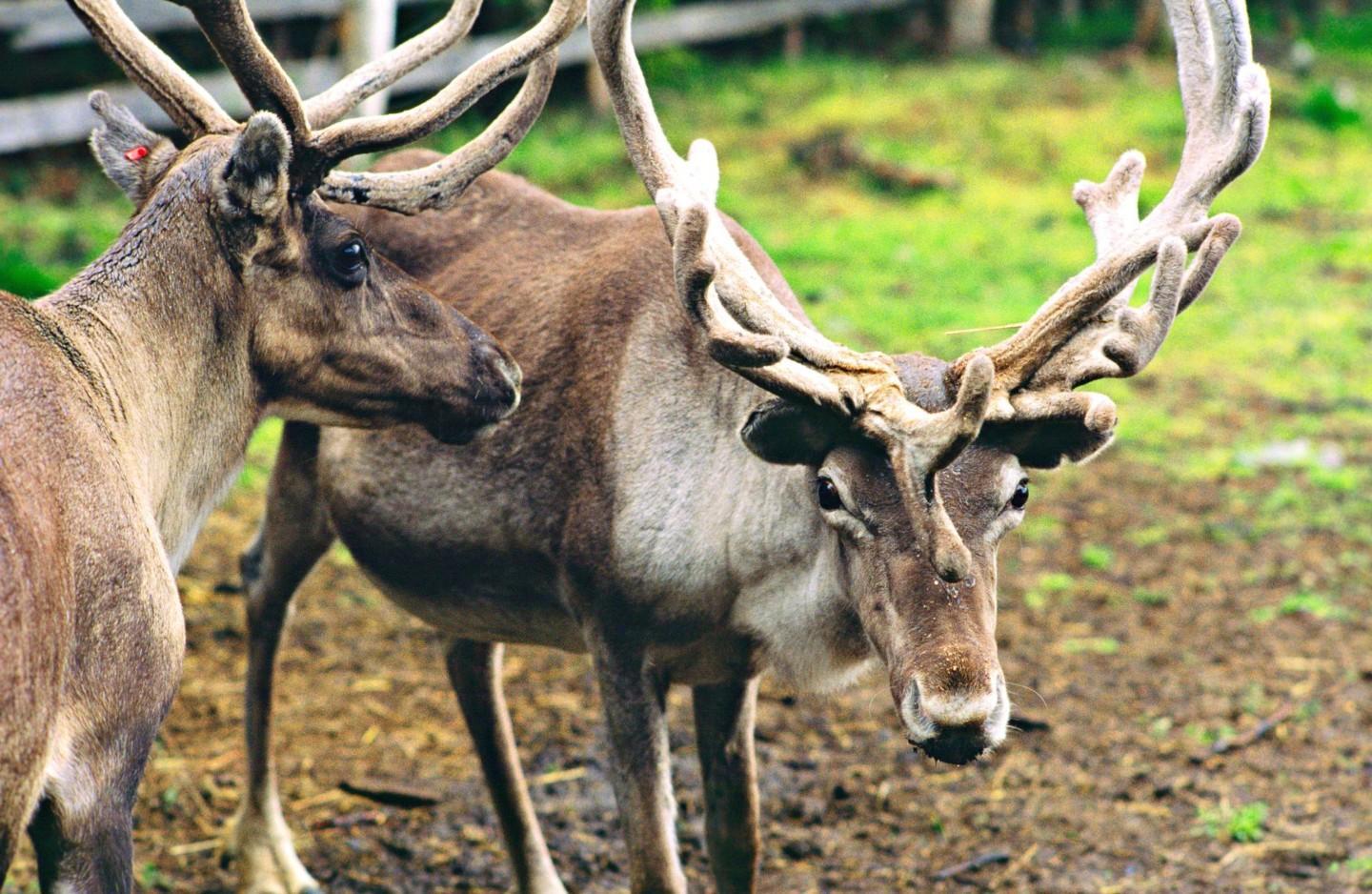 Visiting the reindeer farm is another way to get familiar with Lappish animals and the life of the locals. Reindeer are semi-domesticated, and each animal is owned by a herder. In Northern Lapland, reindeer husbandry is still a major source of income for many. During the farm visit you will learn more about reindeer herding, the life of the reindeer and you may even get to test yourself on one of the most important skills – lasso throwing! Before heading back, step into a traditional tepee-style Kota building to enjoy a hot cup of coffee with delicious Finnish pastries.
Book now
Information
Duration
1 hour and 30 minutes
Booking in advance
3 days
Difficulty
Very easy
Contact the company
Not exactly what you're looking for? Contact the company for special requests and larger groups!