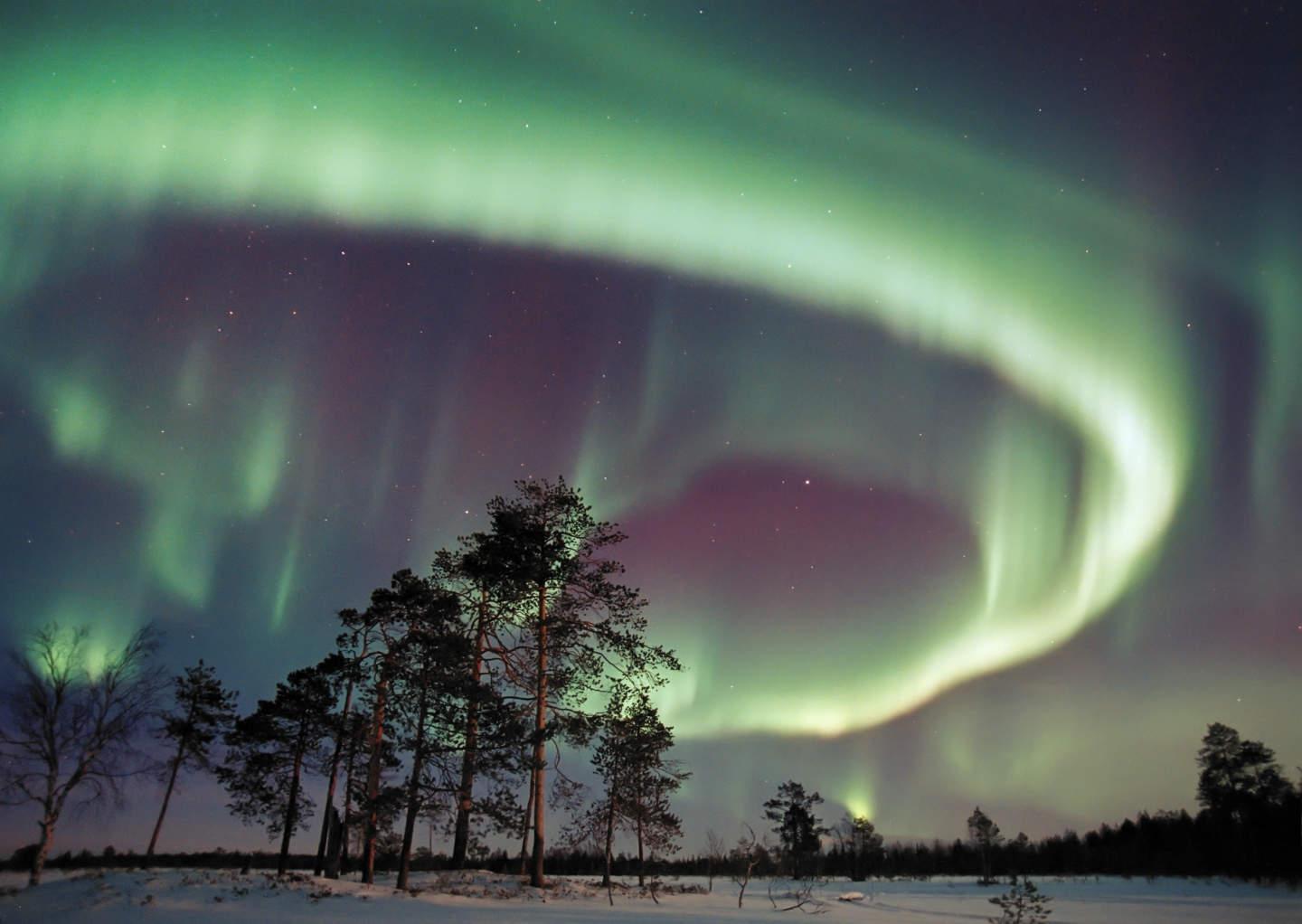 We will spend the day outdoors, practising essential skills for surviving in the arctic wilderness. The skills include
Setting up the campsite
Making fire: rules, different types of wood, how to cut the wood, how to use resin, bark, tinder iron, flint stone, tinder fungus…
Navigation: how to navigate with and without a map and a compass, how to utilise the signs of nature in navigation, such as anthills, tree branches and stars. How to use mirrors in rescue situations.
Basic knots for all types of situations: tarp, tent, fishing rod, the prusik knot
Fishing, handling of fish, cooking of fish with fire (different methods)
How to turn snow into drinkable water?
Our guides are very experienced outdoor people with official wilderness guide degrees. They have survived in the arctic area for many years. You'll be safe in their professional hands!
We will start at 10:00 from Xwander Basecamp, Ivalontie 12.
Duration of the whole trip is around 6 hours.
Return to the Ivalo around 15:00 (3 PM).
We have a pick up service for Inari, Nellim, Saariselkä and Kiilopää areas. Contact us ahead to book a transfer.
Know before you go
We're spending the whole day outside. Weather might be cold, so please wear warm clothes and bring extra clothing also. In case you need, we can lend you a warm winter overall and boots.
There's no indoor toilet at the Wilderness Camp, but we do have a traditional Finnish outside toilet
There's a campfire and a heated tent at the Wilderness camp, and these may be used for warming up when necessary
The participants will use sharp objects such as axes, knives and ice drills. We will also work closely with fire. Please be extra careful with these activities. If the participants are physically or mentally restricted, please let us know in advance, so we can assess necessary extra safety measures.
What do I need to bring?
Bring your camera and or phone!
Head torch if you have one
Water to drink
Tissues for a runny nose
Snacks, if needed
Your personal, necessary medication
Information
Duration
6 hours
Booking in advance
1 day
Difficulty
Easy
Minimum age
16
Contact the company
Not exactly what you're looking for? Contact the company for special requests and larger groups!