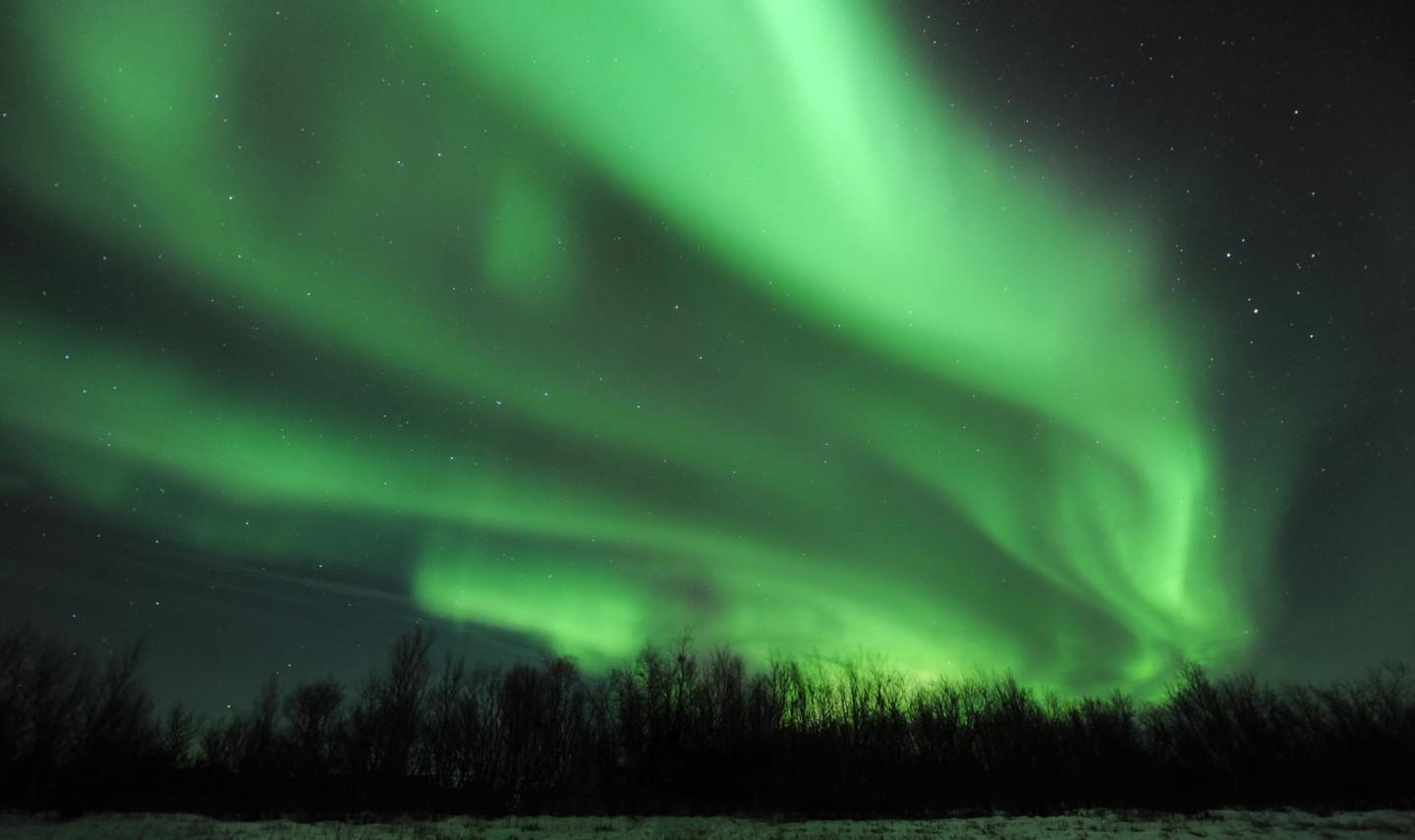 Following the road to the North, you will reach the best place for spotting Northern Lights but be patient as the aurora loves playing hide-and-seek; you never quite know when they will show up! Your guide will find the clearest sky and take you there to admire nature's own majestic theatrical performance.
Know before you go
Northern Lights cannot be guaranteed or totally predicted. September 21:00-00:00 | October & November 20:00-23:00.
Book now
Information
Duration
3 hours
Booking in advance
3 days
Difficulty
Easy
Contact the company
Not exactly what you're looking for? Contact the company for special requests and larger groups!