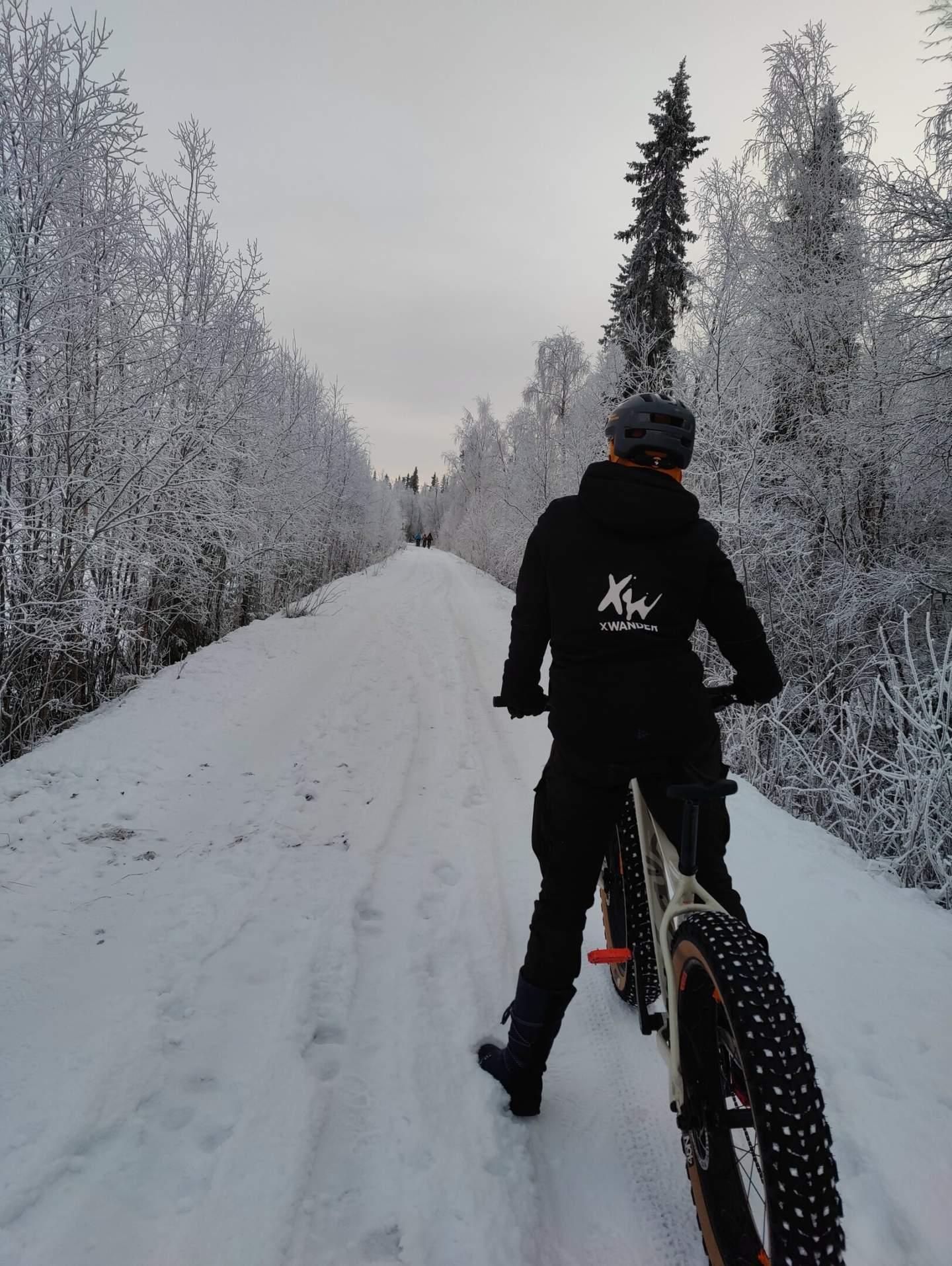 During your stay, engage in activities such as northern lights hunting, ice fishing, husky safari, winter trekking, reindeer farm visit etc. Savour meals prepared using traditional open fire cooking methods. Experience the quietness of the wilderness lake with woolly sock walk, tent and smoke sauna experiences, and winter trekking through the pristine Arctic wilderness. Enrich your knowledge of local history and customs by visiting the Sami Museum, which showcases the indigenous people's way of life, and a reindeer farm where you'll get to feed the furry animals and learn about the importance of them in Lapland's culture and economy.
What do I need to bring?
- Clothing & gear suitable for all weathers
- Good walking shoes
- A small backpack for daily outings
- Personal medication
Information
Duration
1 weeks
Booking in advance
4 days
Difficulty
Moderate
Minimum age
14
Contact the company
Not exactly what you're looking for? Contact the company for special requests and larger groups!