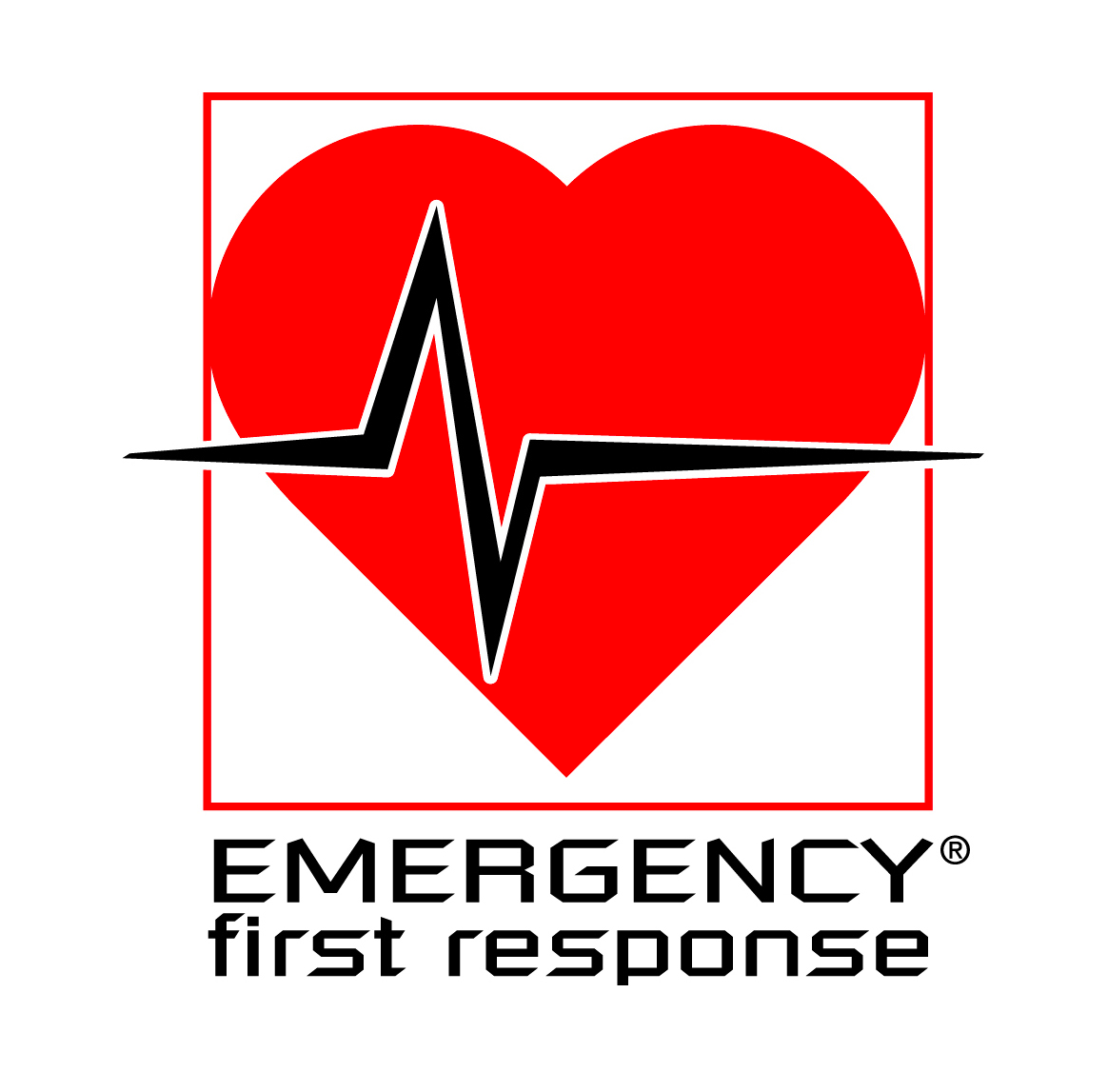 The First Aid Course – Extended (Primary & Secondary Care+AED) is a comprehensive and intensive training program designed to provide participants with an extensive range of first aid skills and knowledge. Spanning over two days, this course offers an in-depth exploration of primary and secondary care techniques, as well as the use of automated external defibrillators (AEDs), enabling participants to confidently respond to a wide range of medical emergencies.
Led by certified instructors with extensive experience in emergency medical care, the course covers a broad spectrum of topics essential for effective first aid provision. Participants will receive comprehensive training in primary care skills, including assessing and managing medical emergencies, cardiopulmonary resuscitation (CPR) for adults, children, and infants, controlling bleeding, treating shock, and managing injuries such as fractures and burns. Additionally, secondary care skills will be covered, focusing on providing non-life-threatening care and first aid for illnesses and injuries that do not require immediate medical attention.
A significant portion of the course is dedicated to the use of automated external defibrillators (AEDs). Participants will learn how to operate these life-saving devices effectively, ensuring prompt and appropriate use in cases of cardiac arrest. Practical hands-on training, demonstrations, and simulated scenarios enhance participants' confidence and proficiency in utilizing AEDs.
Throughout the two-day course, a combination of theoretical knowledge, practical demonstrations, and hands-on practice with training equipment will be provided, enabling participants to develop critical thinking, decision-making, and communication skills necessary for effective first aid intervention. Interactive discussions, case studies, and role-playing exercises will further enhance participants' understanding and application of the learned skills.
Upon successful completion of the course, participants will receive a certification that is widely recognized and respected. This certification serves as evidence of their competence in primary and secondary care techniques, as well as AED use, further enhancing their professional credentials and employability.
The First Aid Course – Extended (Primary & Secondary Care+AED) is ideal for individuals seeking a comprehensive and in-depth understanding of first aid skills, including healthcare professionals, emergency response personnel, teachers, coaches, and individuals in high-risk environments. This two-day course provides participants with the necessary knowledge, skills, and confidence to respond promptly and effectively to medical emergencies, potentially saving lives and providing vital support until professional medical assistance arrives.
Information
Duration
2 days
Booking in advance
5 days
Difficulty
Moderate
Contact the company
Not exactly what you're looking for? Contact the company for special requests and larger groups!