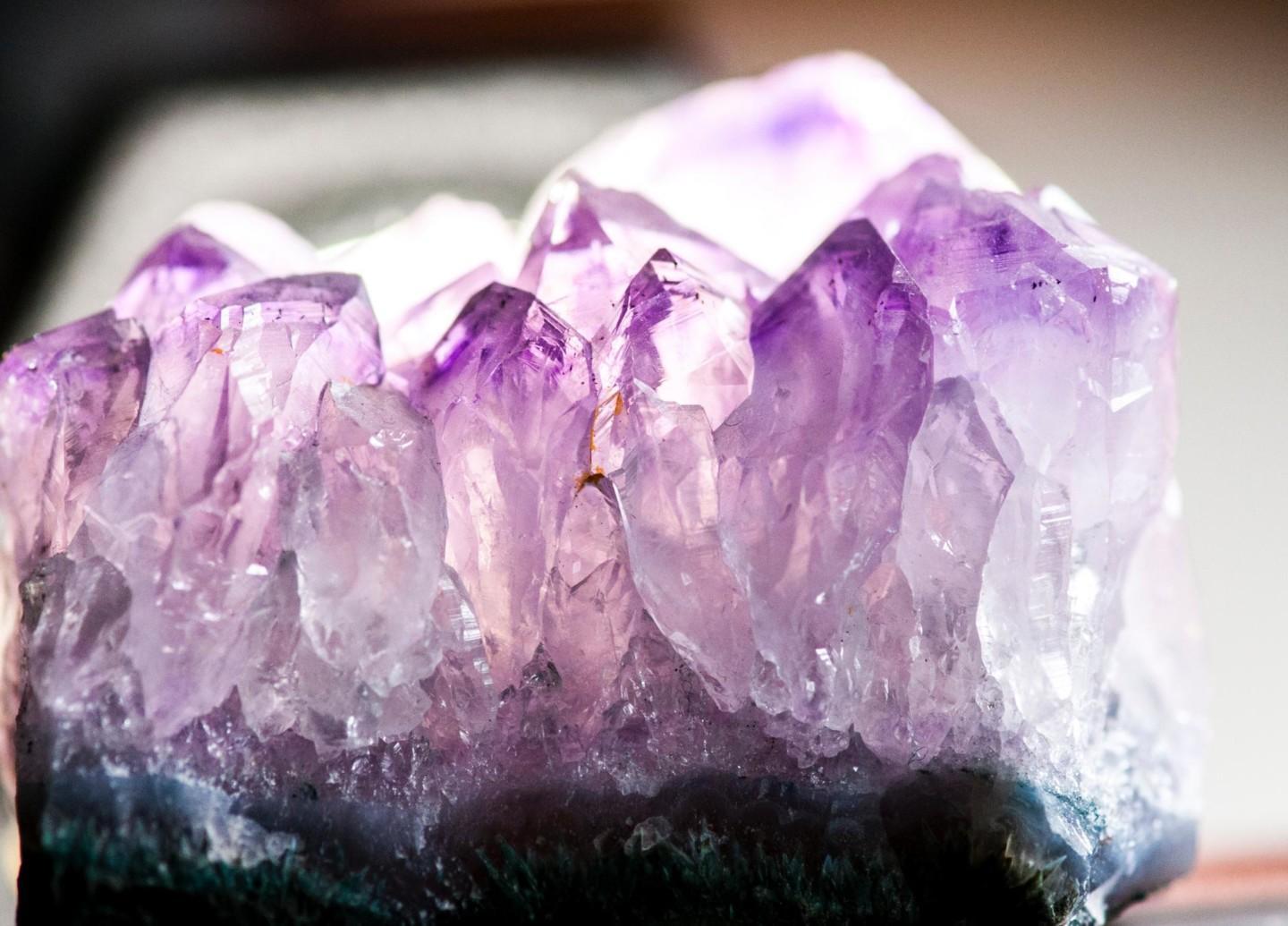 Experience the magnificent landscape, beautiful natural features and peace of Pyhä-Luosto National Park. Pyhä-Luosto National Park is a superb destination for day trips year around.
The basic zone of the National Park is formed of Finland's most southern fell chain. The area has many functions; it is for conserving nature, preserving indigenous people's culture and serving as a destination for hiking and tourism.
The National Park consists of Pyhätunturi National Park which is established in 1938 and of the Luosto area northwest of Pyhätunturi Fell. These were combined at the beginning of 2005 to form a new National Park.
In southwest areas of Ukko-Luosto Fell and Lampivaara Hill forests have not been logged and some trees are as old as 400 years. The Luosto area is known for its majestic old-growth pine forests and Pyhätunturi for its geology and Sámi history. The fell chain is a collage of treeless peaks and deep ravines. Lush forests, some of them herb-rich forests, flourish in the area's valleys and along brook banks.
The Lampivaara Amethyst Mine is a sectioned off area within Pyhä-Luosto National Park. Quartz is the most common mineral in the earth's crust after feldspar. Amethyst a rare violet coloured see-through form of quartz has been found at Lampivaara in Luosto. The clearest parts of the amethyst found at Lampivaara are classified as a gem and is often used in jewellery. Gathering amethyst gems from the National Park is forbidden except from the Amethyst mine. On the top of Lampivaara fell there is the only operative amethyst mine in Europe. It may be the only gem mine in whole world that welcomes visitors. In warm cosy Lappish hut the mine visitors hear the fascinating stories of amethyst, how it was formed 2 000 000 millions of years ago, how the place was found and how the mine is run on permanent progress principle, how people in all cultures have believed in the mystical powers of amethyst and other interesting tales found in ancient legends.
We will reach the top of Lampivaara fell by a special snow car that can take many passengers at the same time. We will listen to the stories about the amethyst mine in a comfortable hut where we can also see samples of amethyst stones found from the area.  After stories the visitors are guided to the mine and each will dig and find a personal lucky amethyst for keeps.
You will also see and experience amazing winter view and snowy trees on the top of the fell so this trip is very suitable for photographing as well.
Light lunch is included. We will be back in town at about 17:00.
BOOK ACTIVITIES ONLINE AND SAVE! WE OFFER 2% DISCOUNT FOR ONLINE BOOKINGS
Know before you go
Please, check the pick up from your hotel on your ticket.
If you are traveling between June - October, see also our summer & autumn trip to Pyhä-Luosto National Park and Amethyst Mine here.

Book now
Information
Duration
7 hours
Booking in advance
12 hours
Difficulty
Easy
Contact the company
Not exactly what you're looking for? Contact the company for special requests and larger groups!