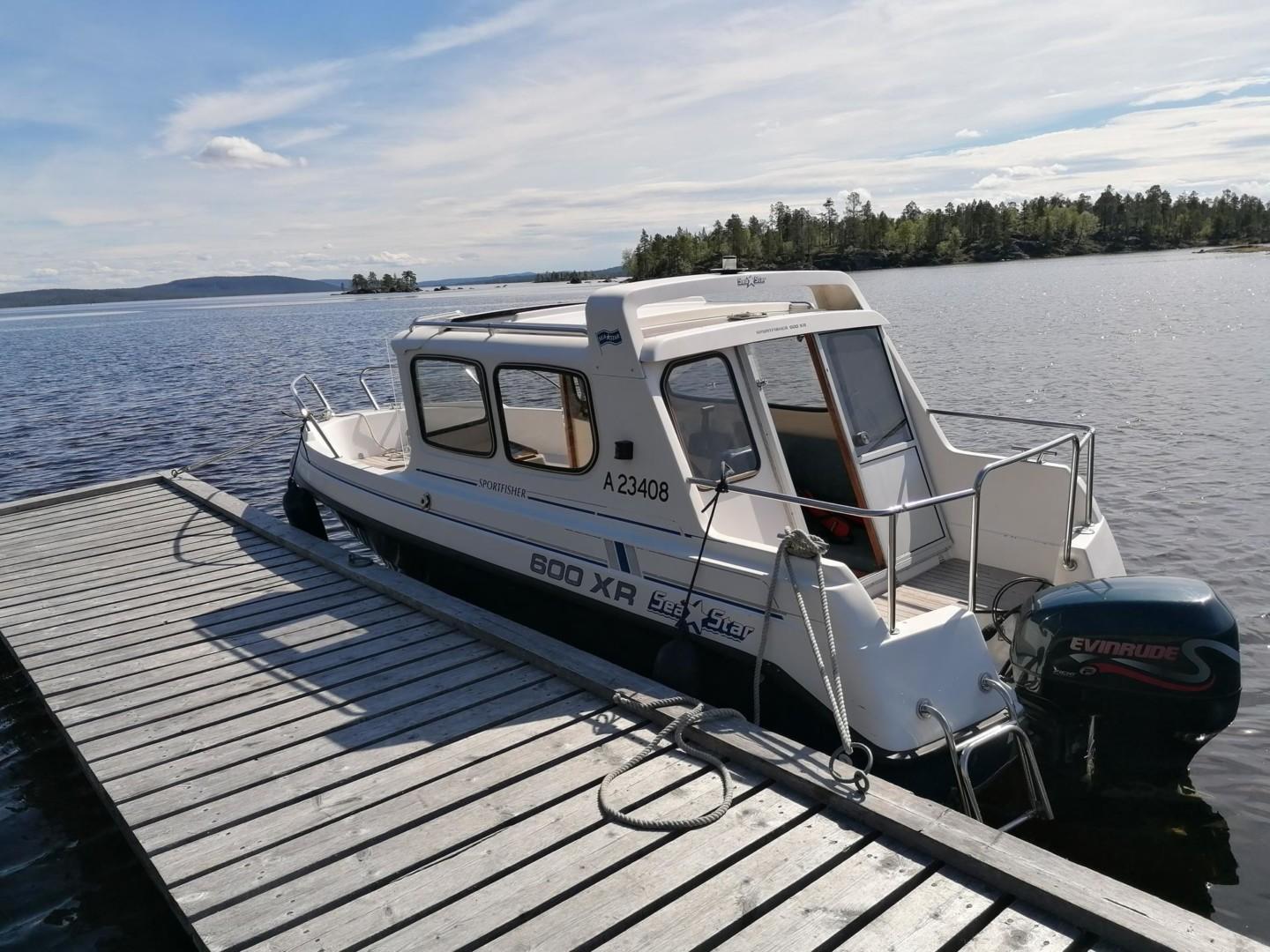 Lake Inarijärvi (Aanaarjävri in Inari Sámi) is a lake in northern Lapland that was formed as a result of tectonic subsidence in the Earth's crust. When talking about Lake Inarijärvi, the locals refer to it simply by the name "Järvi" ("Lake"). "Have you been to the Lake?" is the usual question asked when the locals meet. Although there are hundreds of lakes in Inari, everybody knows which lake the speaker means. Lake Inarijärvi is far superior to the other lakes.
Lake Inari is the third largest lake in Finland and the second deepest after Päijänne. The rocky and steep shores of the lake, as well as thousands of islands, are still largely undeveloped, as are the bodies of water flowing into the lake, making the lake's water clean and even drinkable. The deepest parts of the lake reach a depth of almost 100 m, although mainly the lake is quite shallow.
There are over 3,000 islands in total. Trout, lake salmon, Arctic char, white fish, grayling, perch and pike are found in Lake Inari.
Our boat trip takes you to the Jääsaari (Ice Island). We will grill sausages on open fire next to the open wilderness hut. During the forest fire warning we use the hut's wood stove. Jääsaari is a beautiful island and offers nice places also for swimming.
What do I need to bring?
outdoor clothing, bathing suit and a towel
happy mind and a smile
Book now
Information
Duration
3 hours
Booking in advance
1 day
Difficulty
Easy
Minimum age
7
Contact the company
Not exactly what you're looking for? Contact the company for special requests and larger groups!