New flight routes opening to Lapland North Destinations for winter season 23/24! We are better connected to Europe than ever before bringing you easy holiday planning and superior access to Lapland North Destinations, Finland.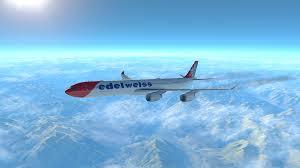 Fly with Edelweiss from Zürich to Ivalo
New route for winter season 23/24!
Connecting central Europe to Lapland North Destinations. Accessible route to reach Lapland directly and visit snowy winter wonderland. Stay in beautiful resorts, hotels or cabins and enjoy our best winter activities with northern lights tours, reindeer and husky safaris, snowmobile safaris, skiing and much more.
Book your flight now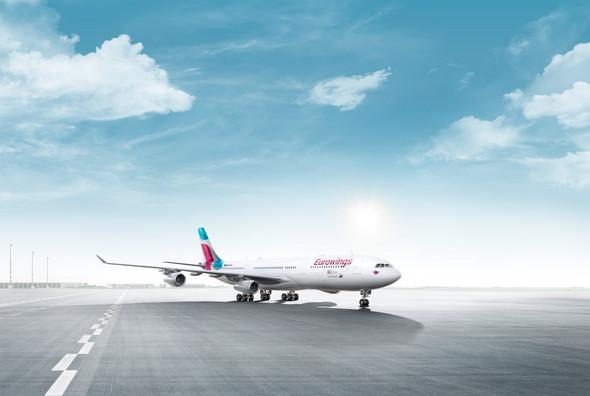 Eurowings bring you to Lapland North Destinations from Düsseldorf
New connection for winter season 23/24!
Starting from 23rd of December 2023 Eurowings flies every Saturday from Düsseldorf to Ivalo.
Enjoy your stay during the most beautiful time of the winter season by flying with Eurowings to hunt northern lights. Northern light season is fully on and our winter activities take you easily to see the northern lights up in the sky almost every night.
Book your flight now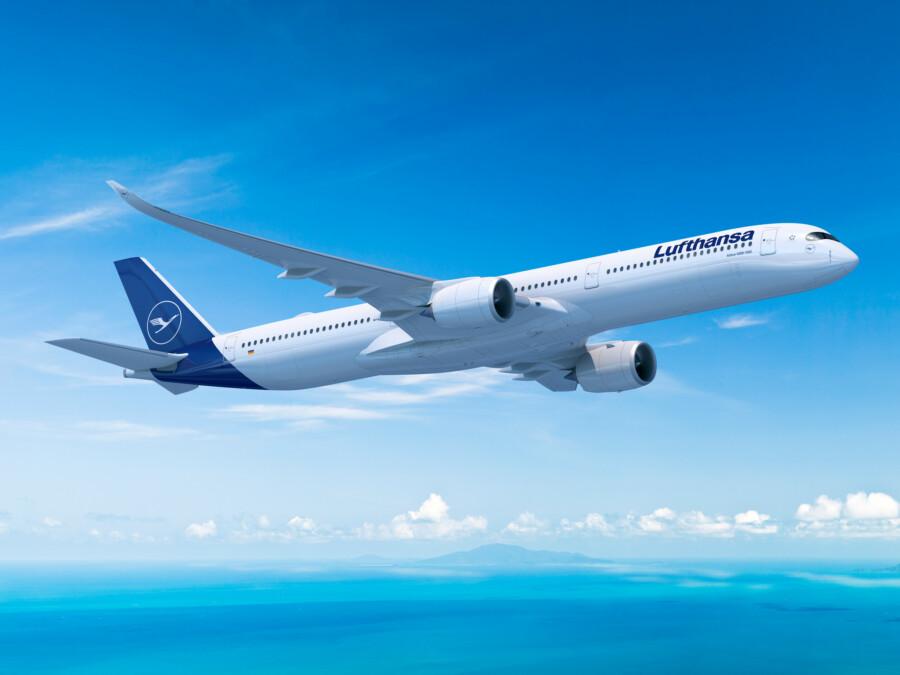 Lufthansa flights weekly to Ivalo
This winter season you are weekly able to fly straight to Ivalo from Frankfurt. Frankfurt airport offers you a direct connection to northernmost Finnish Lapland to endless possibilities to enjoy winter wonderland. Spend a holiday week from Saturday to Saturday in Lapland North Destinations. Ivalo airport is a central location to visit all of our destinations such as Ivalo, Saariselkä and Inari villages.
Book your flight now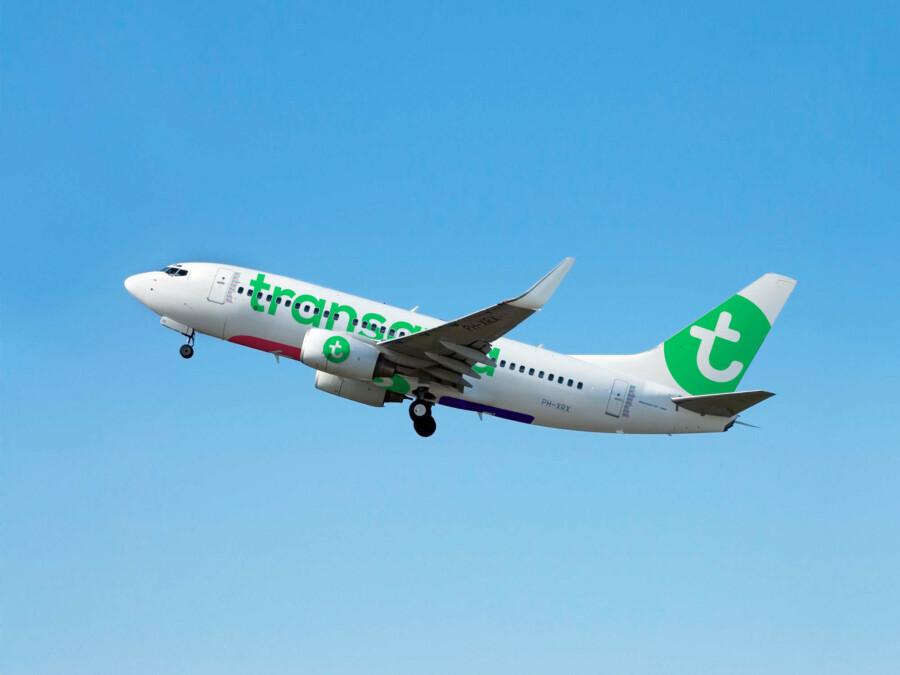 Transavia returns with direct connection from Paris!
A weekly flight on Saturdays from Paris (Orly) to Ivalo starts from Mid-December onwards. Lapland North Destinations is connected better than ever to Europe. Make your sure to book your seat now before sold out. These direct connections are perfect for a week or two week stay in winter wonderland of Lapland, Finland.
Book your flight now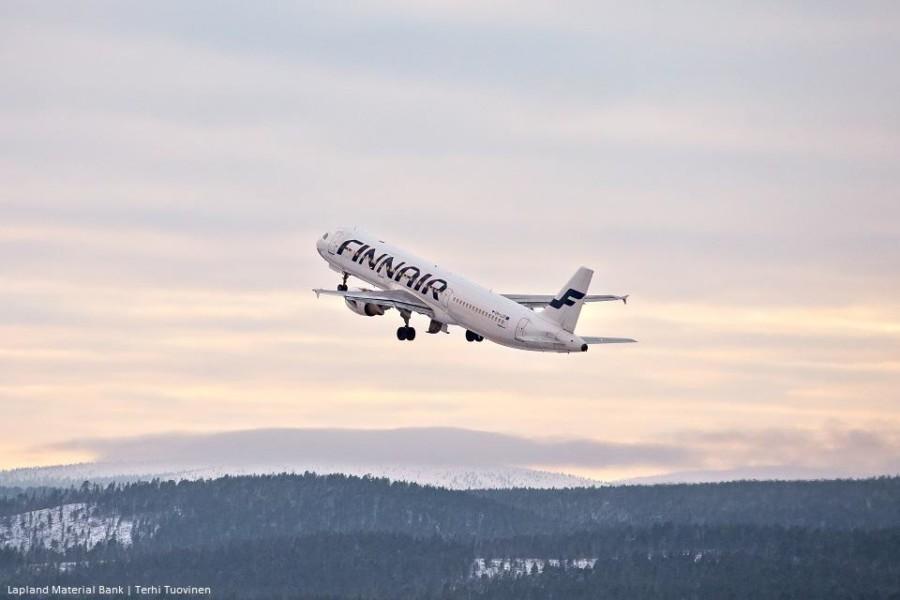 Finnair offers good connections via Helsinki-Vantaa Airport
Lapland North Destinations is well connected to the world via Helsinki International Airport. Finnair offers daily connections to Finnish Lapland during winter time and you are able to connect your flights easily from all around the world. Fly with Finnair to Lapland North Destinations and the northernmost airport in EU, Ivalo. Airport bus connections to closest villages are available from every flight.
Book your flight now