Visit Inari Ltd. – steps towards sustainable development, comprehensive certification.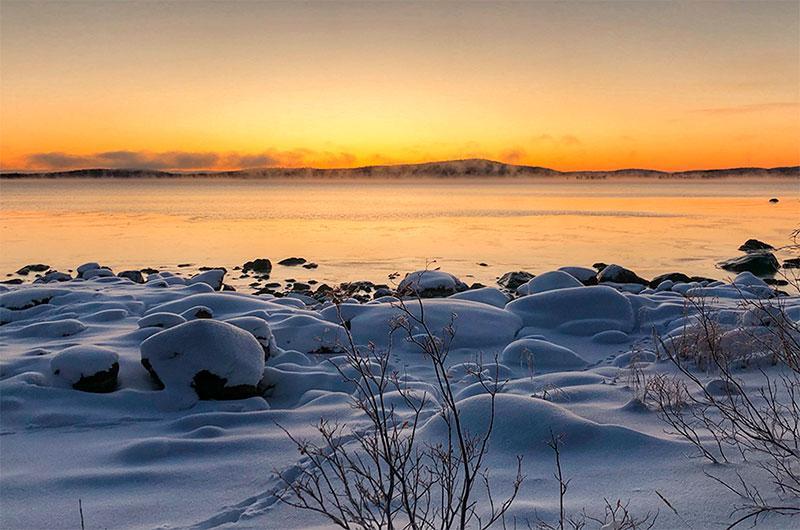 Visit Inari – Safaris & Accommodation is a family owned company located in Inari which has been operating already for over 30 years. Visit Inari produces services for international and domestic guests year-round.
At this time the company employs 30 persons year-round and is a significant employer and operator in the area.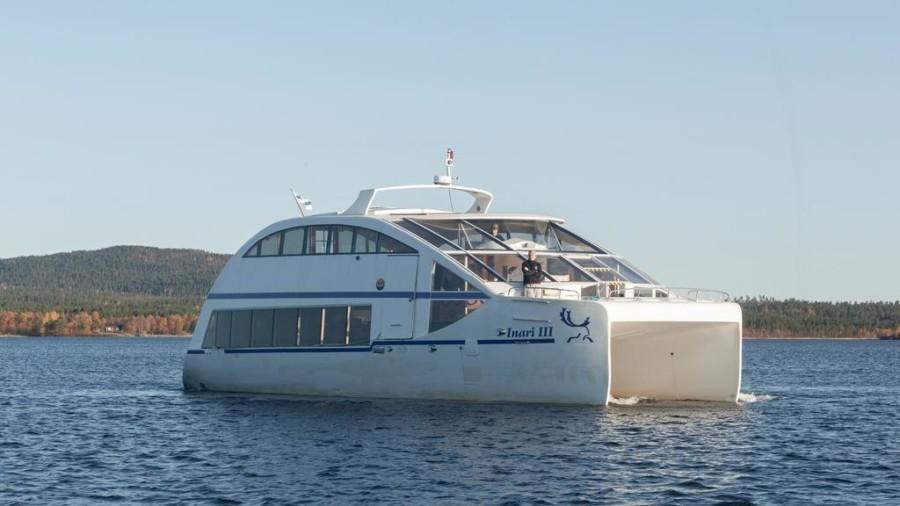 Company values and sustainability
3 value propositions guide the operations of the company:
We keep our promises
We serve personally and flexibly
We respect locality, nature and culture
According to these value propositions, operations have been directed towards a more sustainable future ecologically, culturally and socially. We want to show an example how we can operate in an area which is ecologically and culturally delicate arctic area. We want to operate sustainably in a way that benefits the local community.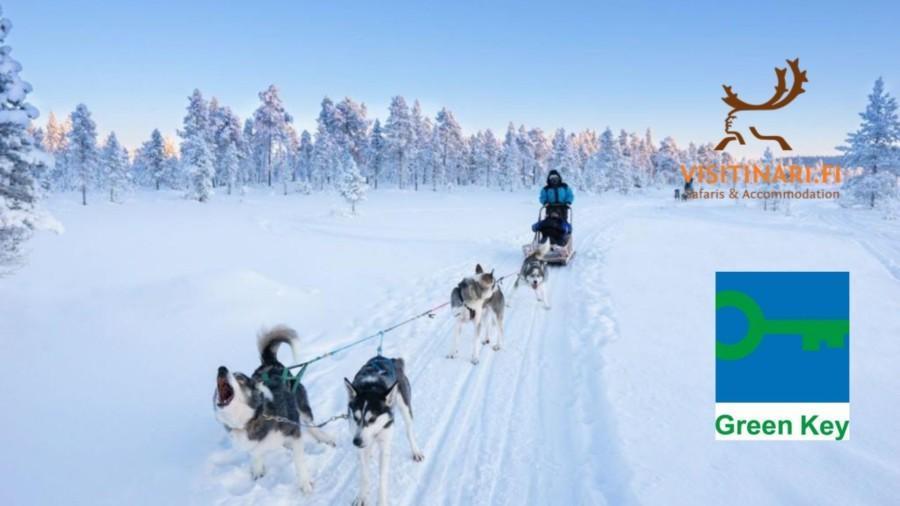 Certification that comprehends all operations
Visit Inari wants to be part of developing the tourism operations to be more sustainable. Even though sustainability has been a part of the company's operations for years it was time to get them certified as well. Because of this pandemic the company has used its spare time to achieve required standards for the certification. Set goals have been reached and on the 1st of October Visit Inari received the Green Key and Green Activities certification. What is special about this certification is that a service provider with wide range of activities has received the certification in all service sectors. Green activities certificate also includes criteria for sled dogs as well and Visit Inari has the first husky farm in Lapland to receive the Green Key certificate.
More news from the area
Gt to know the area and go on a trip of a lifetime