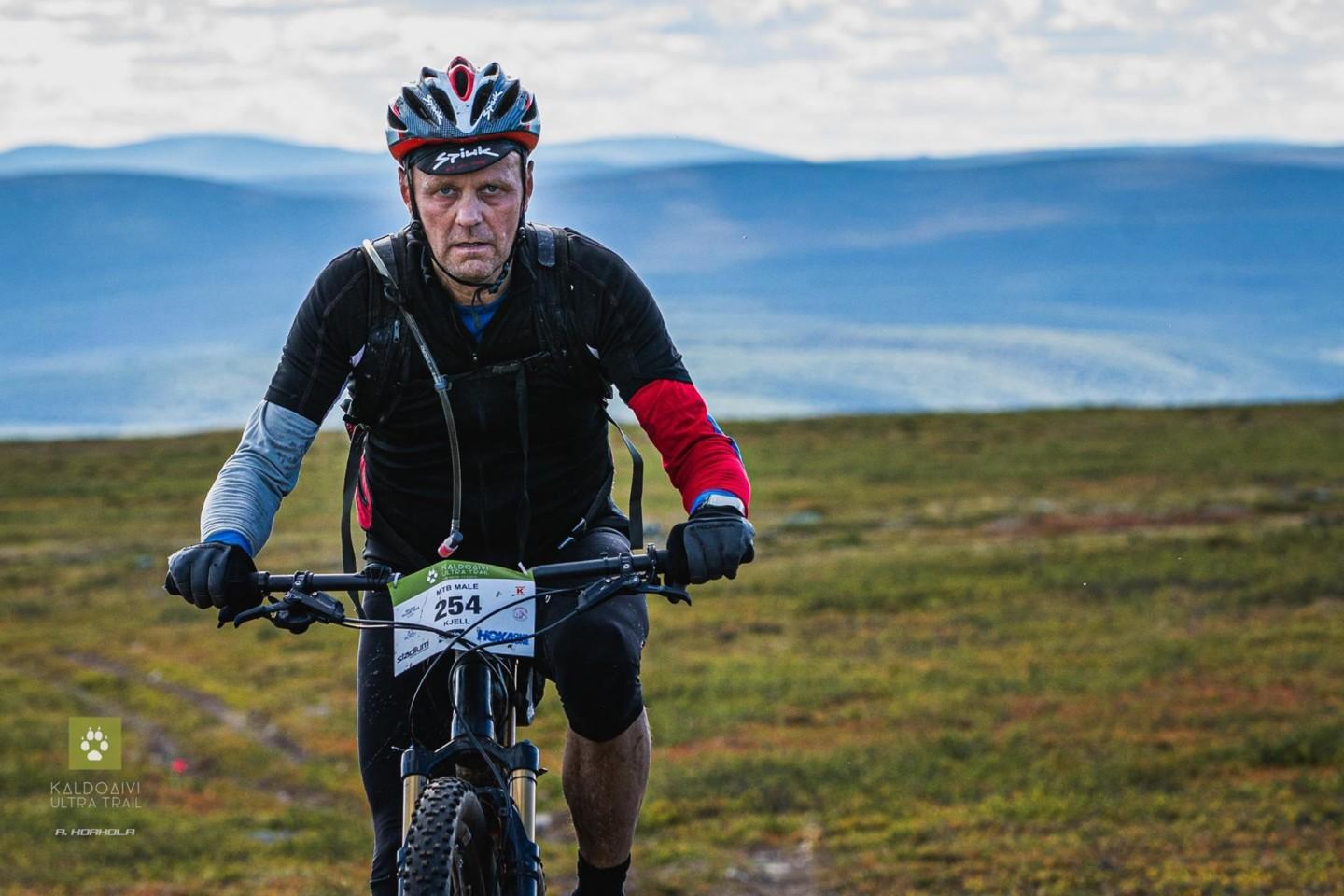 The northernmost ultra race in the municipality of Utsjoki, Lapland. Rugged and beautiful Kaldoaivi wilderness area provides wonderful scenery for a true adventure. This is not a low threshold competition for someone just wanting to try something new.
"It's not a challenge enough if it doesn't frighten you a bit!" Bigger, longer and ferocious than ever.
Note! Kaldoaivi Ultra Trail  will not take place during summer 2020, new dates are 13.-14.8.2021. More information on Facebook and www.kaldoaivi.fi.