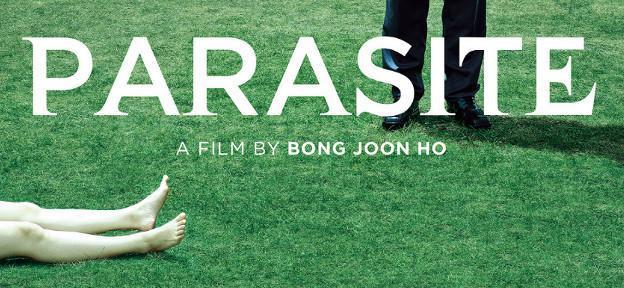 Synopsis:
The unemployed Ki-taek and his family live a poor life in a tight house. They are particularly fascinated by the rich Park family and see opportunities to take advantage of their luxurious existence. The family is slowly but surely trying to make their way into the life of the family and has no trouble with a few lies for their own good. However, an unexpected incident changes everything, which means that they have to put everything in order to maintain their new life.
Golden Globes 2020 nominee and Cannes Film Festival 2019 Winner
with English subtitles!