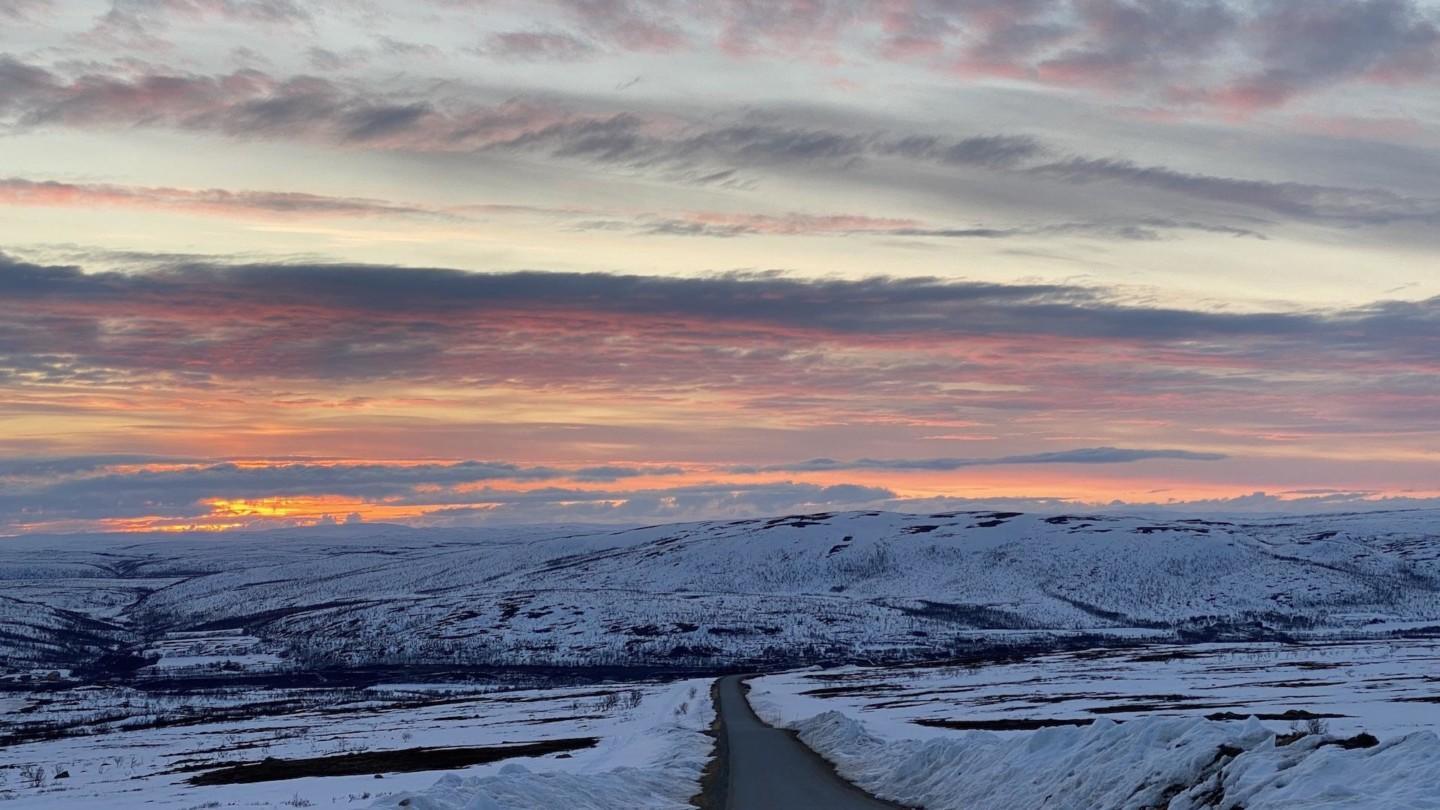 Nights of Northern Lights offers diverse and high-quality accommodation and rental of activity equipment in the middle of Arctic nature, in the northernmost village of Finland and the EU in Nuorgam. With us you can enjoy the peace of nature without the congestion of large holiday villages. All of our accommodations are unique and take into account that watching the northern lights and the surrounding landscapes is as enjoyable as possible and can even take place directly from the bath, bed or sofa. You can also stay overnight at Finland's northernmost Aurora Hut, which is an incredible experience you will not forget.
When you want to go moving, the Kaldoaivi wilderness invites you to go hiking with its numerous opportunities. You can go on foot, skiing, snowshoeing, cycling, boat, canoe or even snowmobile and sleigh rides. If necessary, you will receive a nature guide through us as well as tips for your excursions.
Our accommodation units are located next to one of the best salmon rivers in Europe, Teno, so in the summer your chances of catching your dream catch can be just one throw away. You can go ice fishing in the freshwater mountain lakes and ponds even in winter.
Our location is only a few kilometers from Norway and the Arctic Ocean, where you can make day trips or if you want to extend your holiday on the Norwegian side for longer. In Norway, you can try fishing for king crabs, for example.
Nights of Northern Lights is a destination where you are guaranteed to have a longer stay in any season. Come experience the unique peace of Arctic nature!
http://https://drive.google.com/file/d/1f5is9jq3Uqu9drP3TUjiiBnItOXWNXpN/view
See the video.