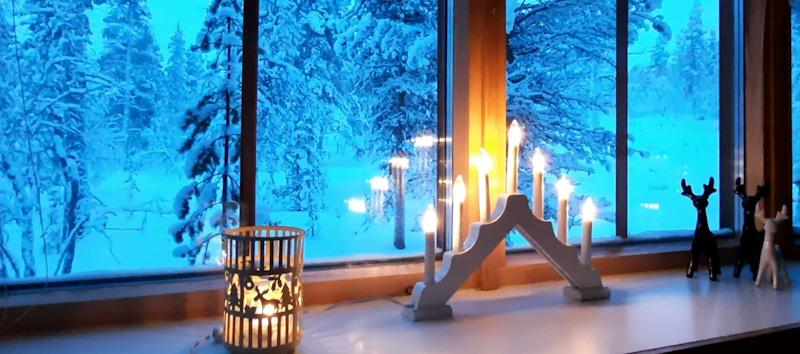 If you are looking for a quiet, peaceful break, kilometres away from the hustle and bustle of everyday life, then look no further. Whatever you are looking for, you are sure to find it in Mainiot Majat Holiday Apartments.
You can choose among two accommodations located in Saariselkä, a Lappish jewel in the heart of Lapland. : Onnenaika and Onnela, are apartments in rowhouses and located in the centre of the village of Saariselkä.
Both are sitting at a few meters away from the ski tracks. The two lodgings have been recently refurbished, and have a private sauna. They provide all the comfort combining the Lappish style and the "spirit of the house" that reflects the passion of the owners for this magical place.
Whatever Mainiot Majat apartment you will choose, you are assured to find that relaxed atmosphere that will immediately make you feel at ease and plunge in the vacation mode that you are looking for.
So, follow our motto….your holiday, a fairy tale!
Contact information
Mainiot Majat Holiday Apartments
99830, Saariselkä
+358 (0)44 964 0048
lapinsatu8@gmail.com  
Contact information
Mainiot Majat Holiday Apartments
99830, Saariselkä
+358 (0)44 964 0048
lapinsatu8@gmail.com