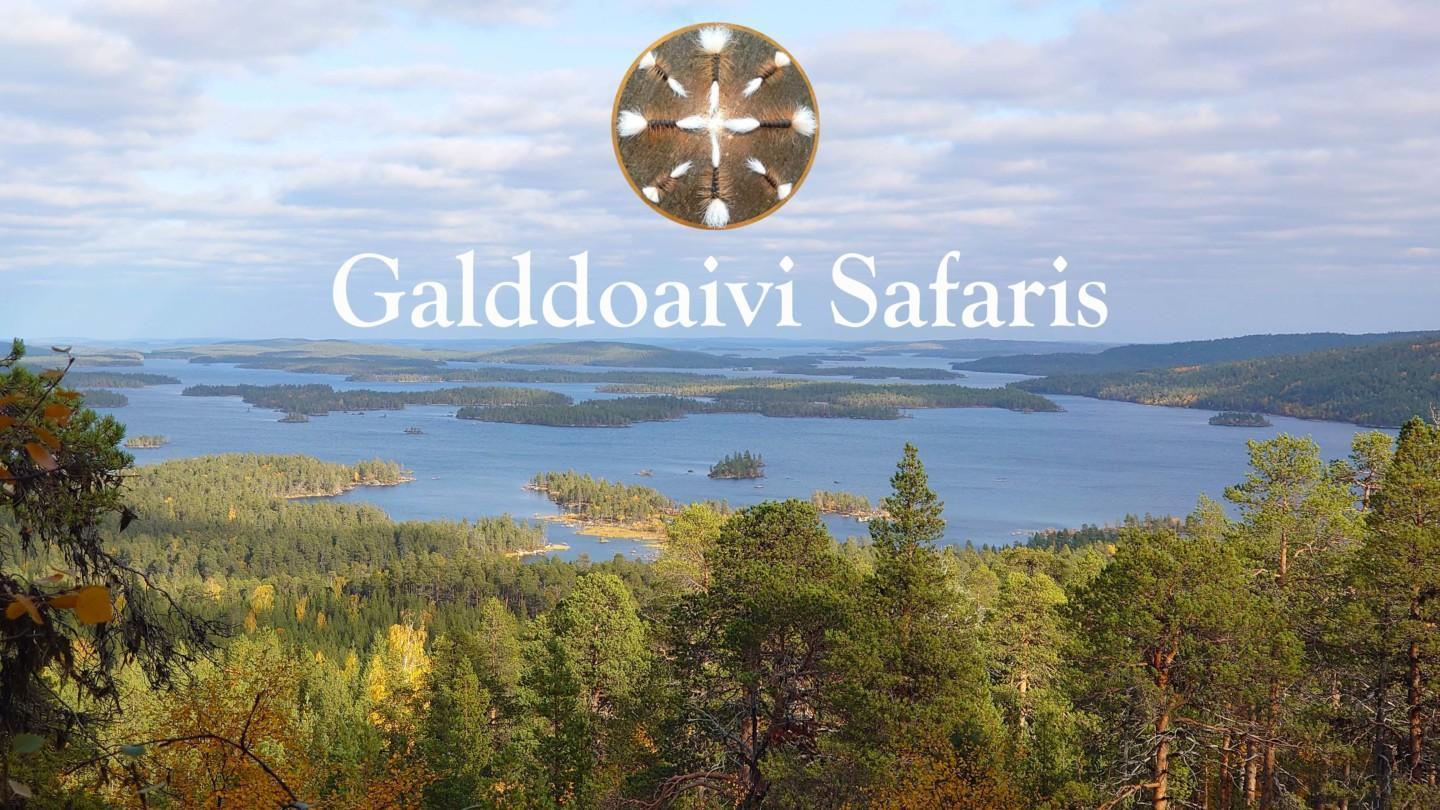 Galddoaivi Safaris has been organizing fishing trips in Lapland since 2017. This is a small, one man company that offers exclusive and unique fishing trips starting from 2 hour ice fishing trip at the great Inari lake to up to a week long fly fishing vacation at the amazing Atlantic Salmon rivers in Norway.
You can find Galddoaivi Safaris from Facebook and Instagram. I also have my own Instagram account @fishing_guide_inari
From my website you can find ready planned fishing trips, but so far have been able to full-fill even the wildest fishing dreams.
Welcome fishing!
Activities 
Arctic Ocean fishing