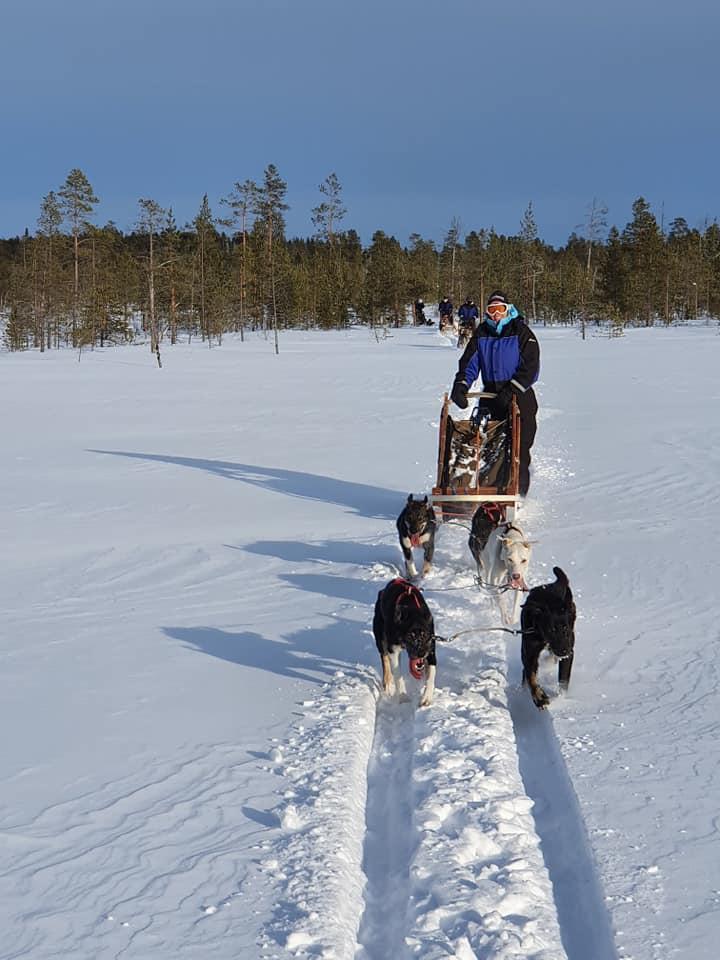 Duration of the tour 2,5 hours, driving distance
15-20 km. Coffee/tea and a snack/a pastry is served around open fire.
Information
Duration
2 hours and 30 minutes
Booking in advance
0 days
Difficulty
Easy
Contact the company
Not exactly what you're looking for? Contact the company for special requests and larger groups!