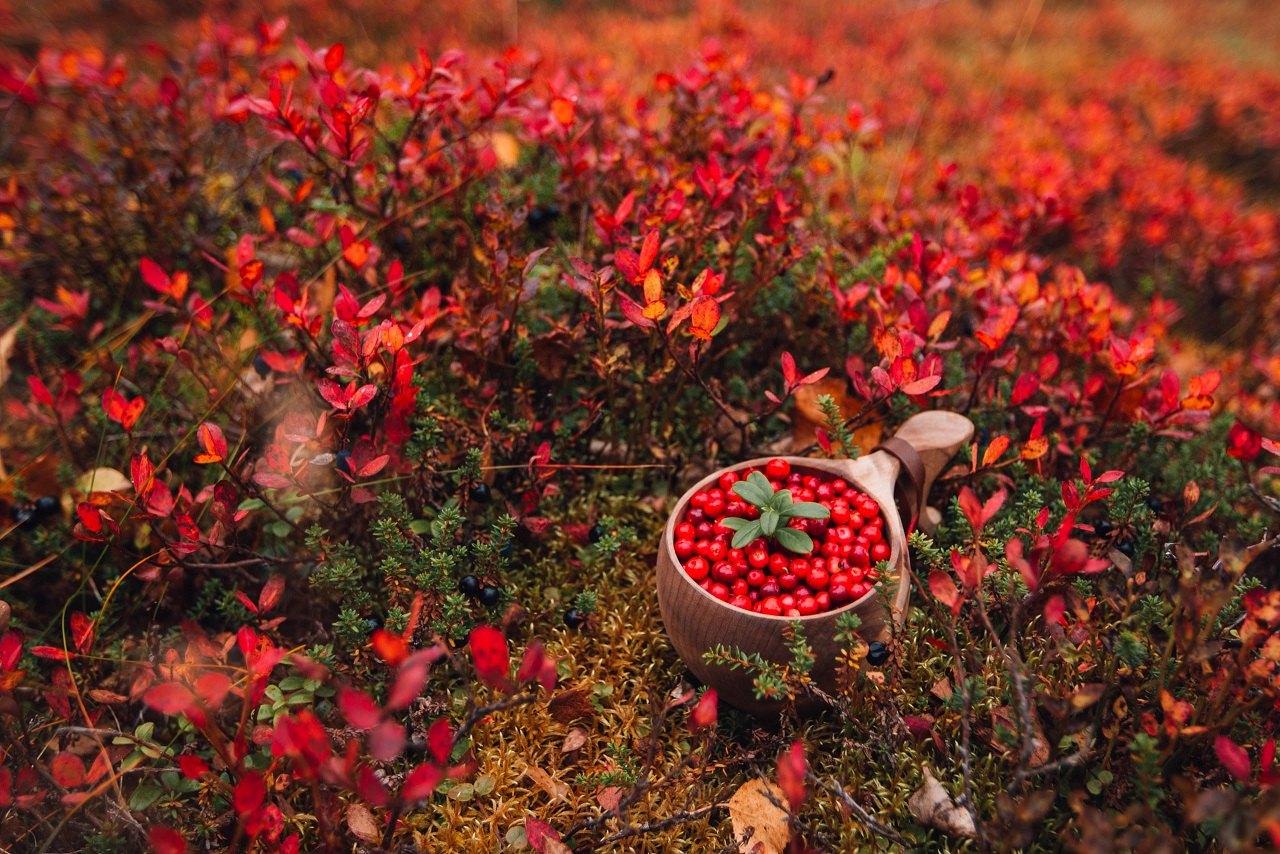 Kouluttajina Mauri Åhlberg. Helsingin Yliopiston biologian ja kestävän kehityksen didaktiikan emeritusprofessori, sekä Eija ja Jouko Lehmuskallio.
Eija ja Jouko Lehmuskallio ovat tuottaneet lukuisia luontoon liittyviä teoksia televisioon, kirjoiksi ja sähköisiin formaatteihin. Viimeksi mainituista tunnetuin on luontoportti.com, suosittu ja palkittu lajien tuntemuksen verkkopalvelu.
Eija ja Jouko Lehmuskallio aloittivat kasvien kuvaamisen ja tunnistuspalvelun kehittämisen jo 90-luvulla. Materiaali poiki mm. TV-sarjan ja kirjoja. LuontoPortti-palvelun tutkimustyöryhmä perustettiin heidän aloitteestaan vuonna 2006. Ryhmä toimi Helsingin yliopiston opettajankoulutuslaitoksella, jossa sitä johti professori Mauri Åhlberg.
Sukella luonnon ihmeisiin ainutlaatuisella tuotteellamme. Kahden päivän aikana lähdet valaisevalle matkalle, jossa tunnistat ja tutustut erilaisiin luonnossa esiintyviin lajeihin. Syvennymme kestävän luonnonvarojen käytön käsitteeseen ja edistämme ympäristötietoisuutta. 
Toisena päivänä sinua odottavat herkulliset ruokaelämykset, kun muokkaamme keräämämme aarteet suussasulaviksi ruoiksi. Koe alueen makumaailma, kun valmistamme tuoreita salaatteja paikallisilla yrteillä maustetulla kastikkeella. Nauti virkistävästä smoothiesta, joka on valmistettu huolella valituista paikallisista kasveista ja villimarjoista, tallentaen ympäristön ainutlaatuisen tunnelman. 
Samalla kun nautit näistä herkullisista luomuksista, tutustumme lajien terveyshyötyihin ja korostamme niiden ravintoarvoa. Löydä, miten säilytät nämä luonnon aarteet talvea varten, varmistaen niiden saatavuuden kylmien kuukausien aikana. 
Liity mukaamme tälle ainutlaatuiselle matkalle, jossa luonnon runsaudet muuttuvat ruokaseikkailuksi ja tarjoavat oivalluksia kestävyydestä, terveellisestä elämästä sekä ihmisten ja luonnon harmonisesta suhteesta.
What do I need to bring?
Säänkestävät varusteet
Vettä
Information
Duration
2 days
Booking in advance
3 days
Difficulty
Easy
Contact the company
Not exactly what you're looking for? Contact the company for special requests and larger groups!