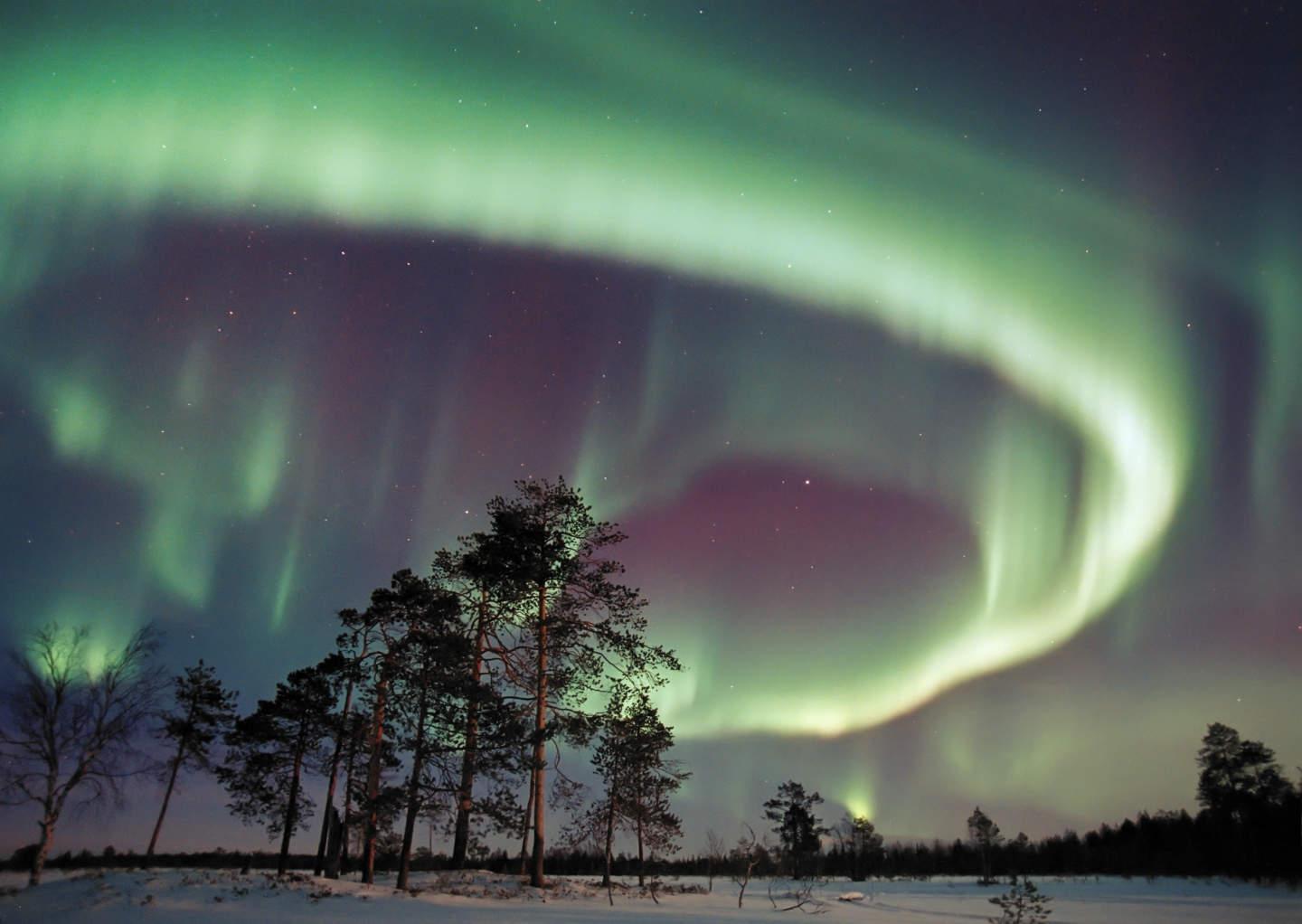 This is the most exciting adventure we offer – it includes everything that's included in the day camp, and more:
Setting up the campsite
Making fire: rules, different types of wood, how to cut the wood, how to use resin, bark, tinder iron, flint stone, tinder fungus…
Navigation: how to navigate with and without a map and a compass, how to utilise the signs of nature in navigation, such as anthills, tree branches and stars. How to use mirrors in rescue situations.
Basic knots for all types of situations: tarp, tent, fishing rod, the prusik knot
Fishing, handling of fish, cooking of fish with fire (different methods)
How much food does one need to survive? How can we find food from nature? What if everything is frozen and snowy? And what about water, how much is needed and how to make dirty water clear and drinkable? How to turn snow into drinkable water?
Basic wilderness first aid skills, with special focus to cold circumstances and hypothermia. If we want, we can also try going to the freezing water with normal clothes on – we'll learn what it feels like if the ice suddenly breaks below us.
The experience also includes a wilderness sauna and option to try ice swimming.
As the crown jewel, you also get to spend the night outside in our tents (with heating or without), using our warm sleeping bags and pads.
If the snow circumstances allow, we have the option of building a snow cave and sleeping there
At the end of the Night camp we will test your skills with a playful survival exam, and if you complete it successfully, you'll get a fun diploma.
We will start at 9:00 (AM) from Xwander Basecamp, Ivalontie 12.
Duration of the whole trip is around 24 hours.
Return to the Ivalo in the morning, by 10:00 (AM)
We have a pick up service for Inari, Nellim, Saariselkä and Kiilopää areas. Contact us ahead to book a transfer.
Know before you go
We are outside for the whole duration of the trip so prepare for cold temperatures.

What do I need to bring?
Bring your camera and or phone!
Head torch if you have one.
Information
Duration
12 hours
Booking in advance
1 day
Difficulty
Easy
Contact the company
Not exactly what you're looking for? Contact the company for special requests and larger groups!