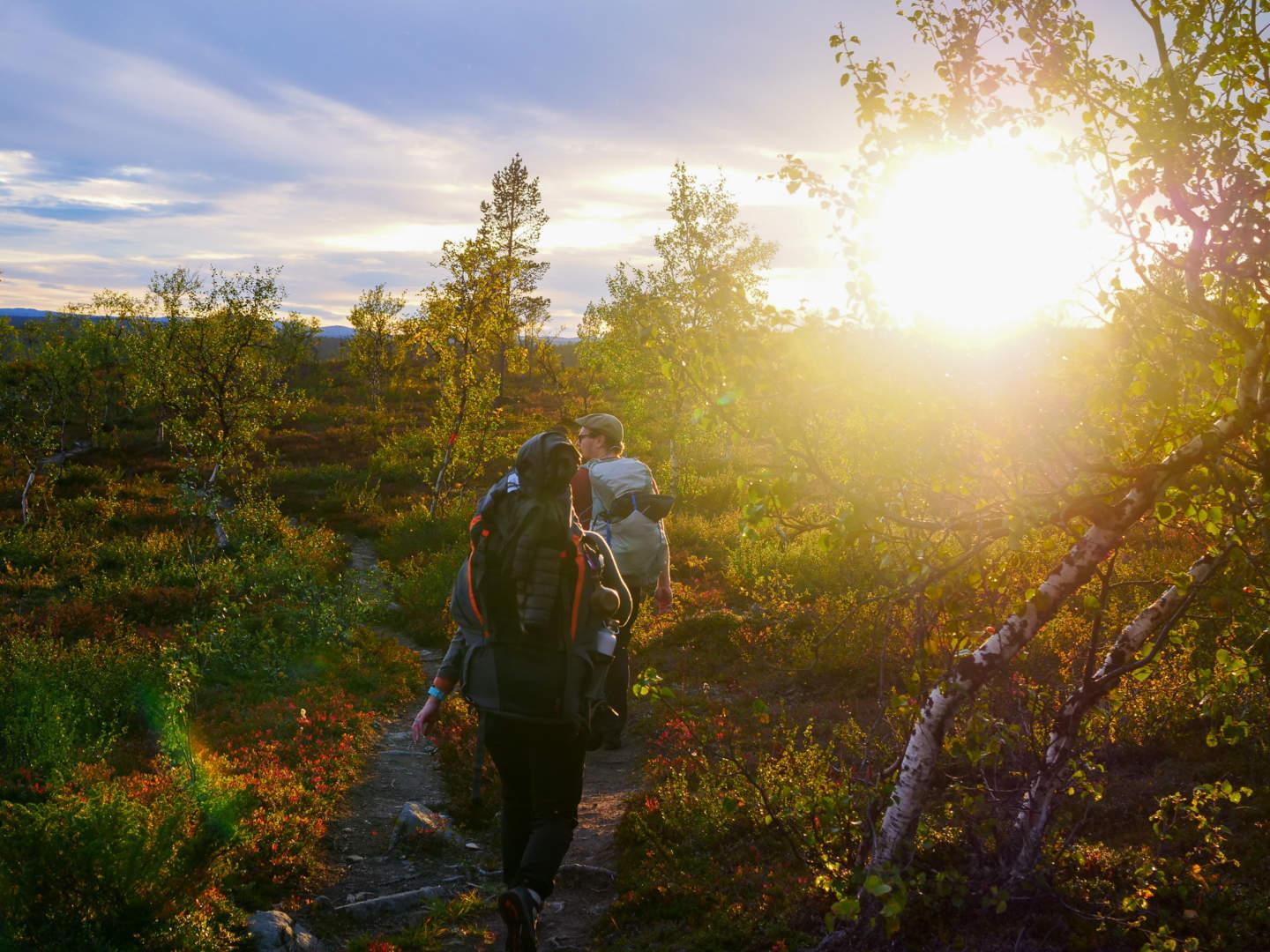 Ivalo Summer Short Break offers a memorable holiday in the heart of Lapland. You can easily get to Ivalo by plane or by car. Experience the unique and pure nature of Lapland and lose yourself in "Lapland madness"!
Get to experience the nightless night on the land of the Midnight Sun. Enjoy the dining by the open fire during our outdoor excursions. 
We have arranged accommodation in Xwander Suites, comfy apartments conveniently located in the village of Ivalo. In addition to the cosy décor, the accommodation features a fully equipped kitchen, a private bathroom and a TV. Wi-Fi access is also provided. All apartments have two beds that can be separated and either a sofa bed or extra beds. In addition to the featured activities and excursions, you'll find that there's a lot more to experience in Lapland! If you'd like to spend a few extra days in Ivalo before or after your holiday, please let us know and we'll extend the booking of your holiday home.
What do I need to bring?
- Clothing & gear suitable for all weathers
- Good walking shoes
- A small backpack for daily outings
- Personal medication
Information
Duration
4 days
Booking in advance
4 days
Difficulty
Easy
Contact the company
Not exactly what you're looking for? Contact the company for special requests and larger groups!