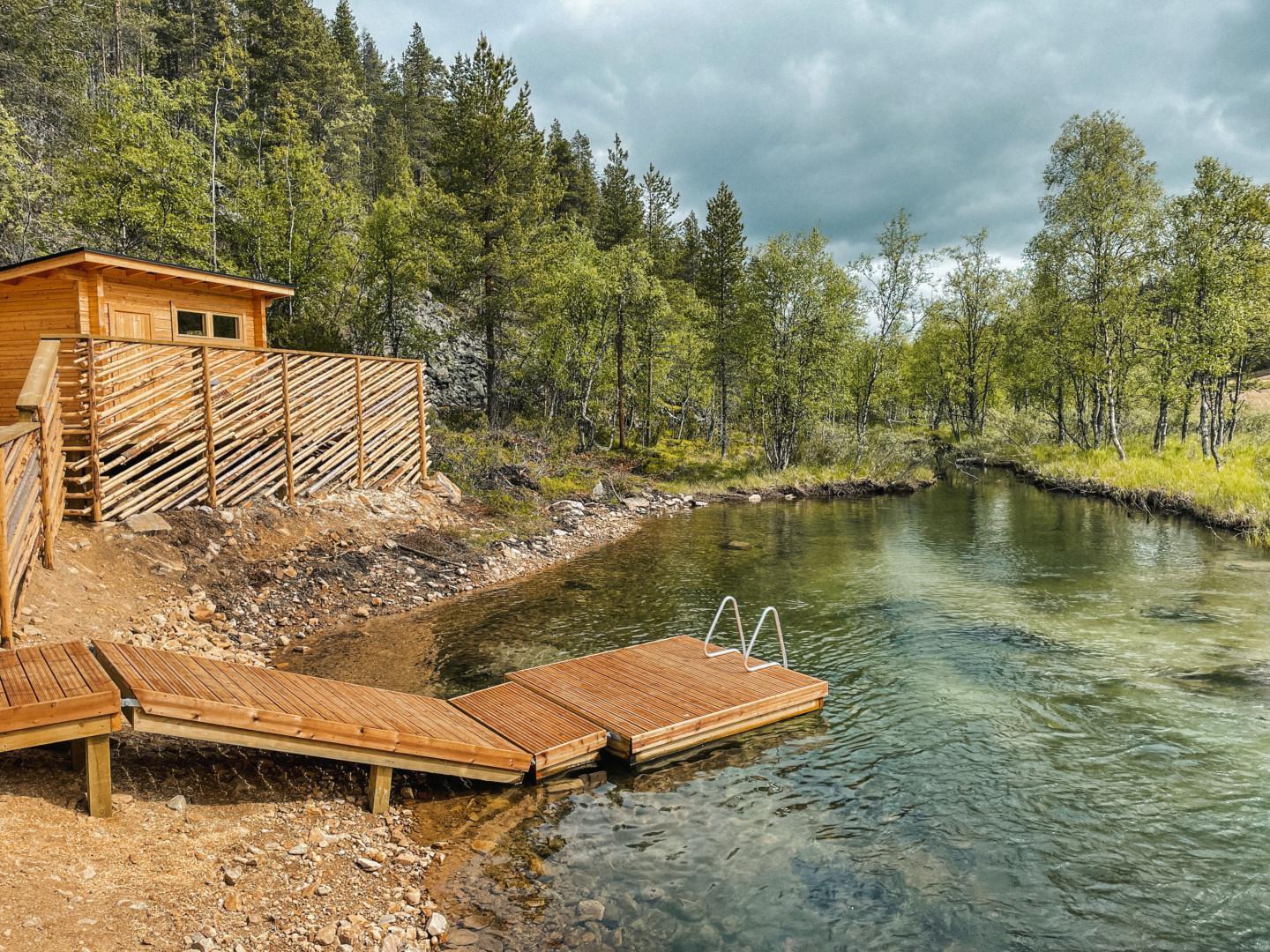 Book our Riverside Sauna for private use! The Sauna is located next to river Luttojoki, which flows from Laanila all the way to Russian border and has crystal clear water. From the sauna you have access to a swimming pier and you can take a refreshing swim in the river. The Sauna facility also has indoor and outdoor showers.
Know before you go
The sauna has capacity for 8 persons at maximum. There are no lockers, but you can leave your belongings outside the sauna at your own risk. Changing rooms are located in the restaurant building. 
What do I need to bring?
Bring your own towels, shampoo and shower gels.
Information
Duration
1 hour
Booking in advance
4 hours
Difficulty
Easy
Contact the company
Not exactly what you're looking for? Contact the company for special requests and larger groups!