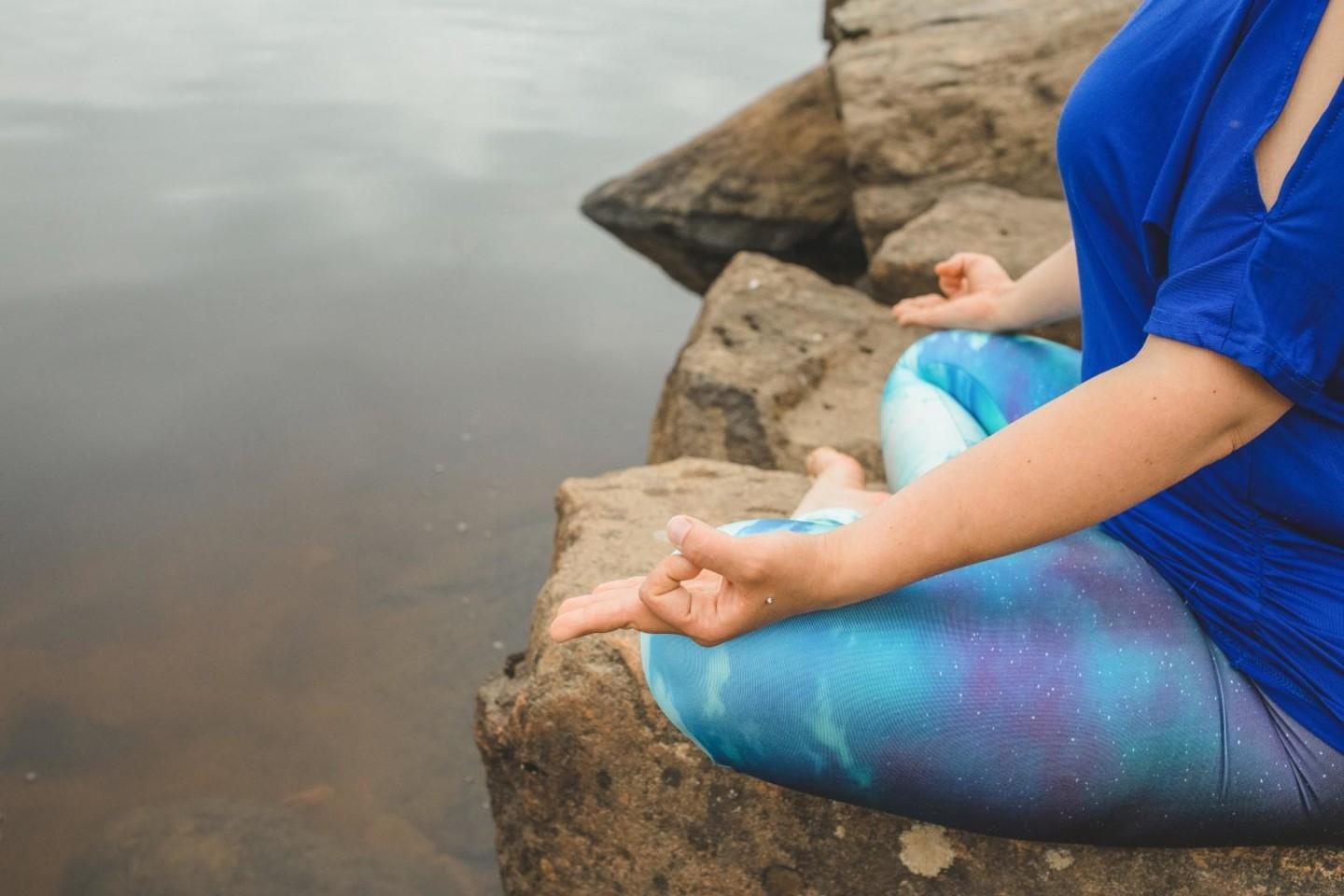 Easy paced online yoga class suitable for all skill levels. 
We use Zoom-platform for teaching. 
Know before you go
This class is held with Zoom application. Please make sure, that you have computer or mobile device with internet connection to participate. 
If you have some kind of medical problems, please consult your doctor before starting yoga practice. Inform us also if you have some challenges with your body or are pregnant. Participating at your own risk.
What do I need to bring?
Mobile device or computer with internet connection.  
Have a yoga mat or some other kind of mat where you can lie on, few pillows and yoga belt / strap / long scarf to get extra length to your limbs. :) 
Information
Duration
30 minutes
Booking in advance
0.3 hours
Difficulty
Easy
Contact the company
Not exactly what you're looking for? Contact the company for special requests and larger groups!