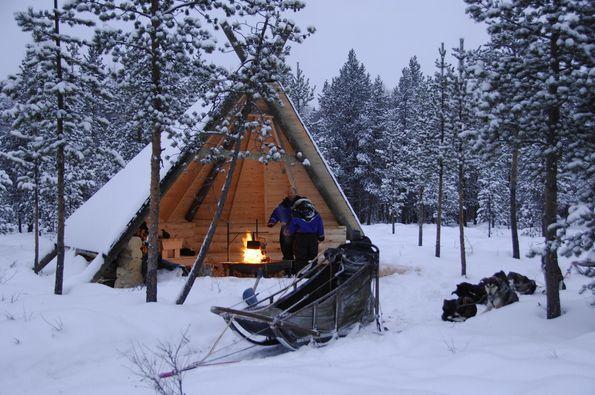 Duration of the tour 4 hours, driving distance
25-30 km. Enjoy a tasty lunch prepared by your guide around open fire.
This tour needs to be confirmed before payment – Please do not pay until we confirm.
Book now
Information
Duration
4 hours
Booking in advance
1 day
Difficulty
Easy
Contact the company
Not exactly what you're looking for? Contact the company for special requests and larger groups!