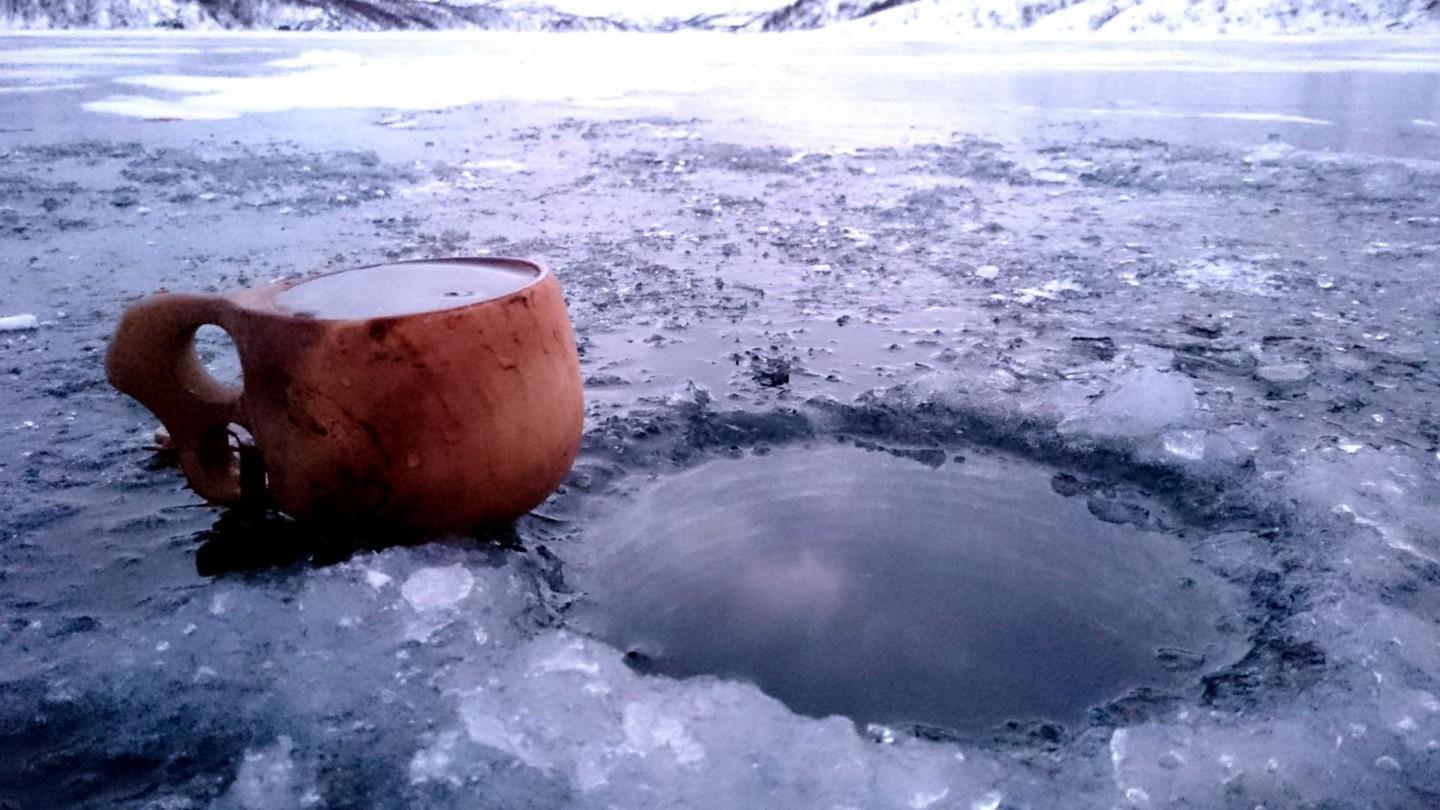 We head out to the waters and spend the whole day fishing and camping outdoors. Most common catch is grayling and perch, which are both great to eat and the guide can cook them out there straight away. You get to travel in a snowmobile sledge, that is covered with reindeer pelts. This way your guide can take you to areas that only locals are allowed to drive into. During the day you get to try many different ice fishing methods and you can really get into it. Your guide Atte has all the gears you need, but you should have good outdoor clothing of your own. 
Know before you go
If it is -20 celcius outside, we don't go.
What do I need to bring?
Clothing
Information
Duration
10 hours
Booking in advance
7 days
Difficulty
Easy
Contact the company
Not exactly what you're looking for? Contact the company for special requests and larger groups!