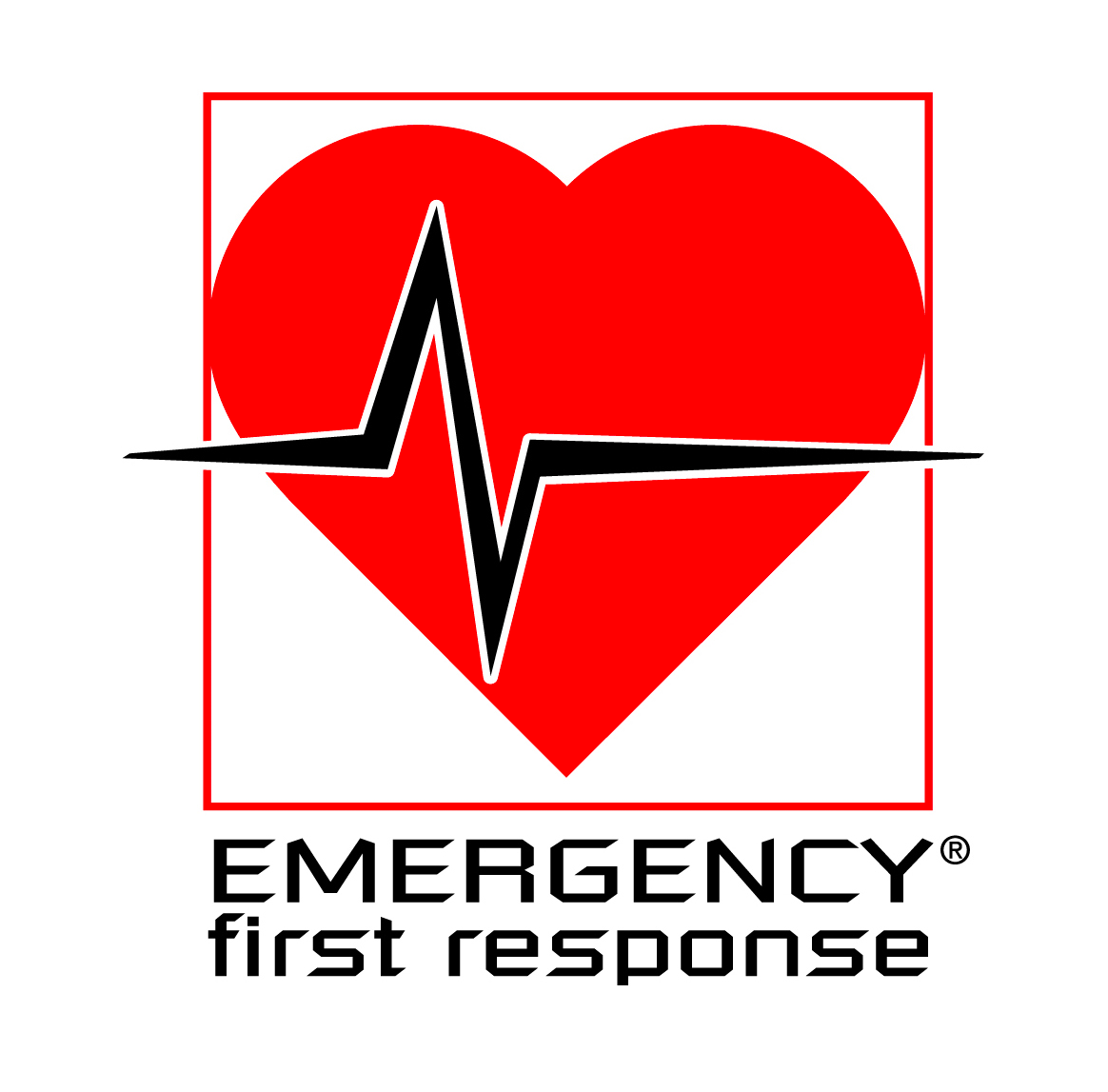 The First Aid Course (Primary Care+AED+Kids) is a comprehensive and intensive training program designed to provide participants with the necessary skills and knowledge to respond effectively to a wide range of medical emergencies. This one-day course covers essential first aid techniques, including primary care, automated external defibrillator (AED) use, and specific considerations for pediatric emergencies.
Led by certified instructors, the course combines theoretical learning with practical hands-on training to ensure participants gain a thorough understanding of first aid procedures and techniques. Key topics covered include assessing and managing medical emergencies, performing cardiopulmonary resuscitation (CPR) on adults, children, and infants, using an AED, controlling bleeding, treating shock, and managing injuries such as fractures and burns.
In addition to general first aid skills, the course also focuses on specific considerations for pediatric emergencies, recognizing the unique needs and characteristics of children in medical situations. Participants will learn how to assess and respond to common pediatric emergencies, such as choking, asthma attacks, allergic reactions, and febrile seizures.
By the end of the course, participants will be equipped with the knowledge and confidence to handle medical emergencies in a prompt and effective manner. A combination of theoretical knowledge, practical demonstrations, and hands-on practice with training equipment ensures that participants develop the necessary skills to provide immediate care and support to individuals in need.
Upon successful completion of the course, participants will receive a certification that is recognized and respected in various professional sectors. This certification serves as evidence of their competency in first aid, AED use, and pediatric emergency response.
The First Aid Course (Primary Care+AED+Kids) is highly recommended for individuals who want to be prepared to respond to medical emergencies in various settings, including workplaces, schools, and public spaces. By dedicating just one day to this comprehensive training, participants will gain invaluable skills and knowledge that can make a significant difference in critical situations, potentially saving lives and providing vital assistance until professional medical help arrives.
Information
Duration
1 days
Booking in advance
5 days
Difficulty
Moderate
Contact the company
Not exactly what you're looking for? Contact the company for special requests and larger groups!