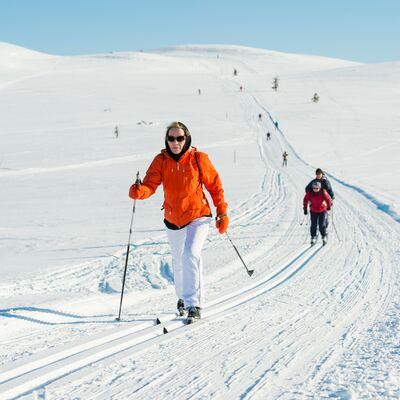 Immerse yourself in the wonders of Northern Lapland with a 5-day semi-self-guided holiday tailored for independent travelers. Staying at the comfortable Xwander Suite apartments, you will have access to an extensive range of equipment, including backpacks, tents, sleeping bags, fatbikes, snowhoes, skis, and ice fishing gear, enabling you to create your own unique adventure. With expert guidance on the best routes and activities, you will have the freedom to explore the Arctic wilderness and make lasting memories.
Photographer Juho Kuva
What do I need to bring?
- Clothing & gear suitable for all weathers
- Good walking shoes
- A small backpack for daily outings
- Personal medication
Book now
Information
Duration
5 days
Booking in advance
4 days
Difficulty
Easy
Contact the company
Not exactly what you're looking for? Contact the company for special requests and larger groups!